New 12-LP, 8-CD Collection Anthologizes 'Dire Straits – Live 1978-1992'
The collection will offer an overview of the group's complete history as a live act, including previously unreleased performances.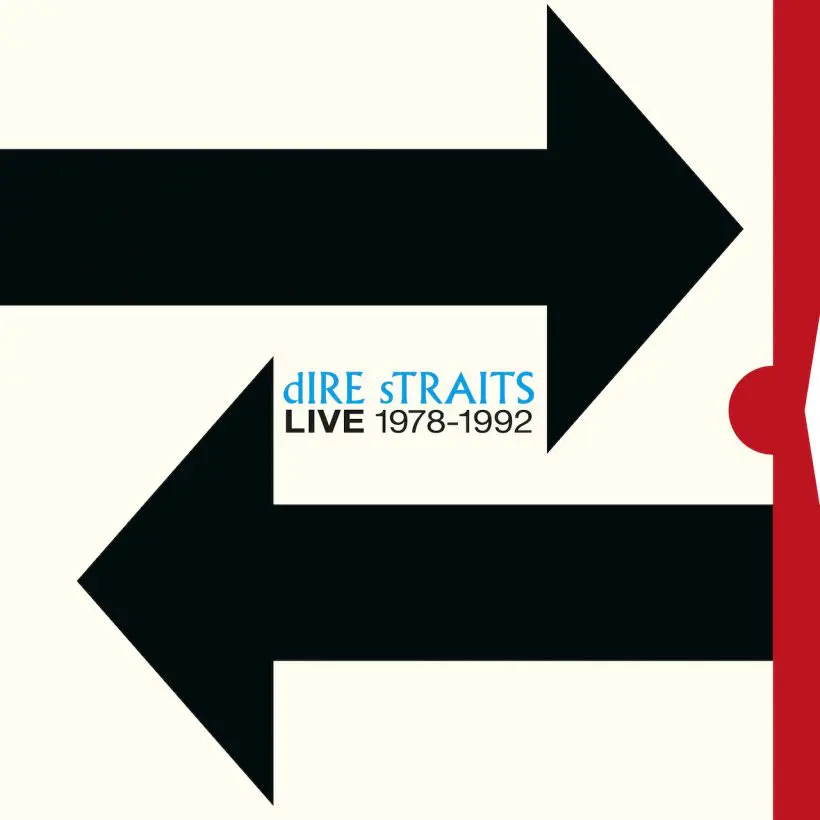 The boxed set Dire Straits – Live 1978-1992 will be released by UMC/Mercury on November 3, comprising a 12 LP/8 CD collection of live performances by the hallowed British band. It will offer fans an overview of the group's complete history as a live act, including a previously unreleased show from 1979 and an expanded version of their original live albums.
The live anthology offers newly remastered versions of Dire Straits live releases Alchemy in 1984 and On The Night (1993); the Encores EP, also from 1993; the 1995 album Live At The BBC; and the previously unissued Live From The Rainbow Theatre show from 1979. The collection captures the vital and unique sound of Dire Straits as brought to audiences from their first live recordings at the BBC in 1978, all the way through to their last shows in 1992.
The expanded version of the original double LP Alchemy will include the unreleased "Industrial Disease" and "Twisting By The Pool," plus "Love Over Gold" and the extended, previously unavailable versions of "Telegraph Road," "Solid Rock," "Going Home," and "Portobello Belle."
The expanded On The Night embraces never-before-release performances from the group's final the tour, taken from multitrack recordings of shows in Nimes, Rotterdam, and Paris. These are "Tunnel Of Love," "Telegraph Road," "Sultans Of Swing," "Two Young Lovers," "When it Comes To You," and "I Think I Love You Too Much."
The set contains a new booklet featuring an essay by music journalist, author, and uDiscover Music contributor Paul Sexton. In it, frontman, songwriter, and guitar hero Mark Knopfler tells him: 'People will always want you to play songs from the songbook; that's part of what you're doing playing live. You've got to please yourself but at the same time it's a celebration. You're all there to have a good time together.
"I enjoyed writing the songs, I enjoyed recording them, so I'm going to enjoy playing them. I don't play anything I don't want to play, so if I get up there and play 'Romeo And Juliet' or 'Brothers In Arms,' it's because I want to play them. It's important to me that it's important to people, that you've created milestones in people's lives."
Listen to the best of Dire Straits on Apple Music and Spotify.