DMX's 'What's My Name' Soundtracks Downy Super Bowl Ad Starring Danny McBride
'What's My Name' is featured on DMX's 1999 album '…And Then There Was X.'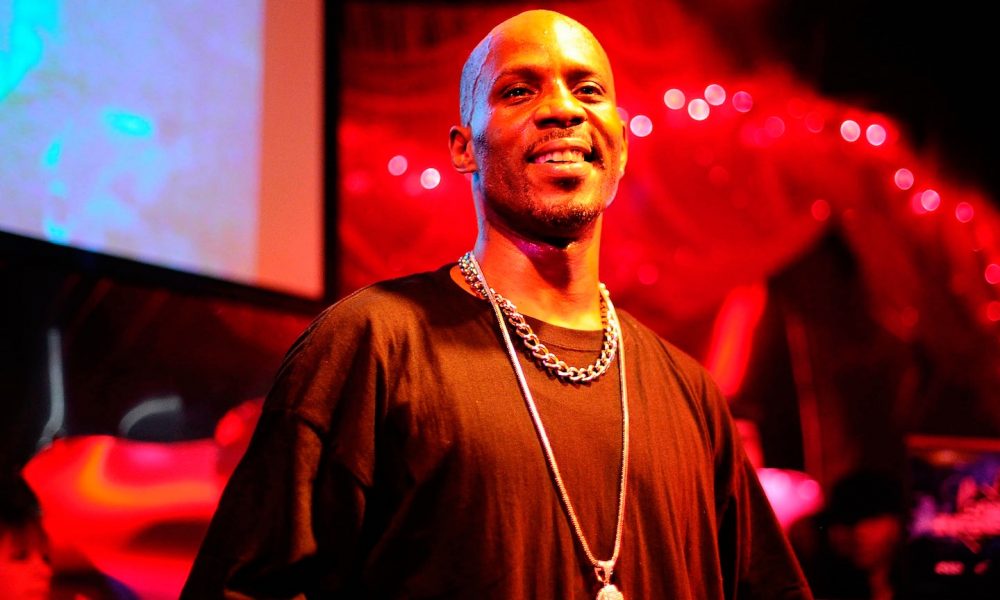 In a new Super Bowl ad starring Danny McBride, the actor, and comedian becomes an uncontainable force after using Downy's new Unstoppables product. The commercial is soundtracked by DMX's classic rap hit "What's My Name."
In the trailer, McBride cruises his neighborhood in a golf cart, employing the help of a t-shirt canon to share his new fresh scent with neighbors. Watch the full clip below, which will air on TV during Super Bowl LVII, on Sunday, February 12.
Downy Unstopables Super Bowl Commercial: Call Me Downy McBride
DMX's "What's My Name" was released as the first single released from his third album …And Then There Was X from 1999. The single peaked at No.67 on the Billboard Hot 100. Though it wasn't a chart-topper, it remains a fan favorite from the late, great rap star. "What's My Name?" was produced by Self and co-produced by Irv Gotti. It went Gold on May 21, 2021.
DMX's legacy continues to live on after the rapper tragically departed on April 9, 2021. Initiatives include an account on TikTok, which landed in December of 2021 to celebrate "X-ecember," a month-long tribute to the artist.
In the first video clip to premiere on the app, DMX raps along to "Rudolph the Red-Nosed Reindeer," which originally came from a 2012 radio appearance on New York's Power 105.1.
Def Jam also released a compilation, DMX: The Legacy, which offers the definitive, official best-of compilation of hip-hop icon DMX. As one of the most distinctively gruff, gritty, and unabashedly emotional voices in hip-hop, Legacy offers a comprehensive retrospective of his career.
The Def Jam compilation picks up soon after DMX's return to the label, and they take care to put together a representative selection of his OG party anthems and more introspective jams including: "Ruff Ryders' Anthem,'" "What's My Name," "Party Up," "X Gon' Give It To Ya," "How's It Goin' Down," "Who We Be," "Grand Finale" and more.
Listen to the best DMX on Apple Music and Spotify.