DMX Officially Launches On TikTok To Promote 'X-ecember'
A new vinyl compilation chronicling DMX's career, titled 'DMX: The Legacy,' is out December 10.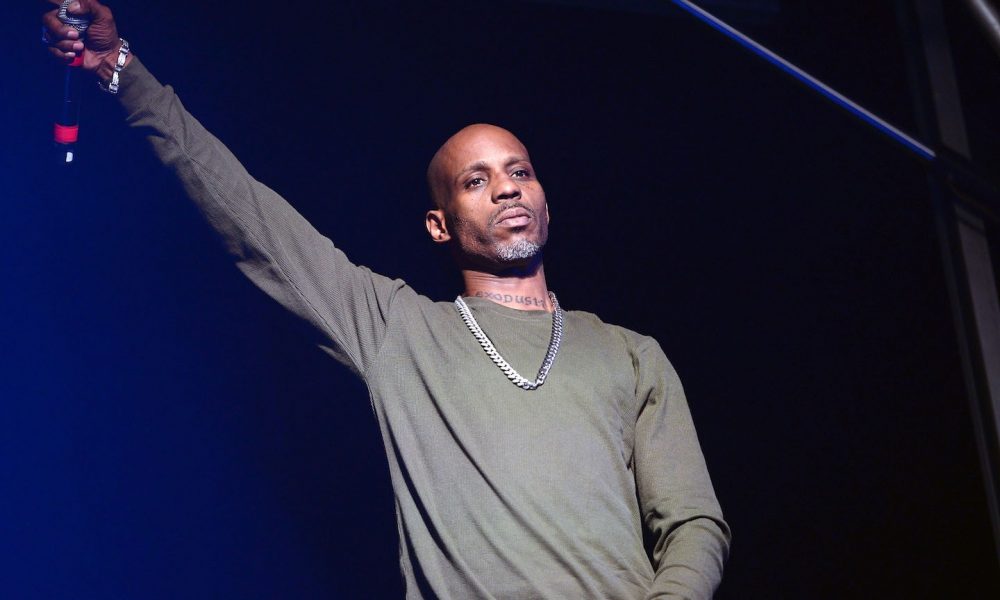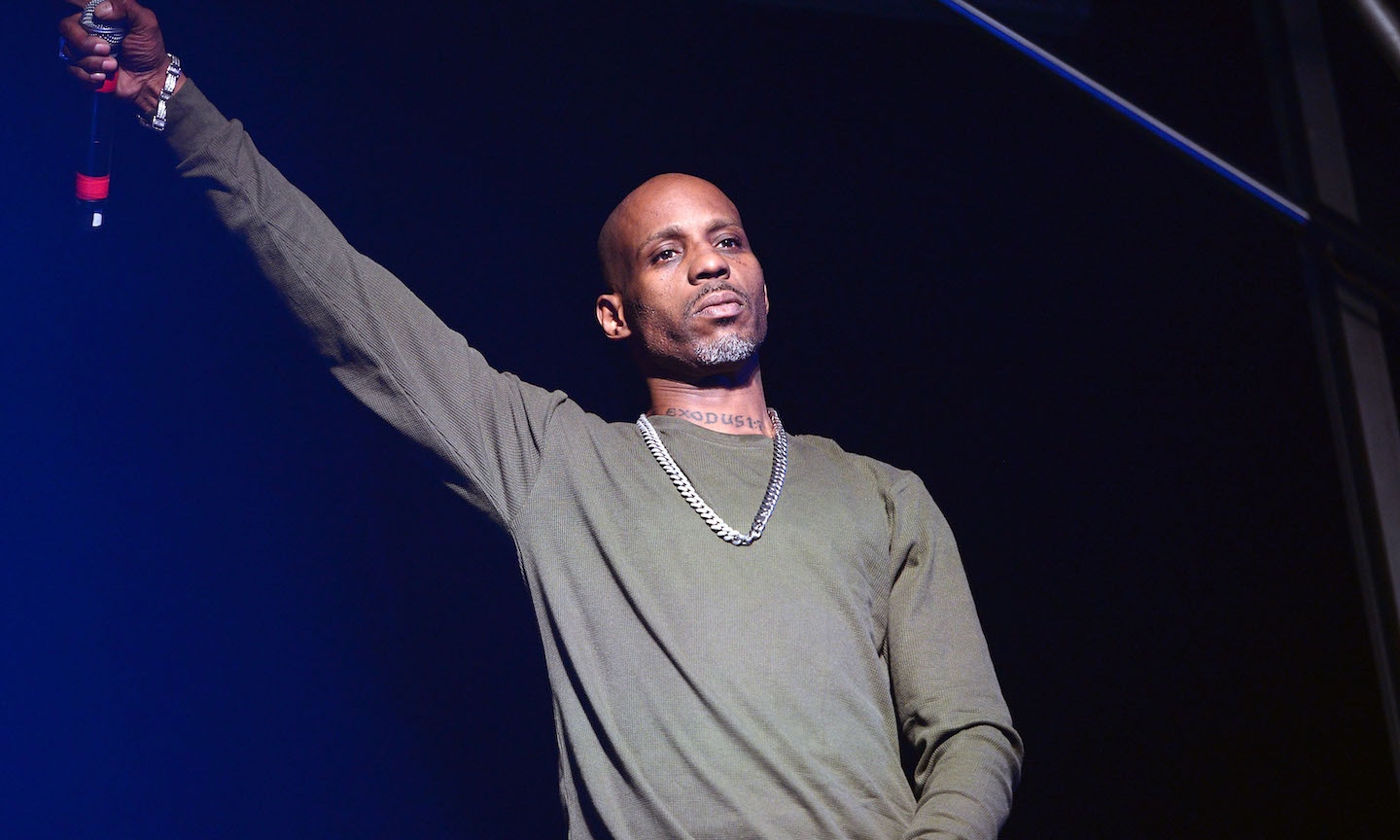 Today marked the official launch of the DMX account on TikTok, to honor the late rap legend and promote "X-ecember," which will celebrate the icon all month long.
In the first video clip, DMX raps along to "Rudolph the Red-Nosed Reindeer," which originally came from a 2012 radio appearance on New York's Power 105.1. The Yonkers native and rapper passed away earlier this year on April 9, 2021, at the age of 50.
The news comes on the heels of a Def Jam compilation celebrating his career work, DMX: The Legacy, which offers the definitive, official best-of compilation of hip-hop icon DMX. As one of the most distinctively gruff, gritty, and unabashedly emotional voices in hip hop, Legacy offers a comprehensive retrospective of his career.
Rudolph The Red Nosed Reindeer
This Def Jam compilation picks up soon after DMX's return to the label and they take care to put together a representative selection of his OG party anthems and more introspective jams including: "Ruff Ryders' Anthem,'" "What's My Name," "Party Up," "X Gon' Give It To Ya," "How's It Goin' Down," "Who We Be," "Grand Finale" and more. The vinyl is out on December 10.
In other news, HBO recently aired a documentary on DMX titled DMX: Don't Try To Understand. The doc, which was directed by Christopher Frierson and executive produced by The Ringer's Bill Simmons (HBO's Andre The Giant, Showbiz Kids), follows the late MC as he is released from prison in early 2019 and attempts to rebuild his career in the music industry and reconnect with family and fans.
The doc debuted on HBO/HBO Max on Nov. 25 at 8 p.m. ET/PT to critical acclaim. "Unfolding in cinéma vérité style and with unfettered access, the film bears witness to a man searching for reinvention and redemption, striving to stay true to himself while reestablishing his roles as a father, an artist, and an icon," the announcement reads.