Watch The Trailer For 'DMX: Don't Try To Understand' Documentary, Coming Soon To HBO
The doc debuts on HBO/HBO Max on Nov. 25 at 8 p.m. ET/PT.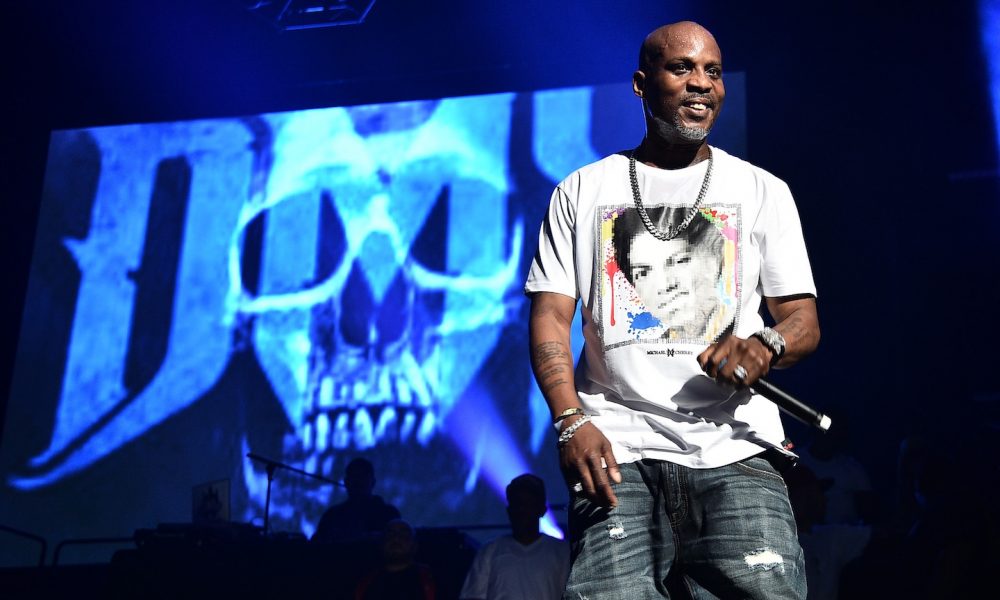 HBO has released a new trailer for the forthcoming documentary, DMX: Don't Try to Understand, focusing on a year in the life of the late rapper.
The doc, which was directed by Christopher Frierson and executive produced by The Ringer's Bill Simmons (HBO's Andre The Giant, Showbiz Kids), follows Earl "DMX" Simmons as he is released from prison in early 2019 and attempts to rebuild his career in the music industry and reconnect with family and fans.
The doc debuts on HBO/HBO Max on Nov. 25 at 8 p.m. ET/PT. "Unfolding in cinéma vérité style and with unfettered access, the film bears witness to a man searching for reinvention and redemption, striving to stay true to himself while reestablishing his roles as a father, an artist, and an icon," the announcement reads.
Back in June, DMX was honored with a tribute at the BET Awards. The tribute was curated by producer Swizz Beatz, who had a longstanding friendship with the late musician, and included standout performances from Busta Rhymes, Method Man, Swizz Beatz, Griselda, and a special appearance by the tragically departed Michael K. Williams. BET celebrated the life and music of DMX from his early beginnings with iconic hip hop label, Ruff Ryders to now during which they debuted a new song from DMX's posthumous album, Exodus.
As reported in Billboard, Yonkers, New York native DMX sold more than 74 million records worldwide in his lifetime and amassed 14x-platinum RIAA certifications in the U.S. alone. DMX continues to hold the unique distinction of being the only artist in history to enter both the Billboard 200 and Top R&B/Hip-Hop charts with No.1 debuts for his first five consecutive career albums.
Themes of redemption weave throughout Exodus, the first Def Jam album by DMX in 18 years, since 2003's Grand Champ. The new album shares its name with DMX's son Exodus Simmons. The album artwork is by original photographer Jonathan Mannion, who captured some of the most iconic images of DMX throughout his career.
Listen to the best DMX on Apple Music and Spotify.