Listen To Dr. Dre's New EP From 'Grand Theft Auto: The Contract'
The project features collaborations with Snoop Dogg, Eminem, and more.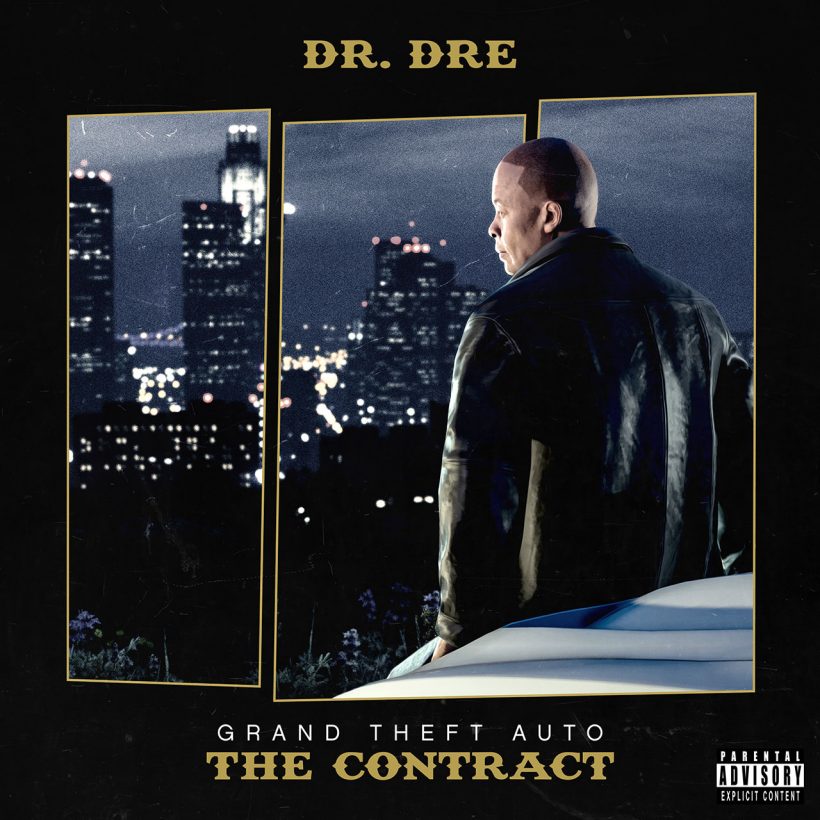 Aftermath and Interscope Records have released a six song EP from Dr. Dre, all featured in Grand Theft Auto: The Contract. The project features "Falling Up w/ Thurz & Cocoa Sarai," "Black Privilege," "Gospel w/ Eminem," "Diamond Mind w/ Nipsey Hussle and Ty Dolla $ign," "ETA w/ Snoop Dogg, Busta Rhymes, and Anderson .Paak," and  "The Scenic Route w/ Rick Ross and Anderson .Paak."
The news was initially reported back in December, but the songs are now available on streaming services for the first time. Regarding the game, Rockstar released a synopsis upon its release: "Lost in the shuffle on his way to Cayo Perico last year, it turns out Dr. Dre's phone isn't just missing — it's in the wrong hands. Not only that, but the phone also contains the hottest property in the city: new, unreleased music from Dr. Dre himself."
Dre is currently busy preparing for an epic performance at the Super Bowl. Dre Day will be taking place on February 13, 2022 at SoFi Stadium Stadium in Inglewood, California. Dre will be joined by Snoop Dogg, Mary J. Blige, Eminem, and Kendrick Lamar at the big game.
The show is set to be produced by Jay-Z's Roc Nation and is presented by Pepsi in conjunction with the NFL and NBC. Regarding the huge announcement, Dre said, "I'm extremely excited to share the stage with my friends for the #PepsiHalftime Show. This will introduce the next saga of my career… Bigger and Better than Ever!!!"
That's not all, though. Back in June, it was revealed that Warner Bros signed on to distribute What's Going On, a biopic of legendary soul singer Marvin Gaye that Allen Hughes will direct, and produce with Dre, Jimmy Iovine and Andrew Lazar.
The studio acquired the script by poet-playwright Marcus Gardley (he wrote the musical The Color Purple for WB) and the singer's estate and Motown are part of the deal so there will be rights to use all of Gaye's signature songs. This finally will bring to the screen the singer's story, after many previous attempts by different filmmakers stalled or fell short of the rights needed.