Drake Prepares Surprise Release Of 'Scary Hours 3'
Drake shared the news alongside an official trailer.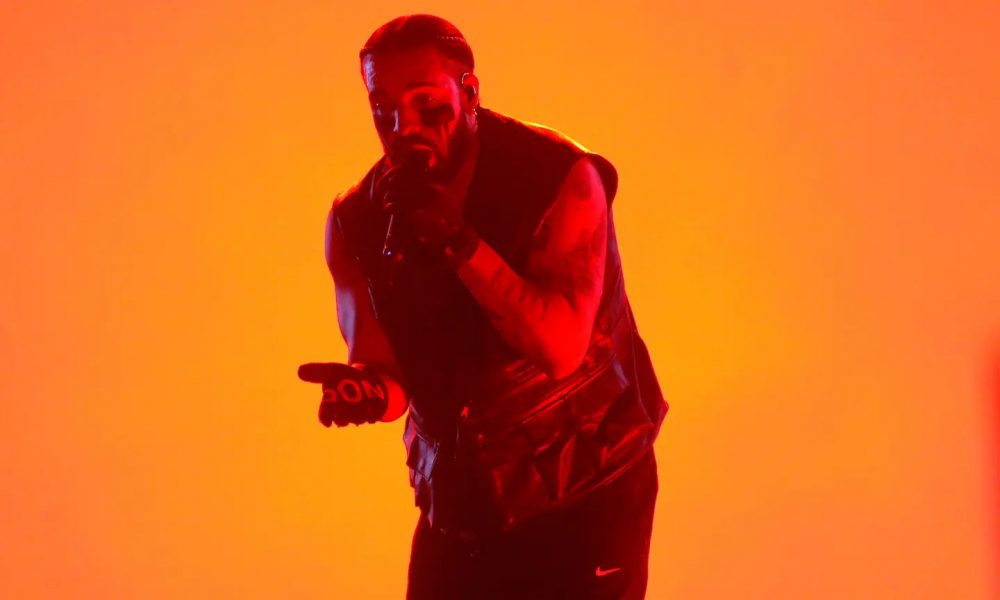 Drake has announced that a new entry in his Scary Hours series will arrive tonight. The MC revealed the news about Scary Hours 3 with a trailer, which you can check out here.
Explore the best of Drake's discography on vinyl and more.
In the visual, Drake says, "I feel no need to appease anybody. I feel so confident about the body of work that I just dropped, I know I could go disappear for, whatever, six months, a year, two years—even though I'm not really into the super lengthy disappearances for the sake of mystery. But, you know, ultimately, it's coming to me in a way that I haven't experienced maybe since, like, If You're Reading This, where I feel like I'm on drugs. I feel like I'm in that mental state without doing anything. I did those songs in the last five days. I didn't have one bar written down for those songs on the night that For All the Dogs dropped. It's not like I'm picking up from some unfinished s__t. You know, this is just happening on its own. And who am I to fight it?"
Earlier this week, the 6 God announced his 2024 U.S. It's All A Blur Tour – Big As The What?, presented by Cash App and Visa. J. Cole will be joining Drake across many of the dates on the 2024 run.
Produced by Live Nation, Drake, and J. Cole will kick off the arena run with back-to-back shows in Denver at Ball Arena on Thursday, January 18, and Friday, January 19, before making additional stops in Oklahoma City, New Orleans, Nashville, St. Louis, Columbus, Memphis, and more. The run is set to wrap up on Wednesday, March 27, in Birmingham at BJCC's own Legacy Arena.
It's All A Blur Tour – Big As The What? follows Drake's highly successful return to the stage with his 2023 It's All A Blur Tour, which saw Drake play 50 sold-out arena shows across North America throughout the summer and fall.