Lil Yachty Recruits J. Cole For 'The Secret Recipe'
The track follows more singles from Yachty including 'TESLA,' 'Slide,' and more.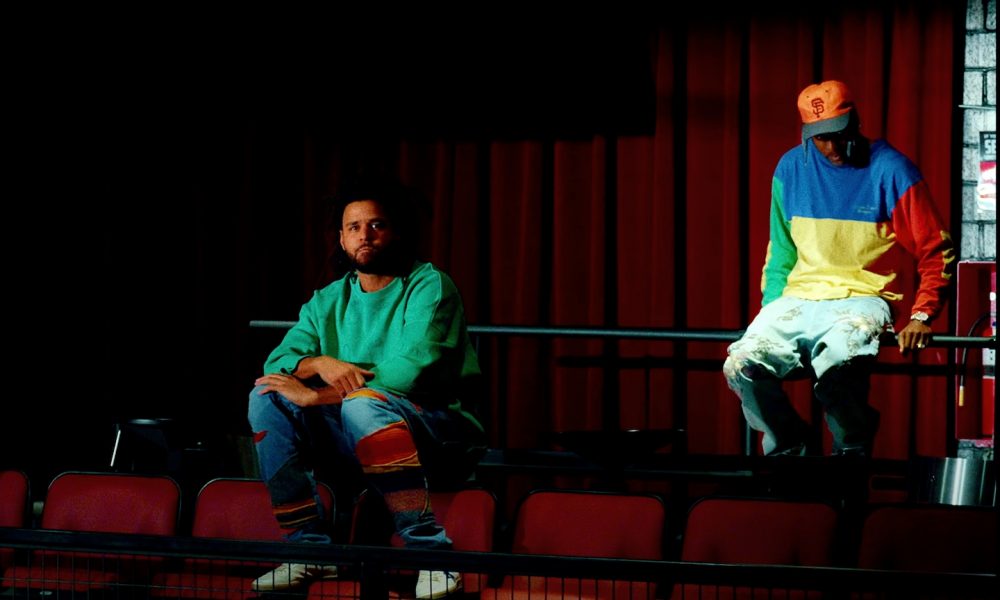 Lil Yachty continues his run of electrifying new singles with the release of "The Secret Recipe," which features fellow rap superstar J. Cole.
Yachty showcases his lyrical dexterity during the first verse, rapping, "I never wanted peace, f__k all the opps, I support Malcolm X/ The stack of chains is just a front/ Overtaxed and underwhelming, your jeweler pulled a major stunt." Cole also brings the heat, rapping, "Cole and Yachty, comin' for they respect, come and pay your debt/ Just like a travel pillow, we at your neck for the way you slept." Check out the visual for the track below.
THE SECRET RECIPE. (w/ J.Cole)
Earlier this month, Yachty and JID reunited under their celebrated BlakkBoyz moniker to share a new double single entitled Blakkboyz Present Half Doin Dope/Van Gogh. At the end of August, the MC returned with another new single "Tesla." The accompanying visual was directed by Lyrical Lemonade's Cole Bennett.
To kick off the track, Yachty dismisses his haters, rapping, "I ain't goin' back and forth with that n___a, he ain't even made no millions/ He keep on droppin' the block, it's a real reason."
Yachty has been releasing a ton of new music lately. Earlier in August he released "Slide," which was preceded by "SOLO STEPPIN CRETE BOY." That track also arrived with a visual.
On "SOLO STEPPIN" he raps, "All this Chrome on my body like a medieval knight/ I was f____n' up a sack on that purple Sprite/ All my b_____s been official, even tote a pistol/ Even blow up like a whistle, lie to officials."
In the accompanying visual, Yachty is wrapped up in an American flag and later seen showcasing his signature swagger outside of a monastery.
Back in May, Yachty announced a 39 stop global tour in support of his most recent and highly acclaimed album Let's Start Here.(Quality Control Music/Motown Records), which was released in January of 2023 to much critical acclaim.