JID And Lil Yachty Share 'BlakkBoyz Present Half Doin Dope/Van Gogh'
The duo recruited BabyTron for 'Half Doin Dope.'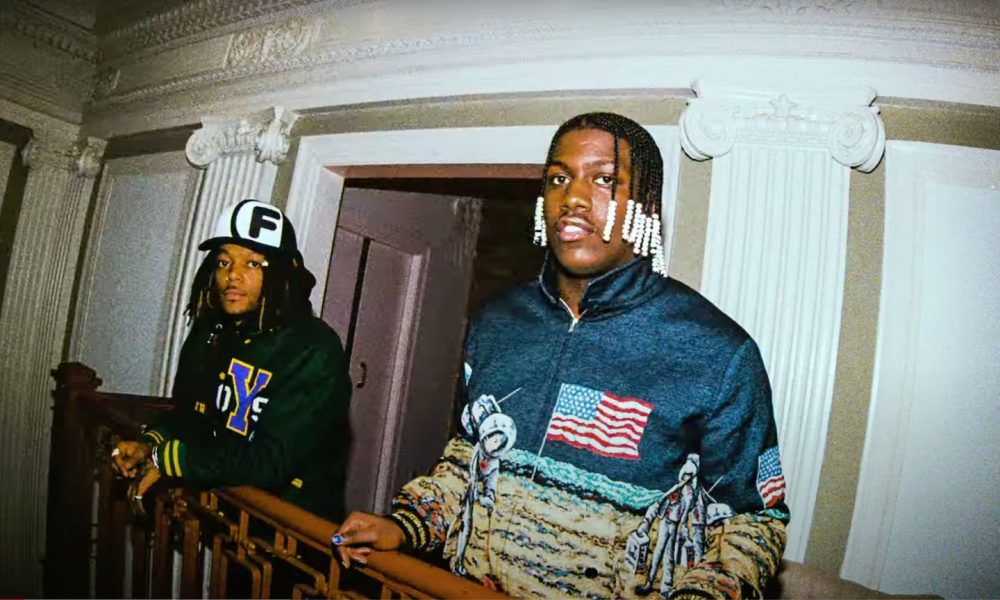 Lil Yachty and JID have reunited under their celebrated BlakkBoyz moniker to share a new double single entitled Blakkboyz Present Half Doin Dope/Van Gogh. Check out both tracks below.
It's been a thrilling time for both artists. Earlier this year, JID teased a collaborative album with Metro Boomin, but on a recent Instagram Live session, the rapper announced he will be releasing a new project before that album comes.
BlakkBoyz, JID, Lil Yachty - Van Gogh (Official Music Video)
JID noted that the new album, Forever and a Day, will feature 10 to 12 songs. JID's most recent album, The Forever Story was released on August 26, 2022, via Dreamville/Interscope Records. The 15-track project is filled with evocative storytelling and head swiveling lyricism backed against addictive beats and sample chops. The project is executive produced by longtime collaborator, Christo.
Yachty has been equally busy. Last week the MC returned with another new single "Tesla." The accompanying visual was directed by Lyrical Lemonade's Cole Bennett.
BlakkBoyz, JID, Lil Yachty - Half Doin' Dope (Official Audio)
To kick off the track, Yachty dismisses his haters, rapping, "I ain't goin' back and forth with that n___a, he ain't even made no millions/ He keep on droppin' the block, it's a real reason."
Yachty has been releasing a ton of new music lately. Earlier in August he released "Slide," which was preceded by "SOLO STEPPIN CRETE BOY." That track also arrived with a visual.