Lil Yachty Shares New Single And Video 'Tesla'
The track arrives with a Cole Bennett-directed visual.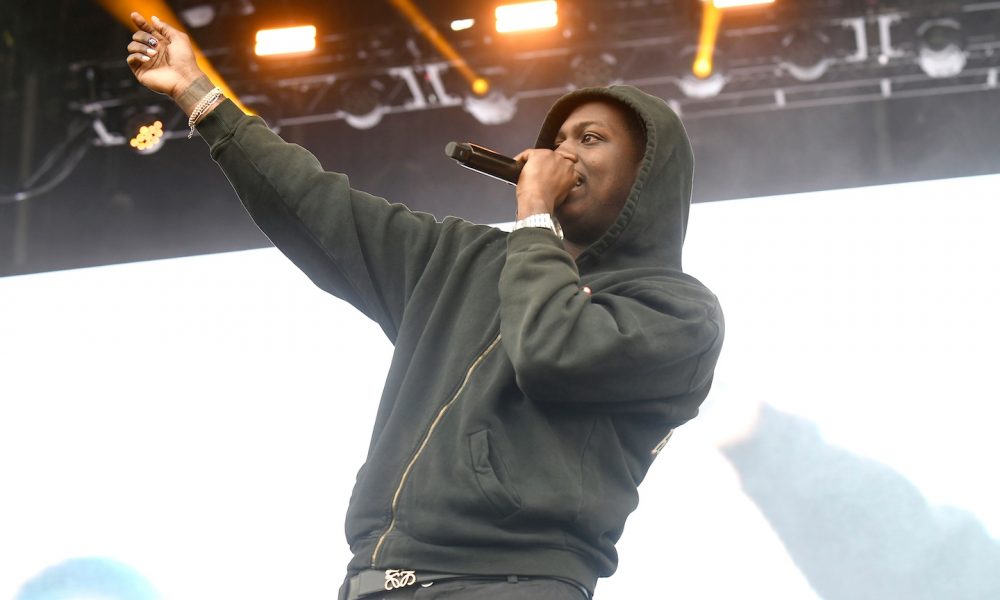 Lil Yachty is back with another new single and video titled "Tesla." The accompanying visual was directed by Lyrical Lemonade's Cole Bennett. Check it out below.
To kick off the track, Yachty dismisses his haters, rapping, "I ain't goin' back and forth with that n___a, he ain't even made no millions/ He keep on droppin' the block, it's a real reason."
Lil Yachty - TESLA (Directed by Cole Bennett)
Yachty has been releasing a ton of new music lately. Earlier this month he released "Slide," which was preceded by "SOLO STEPPIN CRETE BOY." That track also arrived with a visual.
On "SOLO STEPPIN" he raps, "All this Chrome on my body like a medieval knight/ I was f____n' up a sack on that purple Sprite/ All my b_____s been official, even tote a pistol/ Even blow up like a whistle, lie to officials."
In the accompanying visual, Yachty is wrapped up in an American flag and later seen showcasing his signature swagger outside of a monastery.
Back in May, Yachty announced a 39 stop global tour in support of his most recent and highly acclaimed album Let's Start Here.,(Quality Control Music/Motown Records), which was released in January of 2023 to much critical acclaim.
Produced by Live Nation and Bose, The Field Trip Tour is set to kickoff Thursday, September 21 in Washington, DC at Echostage with stops across North America and Europe including New York, Toronto, Nashville, Oslo, Berlin, London, and more before wrapping up on Sunday, December 17 in Vienna, Austria at Gasometer.
Yachty started 2023 on a high note after his monumental psychedelic alternative rock album Let's Start Here. received critical acclaim from both the press and his musical peers alike. The album garnered him a cover on Billboard along with his musical guest debut performance on Saturday Night Live (SNL) where Yachty performed "the BLACK seminole" and "drive ME crazy!" with a live band.
Stream "Tesla" on Apple Music and Spotify.