Duke Dumont Recruits Nathan Nicholson For 'Losing Control'
The track has become a staple in Dumont's live show.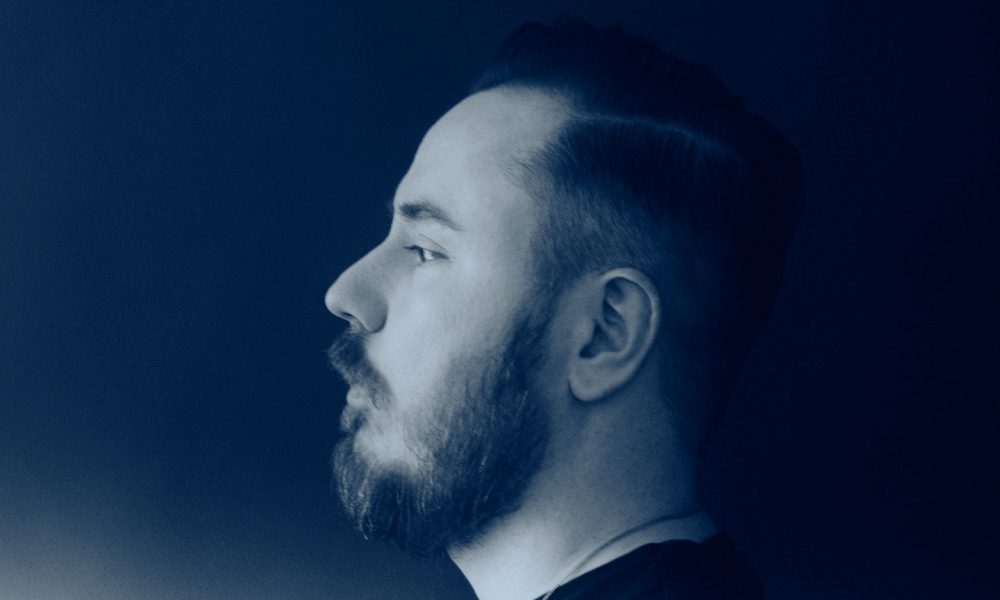 Duke Dumont has released a new club banger and immediate fan favorite "Losing Control." The track is out now via Astralwerks. Check it out below.
The track has been the apex of Duke's live shows for the past few months. Following the overwhelming reaction from fans, he has officially released the new track, entitled "Losing Control." A modern take on melodic techno nostalgia, the new song is a sonic eruption boasting hypnotic and euphoric synth prowess. Featuring vocals from The Boxer Rebellion frontman Nathan Nicholson, "Losing Control" is a masterclass from one of the world's most versatile electronic musicians.
Duke Dumont, Nathan Nicholson - Losing Control (Audio)
On the new single, Duke said: "I made this record alongside Nathan Nicholson with my live show experience in mind. Strobe lights, iconic visual, anthemic synth leads, and a vocal hook that conjures paranoia or liberation, depending how you interpret the song. At the festivals I've been paying it's been a big moment for the set."
The new single follows previously released "The Chant," a monster club hit that marked Duke's return and the most recent notch on his esteemed 'For Club Play Only' underground series.
Duke has steadily and not-so-quietly been building a formidable live show. Since his famous Coachella 2022 set in which his awe-inspiring visuals coupled with a reconstruction of his music was unveiled, Duke has doubled down on what it means to offer an experience to the listener, truly emphasizing the live experience. Duke has taken his live show across the globe, with notable shows in Australia, including Splendour In The Grass and America, including The Shrine (LA), The Mirage (NY), and Coachella.
This year will see Duke continue his ongoing run of shows stateside, with his biggest US live headlining set to date at Morrison, Colorado's iconic Red Rocks Ampitheater on October 27. He also has a Vegas date scheduled for December.