Eclectic Artist Home Blue Thumb Revisited On Expanded Compilation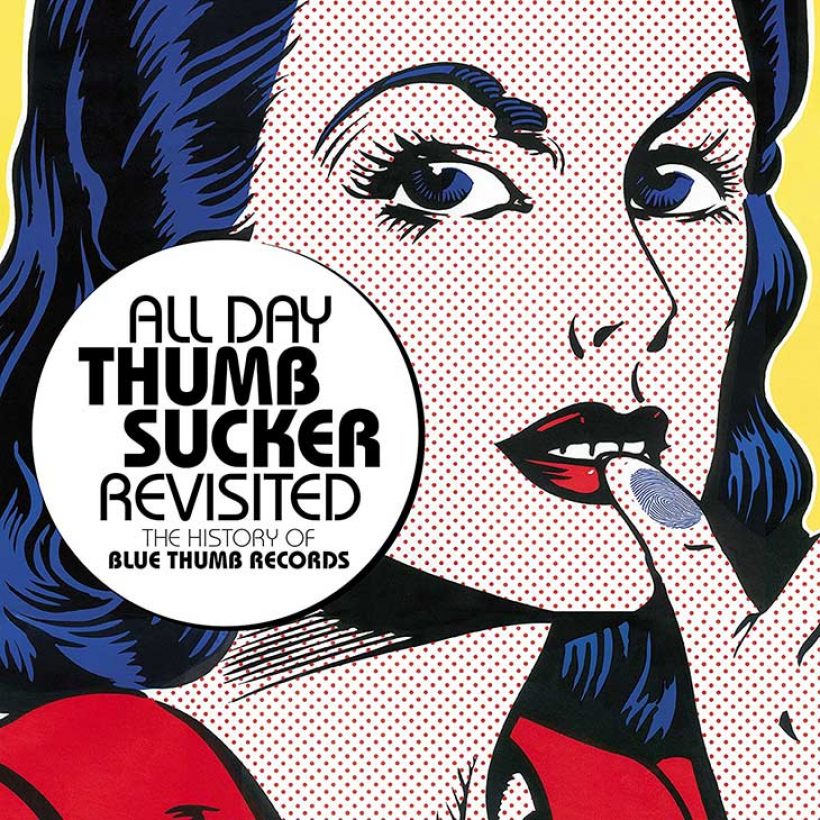 The eclectic vision and musical scope of the Blue Thumb label is revisited with today's (27 October) expanded reissue by Verve/UMe of the long-out-of-print retrospective, now titled All Day Thumbsucker Revisited. It features a rich selection of the label's work by such artists as Dave Mason, Tyrannosaurus Rex, Leon Russell, the Pointer Sisters and the Crusaders.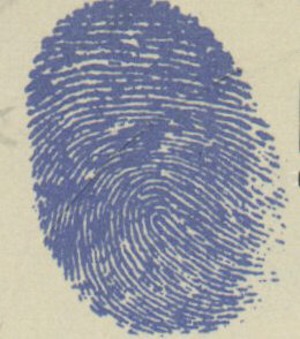 Blue Thumb existed between 1968 and 1978, overseen by widely-respected industry figures Tommy LiPuma and Bob Krasnow, who nurtured a wide-ranging roster of artists across various genres. The collection was originally compiled by Gary Katz, best known for his esteemed work with Steely Dan, and came out on 1995.
It's now restored as an updated 32-track, two-CD edition, ahead of next year's 50th anniversary of Blue Thumb's instigation, and in honour of its two founders. LiPuma died in March 2017 and Krasnow in December 2016. A digital edition of All Day Thumbsucker Revisited will be available from 10 November, marking the collection's debut in digital and streaming formats.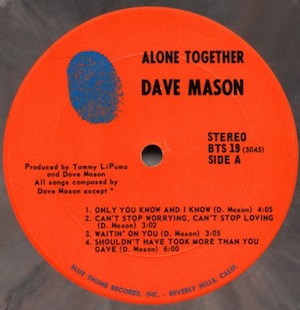 The expanded reissue is the first in a projected series of releases to celebrate Blue Thumb. Danny Bennett, president & CEO  of  Verve Label Group, says: "With the release of  All Day Thumbsucker  Revisited, we are so proud to honour Tommy LiPuma and Bob Krasnow by celebrating their Blue Thumb Records legacy and the incredible music they curated, all of which is well represented on this must-have collection."
As well as the stars mentioned above, the label's roster also included Captain Beefheart and His Magic Band, who were to have been called Blue Thumb, inspiring the label's name. Other signings included soul notables such as Ike and Tina Turner and  the Pointer Sisters; the retro-swing outfit Dan Hicks and His Hot Licks,  psychedelic notables Love, future disco star Sylvester, avant-jazz master Sun Ra and rap progenitors the Last Poets.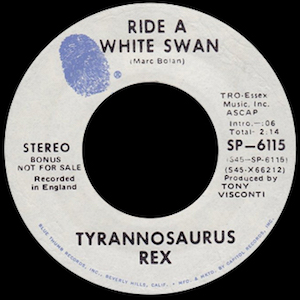 Their labelmates included gypsy jazz guitarist Gábor Szabó, spoken-word innovator Ken Nordine, British outfits Mark-Almond and the Aynsley Dunbar Retaliation, jazz groups such as Luis Gasca and Philip Upchurch and giants of the blues including Albert Collins, John Mayall, Buddy Guy, Junior Wells and Junior Mance.
All of these artists are featured on  All Day Thumbsucker Revisited, and the 2017 edition adds two tracks to the original 30, by  Buddy Guy and the Pointer Sisters, and offers one by pianist and journalist Ben Sidran, who wrote the original liner notes, reproduced here in their entirety.
"LiPuma and Krasnow were young and vibrant men with a tremendous love of music," said the Crusaders' Joe Sample, before his passing in 2014. "And they also had the expertise to back up that love. And they started signing all kinds of bands. It was the new image in music, and I think it was the best kind of image that we ever had in the music business."
Order All Day Thumbsucker Revisited here.
The track listing is as follows:
Disc One
1. Only You Know and I Know – Dave Mason
2. The City – Mark-Almond
3. Put It Where You Want It – The Crusaders
4. A Song For You – Leon Russell
5. Stimela (Coaltrain) – Hugh Masekela
6. By The Light Of   Magical Moon – Tyrannosaurus Rex
7. Yes We Can Can – The Pointer Sisters
8. Darkness Darkness – Philip Upchurch
9. Son Of Mirror Man – Mere Man – Captain Beefheart and His Magic Band
10. Sugar on the Line – The Aynsley Dunbar Retaliation
11. Little Mama – Luis Gasca
12. Canned Music – Dan Hicks and His Hot Licks
13. Riffin' (A.K.A. A Motif Is Just A Riff) – Buddy Guy, Junior Wells and Junior Mance
14. I've Been Loving You Too Long – Ike & Tina Turner
15. Fat Jam – Ben Sidran
16. Southern Man – Sylvester and the Hot Band
Disc Two
1. Delta Lady – Leon Russell
2. Shiver 'n Shake – Albert Collins
3. Shouldn't Have Took More Than You Gave – Dave Mason
4. Blackbird – Bossa Rio
5. Ride A White Swan – Tyrannosaurus Rex
6. I Scare Myself – Dan Hicks and His Hot Licks
7.  The Everlasting First – Love
8.  The Frog – Joao Donato
9.  Safe As Milk – Captain Beefheart and His Magic Band
10. Breezin' – Gabor Szabo
11. Sitting on the Outside – John Mayall
12. Images – Sun Ra
13. Bird's Word – The Last Poets
14. Roger – Ken Nordine
15. How Long (Betcha' Got A Chick On The Side) – The Pointer Sisters
16. So Far Away – The Crusaders
Format:
UK English