Einaudi's Elements By Invitation Only…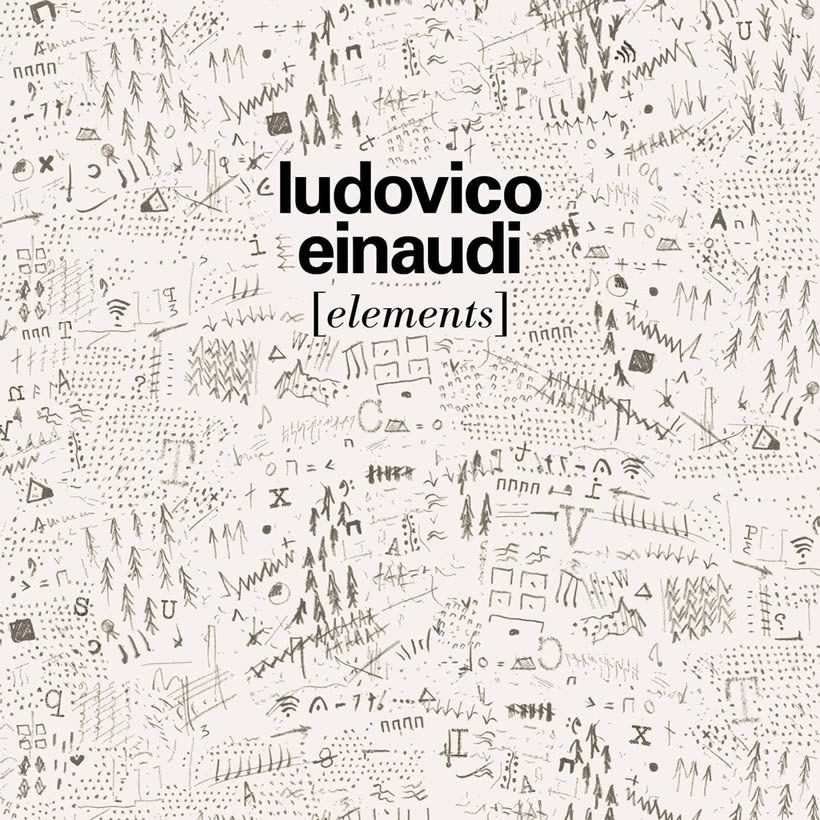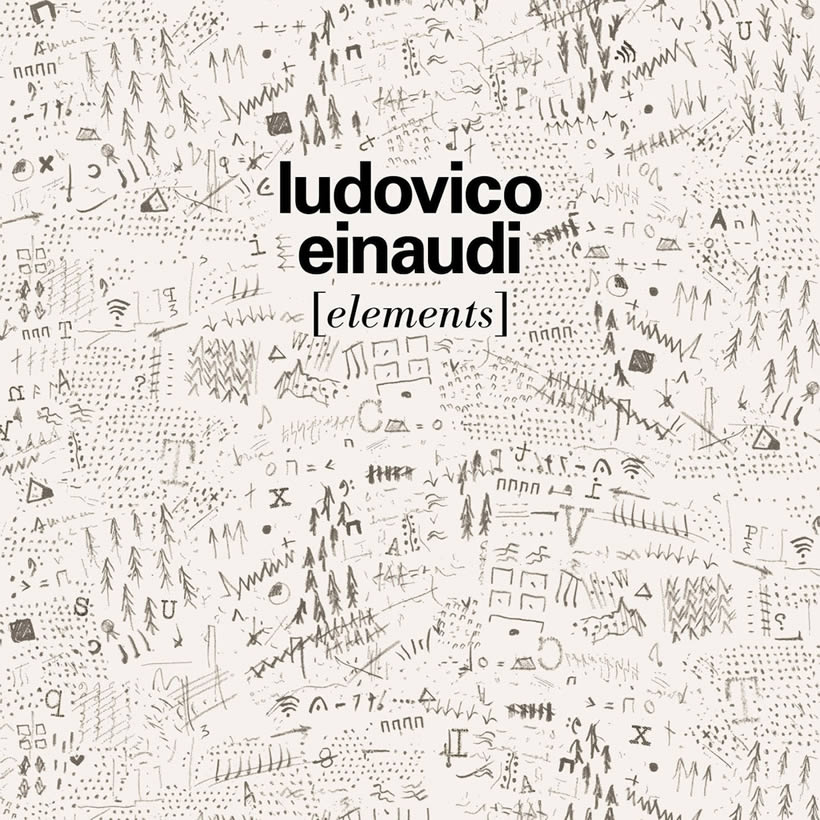 Switch on your TV and it seems that you are never far away from hearing the music of Ludovico Einaudi. His minimalist and mesmerising piano compositions have seeped into the mass consciousness via his film scores, TV commercial sound beds and continuity music within drama and movie productions. Last night he played selections from his new album 'Elements' to an invited audience in London, and uDiscover were lucky enough to be there…
The underground car park beneath his music publisher's Soho offices was the somewhat bizarre venue for this performance. However, it was suitably decked out for the occasion, lending an amazing ambience to Einaudi's haunting pieces.
He delighted the eager listeners who had gathered to hear highlights from his new work which he describes as being inspired by nature's elements, mathematical and scientific, musical forms and works of art. A formidable array of influences but it works.
There is a great depth in the simplicity of his music which is simultaneously exhilarating and transcendent. This is particularly noticeable on the magnificent 'Night' and 'Song For Gavin' a lament for the songwriter Gavin Clark who he met whilst working with director Shane Meadows on 'This Is England'.
All in all, a wonderful relaxing evening in the presence of a great artist.
'Elements' is released on Decca Records on October 16th.
Words: Kit Buckler
Format:
UK English