Ellie Goulding Shares 'Songbook For Christmas' EP
'I hope this EP can bring some festive cheer and some comfort this Christmas,' the singer told her fans.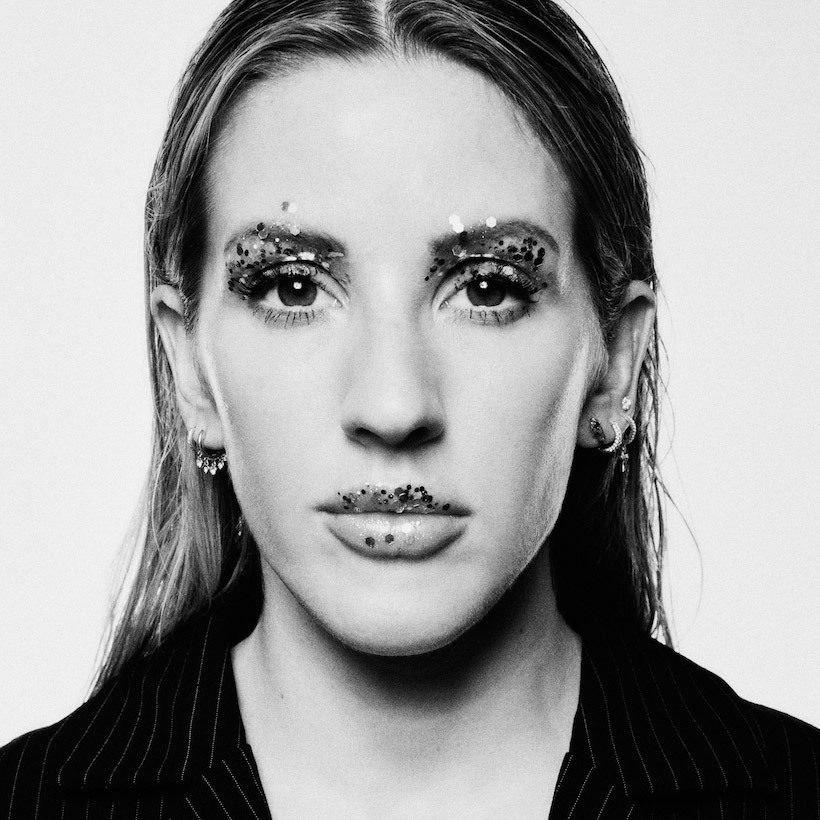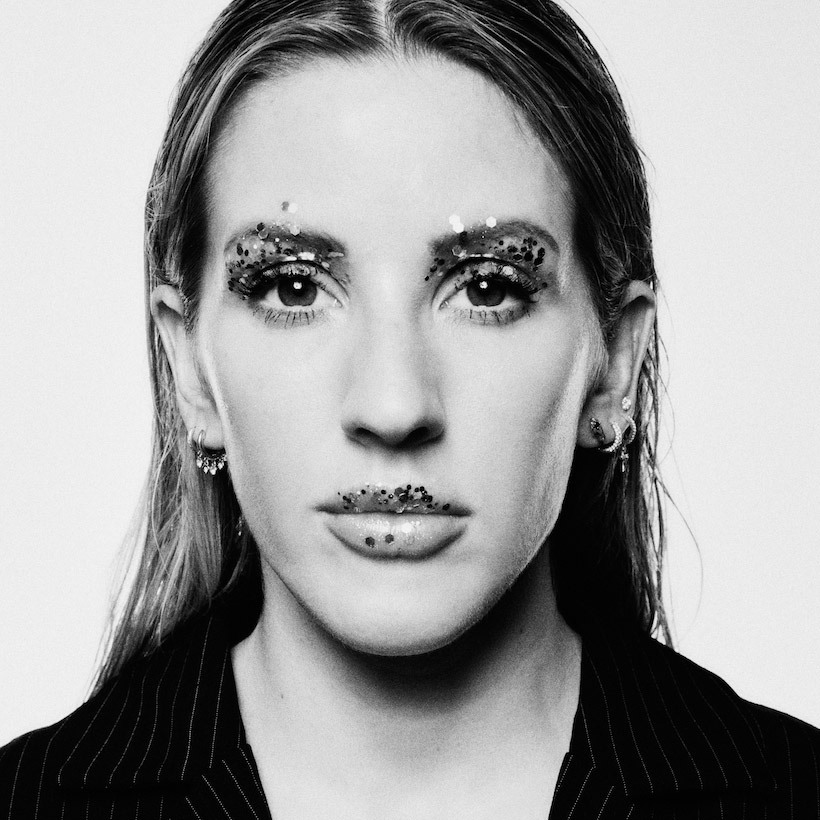 Ellie Goulding offered fans an early holiday surprise with her new EP, Songbook for Christmas. Available now via Polydor, the six-song collection offers an engaging assortment of holiday classics and enduring seasonal favorites.
Released on the heels of her latest album, Brightest Blue, Songbook for Christmas features recordings from throughout Goulding's career; from her 2010 cover of Elton John's "Your Song" (which appeared on a coveted John Lewis Christmas ad in the UK) to original compositions like "The Writer," off her 2010 debut, Lights, and "Explosions," of 2012's Halcyon. The EP also features the traditional "O Holy Night," as well as covers of The Waterboys' "How Long Will I Love You?" and Don McLean's "Vincent."
Over the years I've been lucky enough to cover some of my favourite records for the festive season. This year, I decided to bring them all together into one collection for you to enjoy along with a few winter favourites. https://t.co/KeilXVyXPb pic.twitter.com/NSNcflB4cT

— Ellie Goulding (@elliegoulding) November 20, 2020
An expanded edition will also be available via Amazon Music, featuring Goulding's moving cover of Joni Mitchell's "River." The Amazon Original track topped the UK's Pop chart last December, officially making it the last No.1 single of the decade.
"I'm excited to release Songbook for Christmas, a compilation of my favorite festive holiday tracks and winter favorites," said Goulding in a statement. "These releases span across various releases and different stages of my career, so it's really nice to have them together on an EP for my fans to enjoy. This year's been challenging for so many, but I hope this EP can bring some festive cheer and some comfort this Christmas."
In July, Goulding released her fourth studio album, Brightest Blue. The highly-anticipated album debuted at No.1 in the UK, and garnered the pop star warm reviews, including by AllMusic, who called Brightest Blue "a powerful reclamation of self that recaptures the simplicity of her debut and the vulnerability of Halcyon."
Songbook for Christmas is available now. Scroll down to view the tracklist and buy it here.
Songbook For Christmas tracklist:
1. Holy Night
2. Your Song
3. Vincent
4. How Long Will I Love You
5. Explosions
6. The Writer
Songbook For Christmas tracklist (Amazon Music version):
1. River (Amazon Original)
2. Holy Night
3. Your Song
4. Vincent
5. How Long Will I Love You
6. Explosions
7. The Writer