Elliott Smith Catalogue Finally In One Place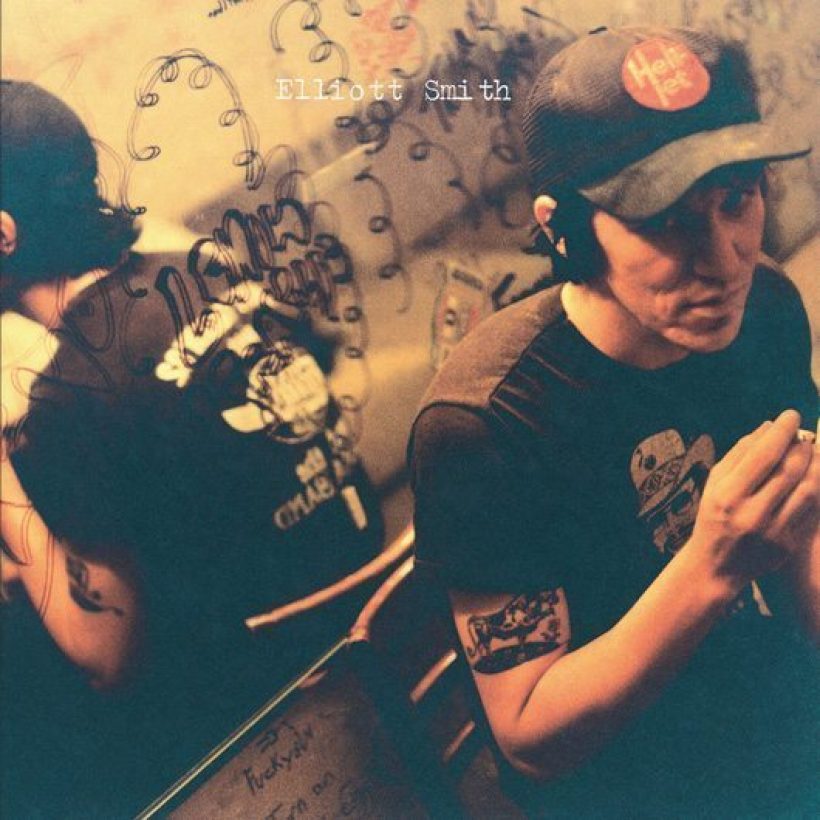 The entire catalogue of beloved singer-songwriter Elliott Smith is finally under one roof, as Universal Music Group release his classic 90s albums, Roman Candle (1994), the following year's Elliott Smith, and 1997's Either/Or, along with the posthumous From A Basement On A Hill (2004), rarities collection New Moon (2007) and An Introduction To… (2010). Issued both digitally and on CD, they join 1998's XO and 2000's Figure 8 on the UMG roster.
Multi-instrumentalist Smith became a cult icon on the Portland rock scene in the early 90s while fronting the alt.rock band Heatmiser. Smith embarked on a solo career in 1994 when he issued Roman Candle, which established him as a prodigiously talented songwriter and musician whose introspective lyrics and unique vocal style would mark him out as one of the most important indie-folk artists of the decade. Smith's subsequent albums were masterpieces of informal confessional songwriting, though his growing confidence as a musician led him to the expanded palette of Figure 8, on which Smith provided string arrangements, as well as playing bass, drums and percussion, along with organ and Chamberlin electric piano. Co-produced with Bong Load indie label co-founders Tom Rothrock and Rob Schnapf, the album became Smith's highest-charting release in his lifetime, entering the Top 40 in the UK.
Though notable for writing songs such as 'Between The Bars', 'Alameda' and 'Ballad Of Big Nothing', all included on his 1997 album, Either/Or, Smith was also known for performing intuitive cover versions of songs originally written by the likes of The Beatles, Kinks, Led Zeppelin and Oasis; his exquisite rendition of Big Star's 'Thirteen' was used in the soundtrack to the 2005 film Thumbsucker. Smith died in tragic circumstances in 2003, but his work stands as a monument to his outstanding talents.
Format:
UK English