Elton John's AIDS Foundation And TikTok Partner For World AIDS Day
The campaign begins with a quiz event, and Elton himself will then host a live broadcast with fellow star guests.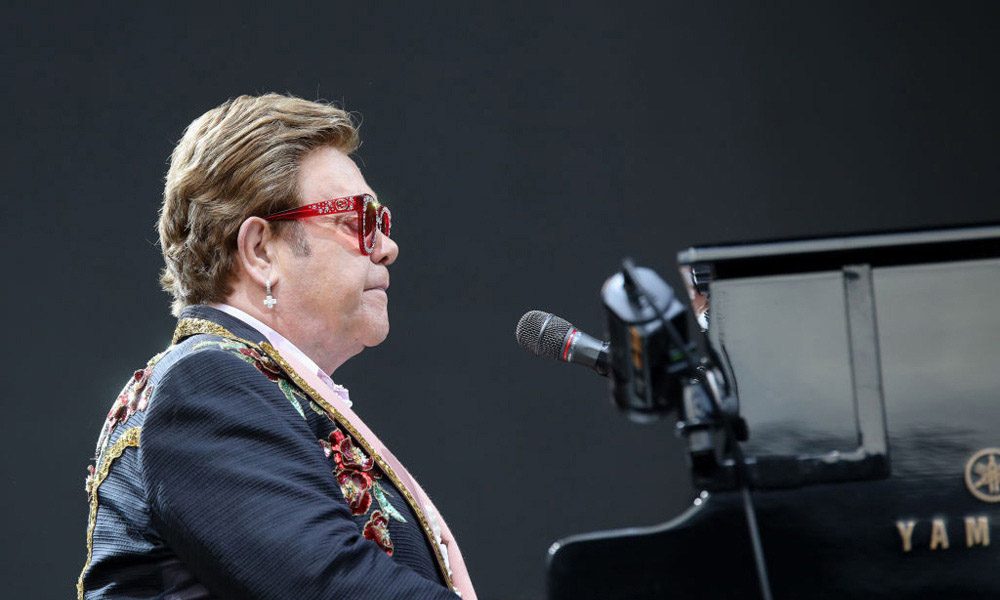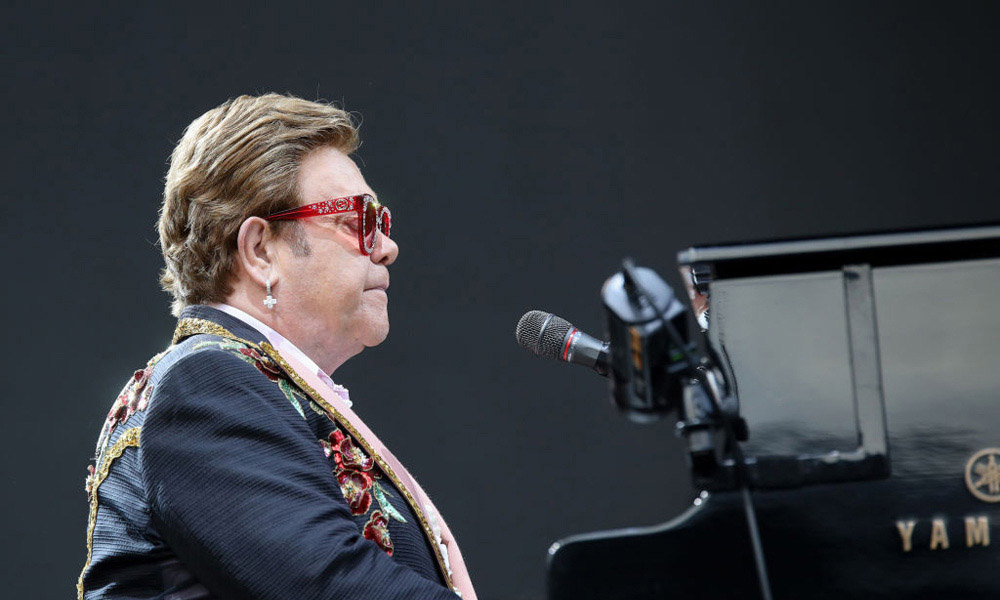 Elton John's AIDS Foundation is partnering with TikTok on an education program for World AIDS Day. The campaign begins tomorrow (November 25) with a quiz event, and Elton himself will host a live broadcast with fellow star guests on the day itself.
The HIV/AIDS Education & Awareness Quiz will be available on TikTok tomorrow, and aims to educate and inform users of the platform about HIV prevention and their sexual health. Then on December 1, World AIDS Day, on his own TikTok channel, Elton will present a live event, hosted by broadcaster Reggie Yates.
Elton, David, Sam Smith and more
The show, with starts at 2pm ET, features the superstar and his husband, David Furnish, plus performances by Rina Sawayama, Sam Fender, and Sam Smith and appearances by TikTok stars, and celebrity guests.
"I'm excited to recognize World AIDS Day with TikTok, and my foundation this year," says Elton, "to celebrate progress that we've made and mark what we can do collectively to end the AIDS epidemic. HIV may seem a disease of the past, especially with Covid-19 in the headlines, but it still affects everyone.
"We all need to care about HIV and end the discrimination around this disease," he continues. "There's a great line-up for our TikTok Live to break down the myths around HIV, talk about safe sex, and ensure that young people know how to protect themselves and others."
The Foundation, founded by Elton in 1992, has thus far raised $450 million worldwide, supported 3,000 projects and saved five million lives. It harnesses local expertise across four continents to challenge discrimination, prevent infections and provide treatment for the most vulnerable groups, as well as mobilising governments to end AIDS.
Elton: Jewel Box, the 148-track collection of deep cuts, rarities and B-sides from his unparalleled career, is out now via UMe/EMI, and is available on 8CD, 4LP, 3LP, 2LP, digital download, and streaming formats. It can be bought here.
Listen to the best of Elton John on Apple Music and Spotify.