New Elvis Costello Song To Feature In Forthcoming Movie 'Film Stars Don't Die In Liverpool'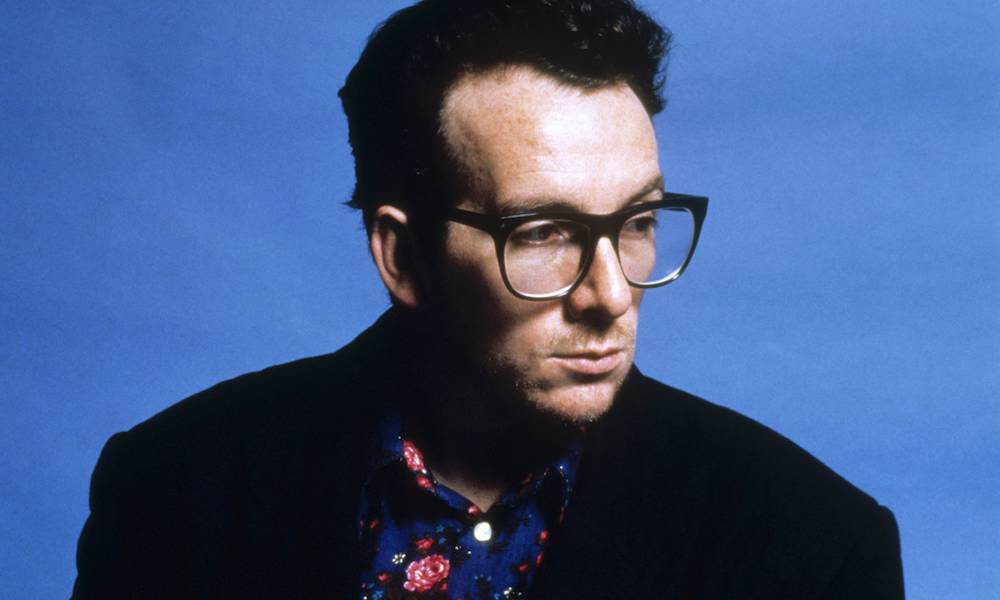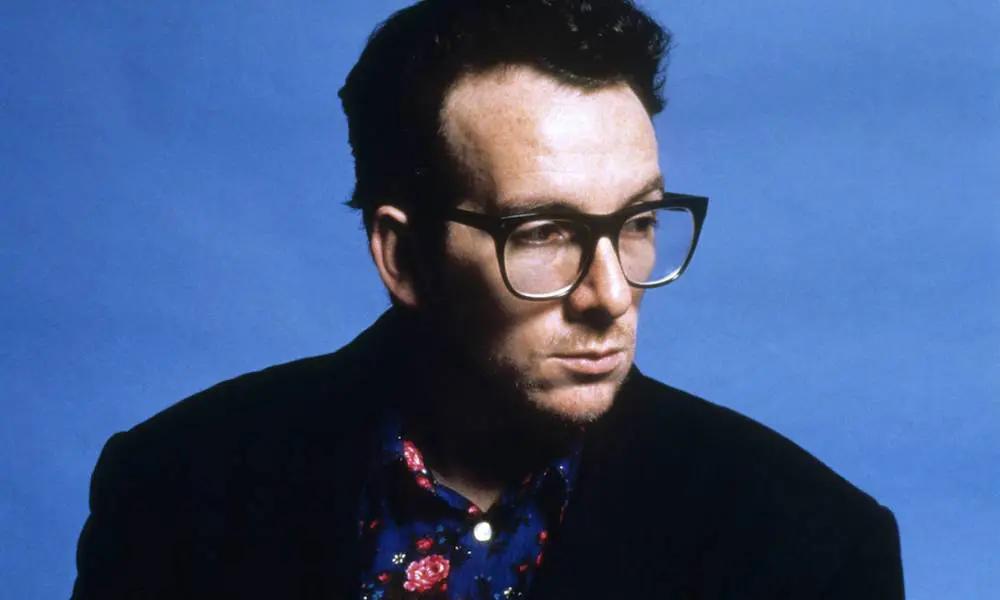 Elvis Costello returns with a brand new song entitled 'You Shouldn't Look At Me that Way' released on 10 November through Verve/ Decca Records.
Written, orchestrated and performed by Elvis Costello, this sublime tune can be heard in the upcoming Film Stars Don't Die in Liverpool based on Peter Turner's memoir about his relationship with eccentric Academy Award winning actress Gloria Grahame. The film stars Jamie Bell and Annette Bening and is generating much pre-release acclaim. It's scheduled to hit British cinemas on 17 November and US screens on 29 December.
It's no coincidence that Elvis Costello was keen to write a song for the project as he was already intrigued by Gloria Grahame's life story. Producers Barbara Broccoli, Colin Vaines and director Paul McGuigan caught an Elvis Costello show at the London Palladium and were both delighted and surprised to see Grahame's picture appear on the TV screen visuals during the song 'Church Underground'.
"It must have been quite startling for Barbara, Colin and Paul," Elvis laughs, reflecting on the show.
"'You Shouldn't Look At Me That Way' is a song dealing with two people who have a lot of secrets", he continues. "They were in a relationship and perhaps had difficulty seeing each other as they really were. All lovers have secrets. One lover has some vanity but also a lot of vulnerability. The title really came from that. It could refer to a seductive gaze but also a plea not to be judged."
Directed by Paul McGuigan and based on Peter Turner's memoir, the film follows the playful but passionate relationship between Turner (Bell) and the eccentric Academy Award-winning actress Gloria Grahame (Bening) in Liverpool circa 1979. What starts as a vibrant affair between a legendary femme fatale and her young lover quickly grows into a deeper relationship, with Turner being the person Gloria turns to for comfort. Their passion and lust for life is tested to the limits by events beyond their control.
Explore Our Elvis Costello Artist Page.
Format:
UK English