Eric Church Shares Story Of 'Bad Mother Trucker' On New Single
The lyrics of Church's song describe a tough, uncompromising female truck driver who is "hell on wheels."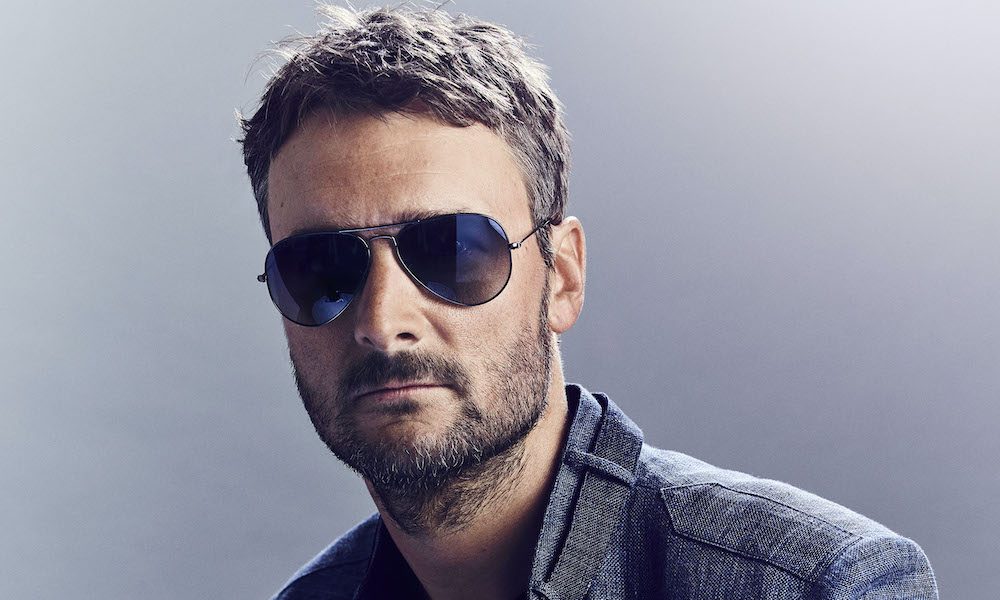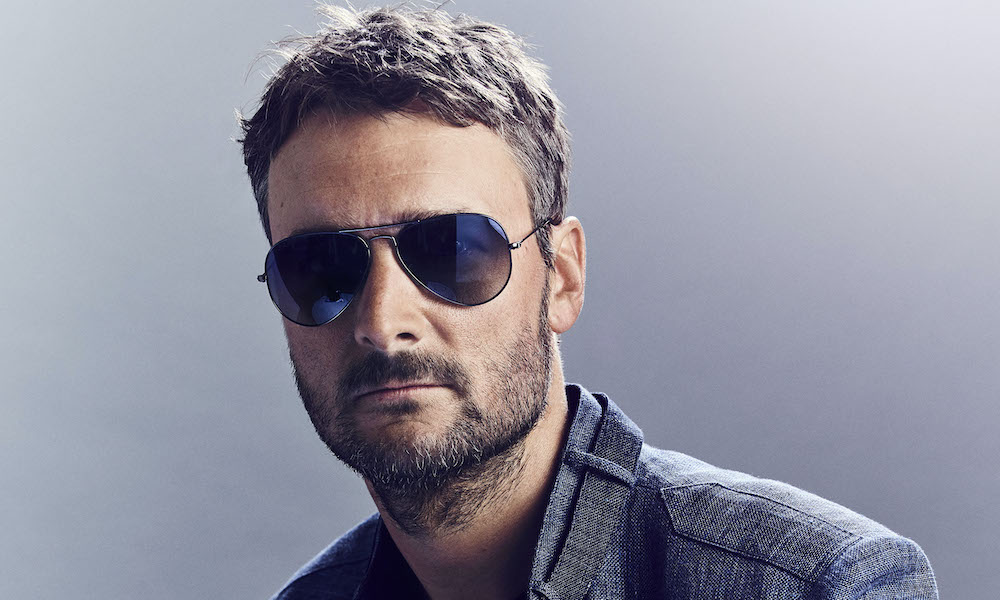 Eric Church has swiftly followed his recent, in-your-face single "Stick That In Your Country Song" with another arresting single in the form of today's (31) new release "Bad Mother Trucker."
Church has been working this year on what will be his seventh studio album and the follow-up to fall 2018's Desperate Man. During his appearance at the Country Radio Seminar in February, the country figurehead from Granite Falls, North Carolina revealed that he recorded 28 songs in 28 days at the beginning of 2020.
"We removed all of the barriers about what people think of the song," Church said. "Just let it be the most creative thing for that one day, chase that as hard as you can [and] move on. Go on to the next one."
Church co-wrote "Bad Mother Trucker" with Casey Beathard, Luke Dick and Jeremy Spillman. It's longrunner Beathard's second high-profile country credit of the day, as he's also the co-writer of Brothers Osborne's "Hatin' Somebody." Backing vocals on Church's new release are by Joanna Cotten, his longtime vocalist, writing and duet partner.
"She was hell on wheels"
The lyrics of Church's song describe a tough, uncompromising female truck driver. "She was hell on wheels where the road meets the rubber/A real gear jammer, a white line wonder," sings Church. "Yeah you only get one and I wouldn't want another / 'Cause Mama was a bad mother trucker,"
Speaking on The Bobby Bones Show earlier this month, Church described the forthcoming album as "the most special project" of his career. Meanwhile, "Stick That In Your Country Song" is at No. 34 on Billboard's Country Airplay chart, and No. 37 on Hot Country Songs.
The artist now has his own special release, branded edition of Jack Daniel's Single Barrel. He wrote on social media that he was "honored," adding: Whether we raise a glass at a table with a handful of our friends or from a stage with thousands, let's raise our glass high. Cause that's where it belongs."
Listen to the best of Eric Church on Apple Music and Spotify.