'Euphoria' Season 2 Original Series Soundtrack Arrives Following Striking Season Finale
The record features music from James Blake, Labrinth, Tove Lo, Lana Del Rey, Zendaya, Dominic Fike, Lenny Kravitz, and more.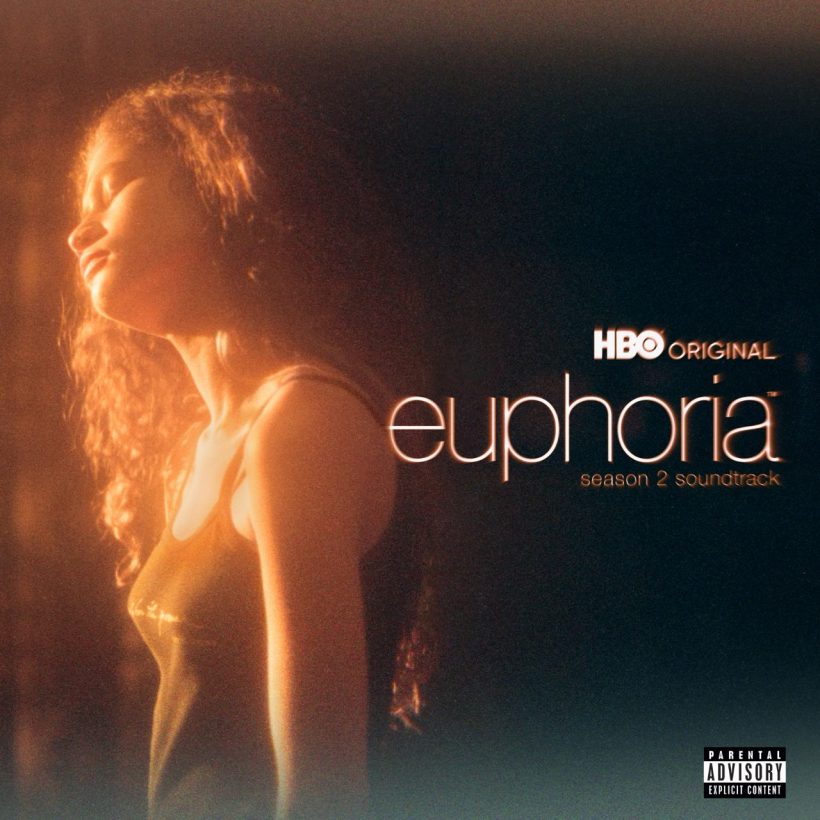 The second season of uber-popular HBO original series Euphoria wrapped on Sunday with a striking finale. With show creator Sam Levinson heading back into creative mode for season three, the official season 2 original series soundtrack for Euphoria has been released via Interscope Records to tide fans over in the meantime.
Euphoria Season 2 (An HBO Original Series Soundtrack) features over two-dozen songs, a mix of new and previously released material that compliments the emotion-driven tone of the drama series.
Among the new music crafted for the show appears "I'm Tired" by Labrinth and Zendaya, "Watercolor Eyes" by Lana Del Rey, "How Long" by Tove Lo, "sad4whattt" by ericdoa, "(Pick Me Up) Euphoria" by James Blake featuring Labrinth, and "Elliot's Song" by Dominic Fike and Zendaya.
The previously material introduces cuts from Billy Swan ("Don't Be Cruel"), Orville Peck ("Dead of Night"), Noah Cyrus with Lil Xan ("Live or Die"), Lenny Kravitz ("It Ain't Over 'Til It's Over"), INXS ("Never Tear Us Apart"), and more from Gerry Rafferty, Bobby Darin, and Yeat.
Euphoria follows Emmy Award-winner Zendaya's Rue, a 17-year-old high school student struggling with grief, love, and addiction as the ensemble cast around her – made up of Hunter Schafer, Nika King, Angus Cloud, Jacob Elordi, Algee Smith, Sydney Sweeney, and Alexa Demie, among others – try to find balance within their own lives and traumas.
Stream or purchase Euphoria Season 2 (An HBO Original Series Soundtrack).
Euphoria Season 2 (An HBO Original Series Soundtrack) Tracklist:
"I'm Tired" by Labrinth and Zendaya
"Don't Be Cruel" by Billy Swan
"Dead of Night" by Orville Peck
"Live or Die" by Noah Cyrus and Lil Xan
"Right Down The Line" by Gerry Rafferty
"Yeh I Fuckin' Did It" by Labrinth
"Never Tear Us Apart" by INXS
"Watercolor Eyes" by Lana Del Rey
"(Pick Me Up) Euphoria" by James Blake featuring Labrinth
"How Long" by Tove Lo
"Call Me Irresponsible" by Bobby Darin
"It Ain't Over 'Til It's Over" by Lenny Kravitz
"Elliot's Song" by Dominic Fike and Zendaya
"Sad4whattt" by ericdoa
"U Could Tell" by Yeat