European Dates For Eddie Cochran's Nephew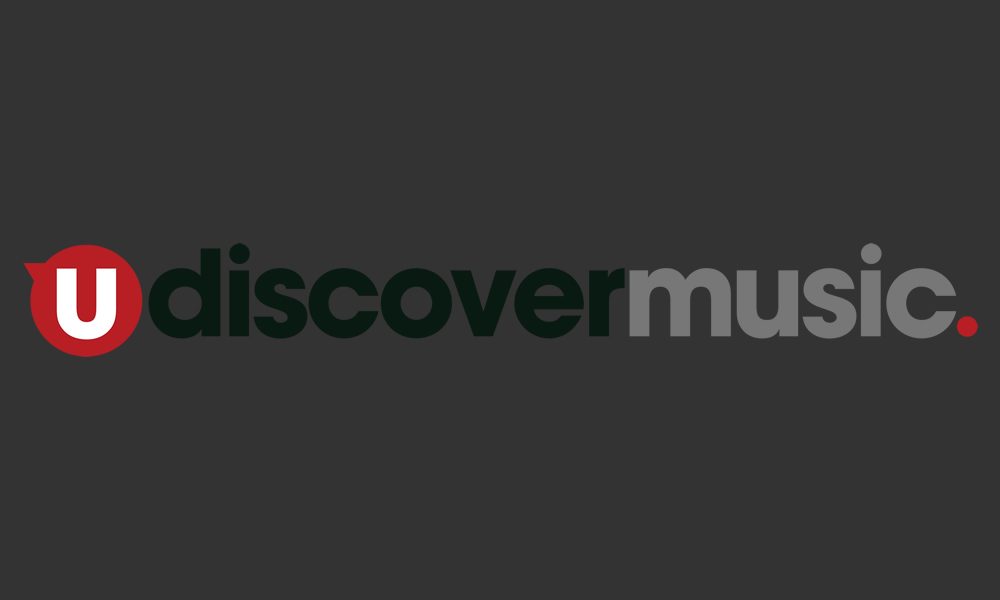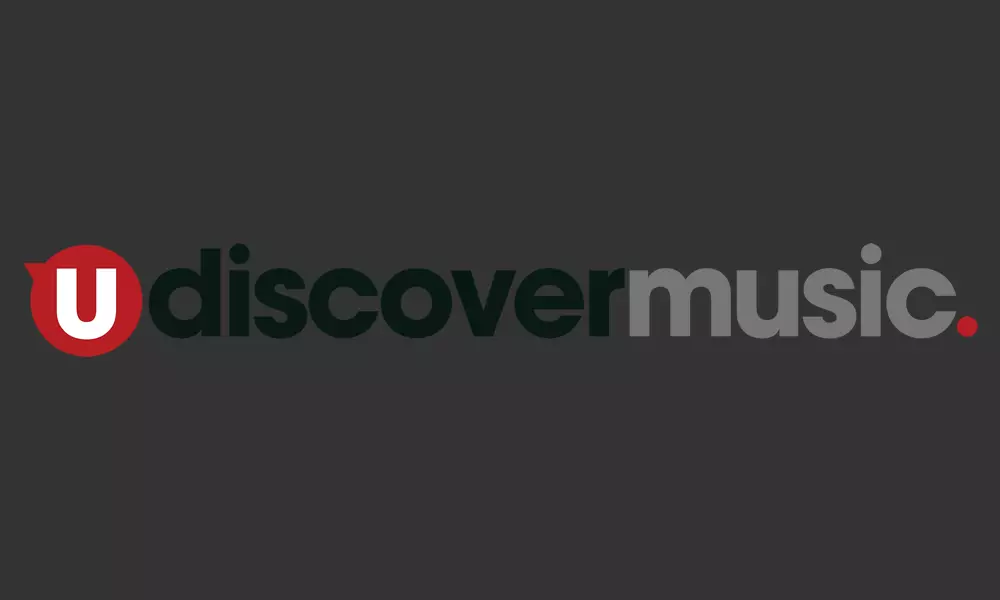 Somethin' Else, the band featuring Bobby Cochran, nephew of rock 'n' roll original Eddie Cochran, are embarking on a European tour this month and next. The gigs take place as we approach the 60th anniversary of the release of Eddie's first single in his own name, 'Skinny Jim,' in July 1956.
Not only was Eddie Cochran's music a huge influence on his nephew — a respected guitarist in his own right — but Bobby's father Bob, Eddie's brother, was the co-writer of such classic singles of his as 'Three Steps To Heaven' and 'Somethin' Else.'
The new band named after that latter hit features the Nashville-based Bobby alongside Brian Hodgson and Mike Bell, both renowned as founder members of guitar virtuoso Albert Lee's band Hogan's Heroes. Somethin' Else promise "a powerhouse mix of authentic rock and roll, roots, rockabilly and the best in Americana, along with a special Eddie Cochran tribute featuring several of his hits."
Bobby Cochran has previously worked with such notables as Steppenwolf, Leon Russell and the Flying Burrito Brothers, other collaborators including Bob Weir of the Grateful Dead and Garth Hudson of The Band. He says: "Eddie's music has always been some of the greatest music in my life and it is the same for people all over the world.
"The first song I ever played live was 'Milk Cow Blues,'" he continues. "I've always done most of the favourites like 'Summertime Blues,' 'C'mon Everybody,' 'Somethin' Else' and 'Nervous Breakdown.' Audiences will also get a host of other great rock and roll tunes along with favourites from my musical career with Steppenwolf, the Flying Burrito Brothers and Bobby & The Midnites."
Gigs include a London show tonight (23) at the Half Moon in Putney, and a date at the Green Hotel in Kinross, Scotland on Saturday (27). Adds Brian Hodgson of his two bandmates: "Those guys are the real deal. Mike's such a classy, accomplished pianist and Bobby is just outstanding. He is the Cochran legacy, don't forget."
Explore our dedicated Eddie Cochran Artist Page
Format:
UK English