Eurovision Coming To The US As The American Song Contest
The American Song Contest is reported to be set for a US television debut for the 2021 holiday season.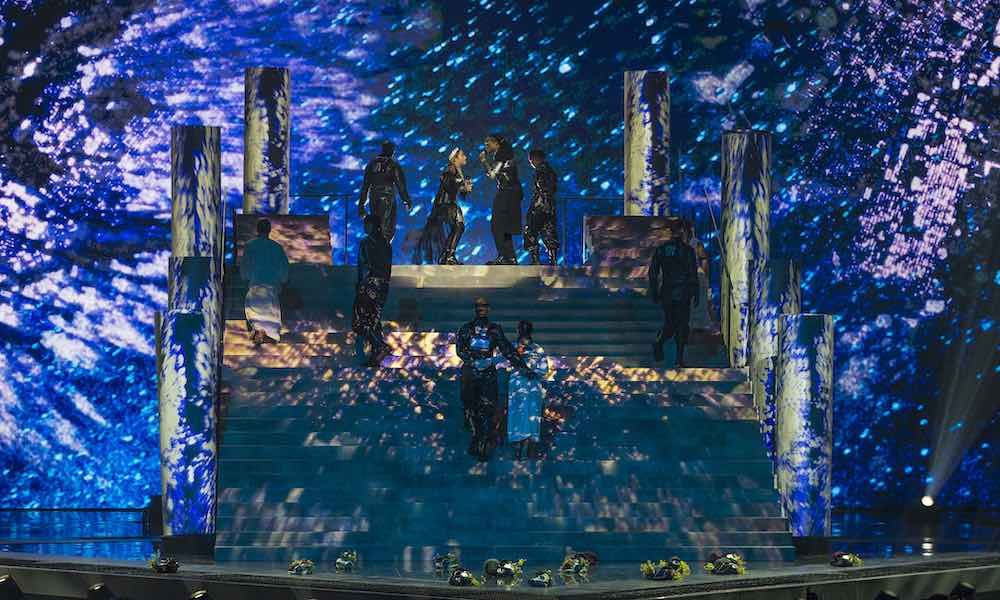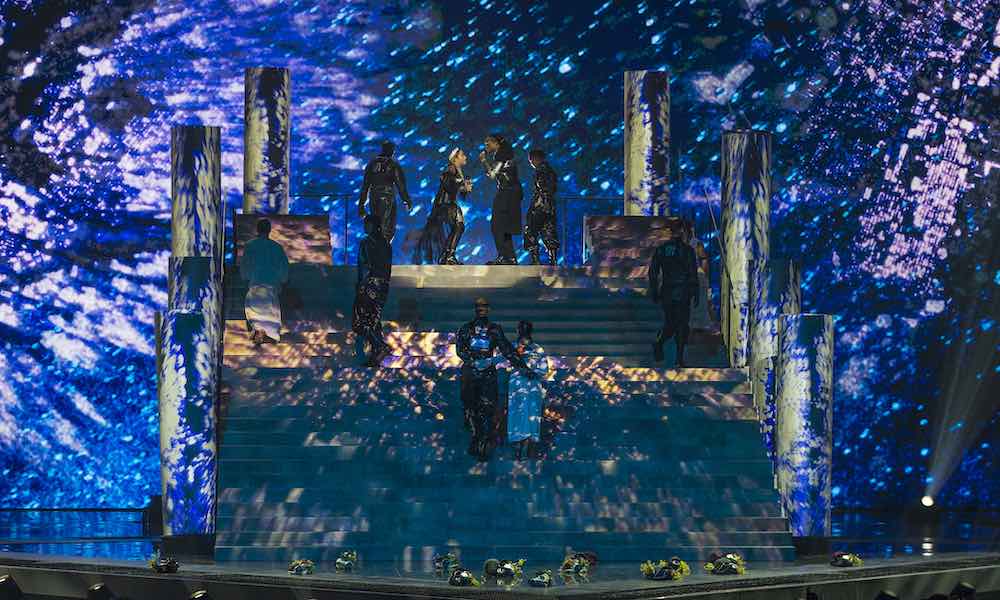 The Eurovision Song Contest, the time-honored competition watched by hundreds of millions of television viewers worldwide, will arrive in America next year. Variety reports that The American Song Contest will debut on the small screen in the US for the 2021 holiday season.
Stilled this year by coronavirus concerns, the flamboyant event had previously attracted audiences of some 200 million to its annual finale. It's perhaps best known in America as the competition that announced ABBA on the world stage, when they won the 1974 event with "Waterloo." It's recently widened its remit even further with the Netflix movie success Eurovision Song Contest: The Story of Fire Saga, starring Will Ferrell.
Abba - Waterloo (Official Music Video)
The structure of the show will be parlayed in the American edition into a state-by-state contest, according to the report. Soloists, duos and groups of up to six members from all 50 states, covering every genre of music, will perform all-original songs on the live TV spectacular. Organizers hope to stage head-to-head contests between each state's chosen representative in a series of qualifiers, then semi-finals and a grand final. In Eurovision, a country's song is chosen by varying voting methods involving the general public, and then goes forward into the international event.
Variety reports that Propagate Content will create the American Song Contest Academy, a group of US music professionals representing all genres and backgrounds. Juries of artists and industry authorities from the group will then select the talent to compete, with the help of regional audiences.
"A dream project"
Producer Christer Björkman tells Variety: "Eurovision has been a dream project ever since I was a child. To have a chance to use everything you know about the format and redo it from the beginning and to bring it to an audience that has no history with it is such a privilege." Björkman himself represented Sweden at Eurovision in 1992, coming seventh with "I Morgon är en Annan Dag."
Before its cancellation, this year's Eurovision Song Contest would have been the 65th annual event, and was due to take place in Rotterdam in the Netherlands. Per the long-standing rules, the country assumed hosting responsibilities as winner in 2019 with Duncan Laurence's "Arcade."