Hear New Extended Version Of 'Nowhere Fast' From Eminem's 'Revival'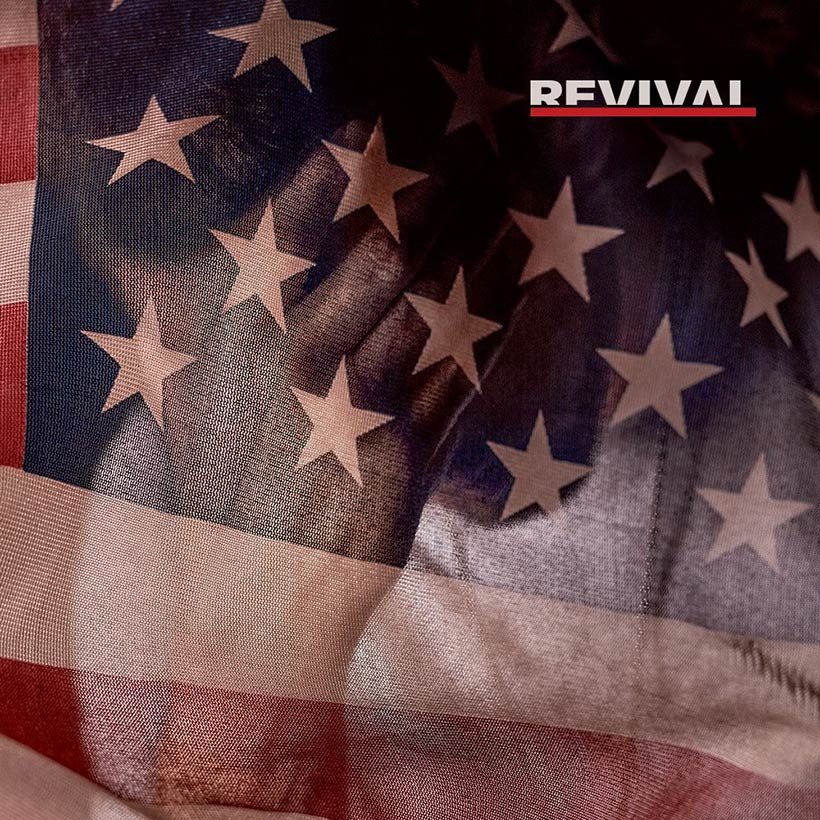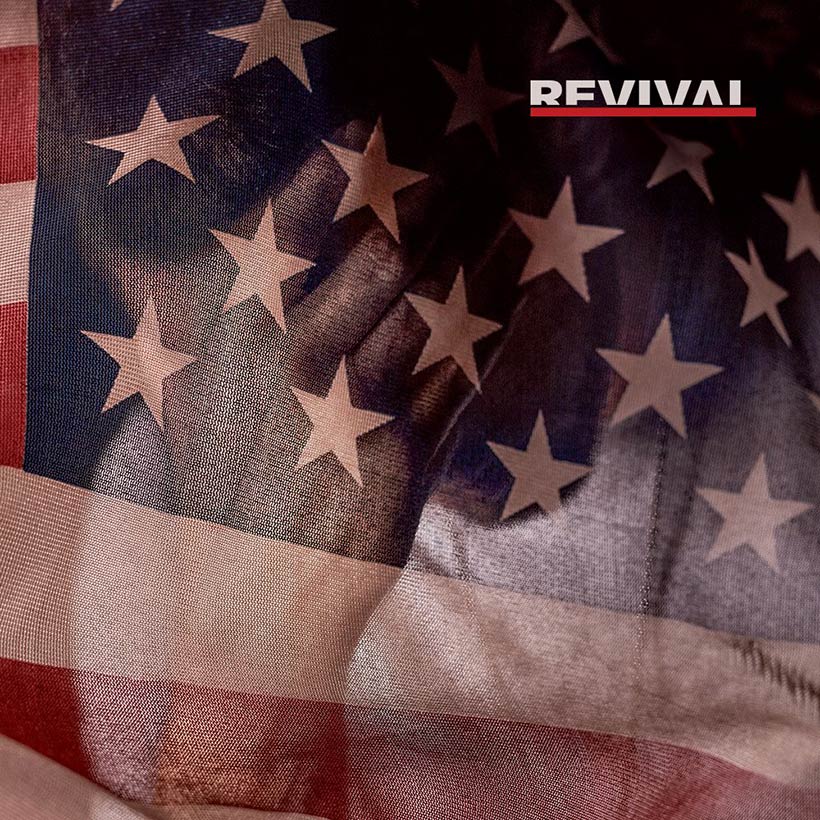 Just days after Eminem added a new verse slamming America's National Rifle Association (NRA) to Nowhere Fast during his performance at the iHeartRadio Awards, the rapper has unleashed the studio version of the extended 'Revival' track.
"Sandy Hook, Stoneman Douglas, another lone wolf gunman / Sometimes I don't know what this world has come to / It's blowin' up," the rapper says, referencing two of the more tragic US school shootings from the past decade.
Eminem then launches into his tirade against the National Rifle Association, blaming them for backing politicians who won't stand for gun control. "They love their guns more than their children," the rapper continues before ending the new verse on an ominous note: "Shh, I think another [gunman] just entered our building…"
Even in its original form, 'Nowhere Fast' had already highlighted Eminem's pessimistic worldview, with the rapper lamenting about terrorist attacks, nuclear war with North Korea and other grave concerns.
"The world's screwed, it's already f_ked," Eminem warned. "Ashes blowing in the air / The world's on fire, but we don't care."
Eminem is expected to perform his extended rendition of 'Nowhere Fast' when the rapper spends the next few months performing headlining gigs at Coachella, Bonnaroo, Governors Ball, Firefly and Boston Calling.
Eminem's performance of Nowhere Fast at the iHeart Radio Awards was introduced by Alex Moscou, a survivor of the Stoneman Douglas High School shooting, who said: "We're tired of hearing politicians send their thoughts and prayers to us, and doing nothing to make the necessary changes to prevent this tragedy from happening again. If those elected to represent won't do what's right to keep us safe, we're going to be too loud for them to ignore."
Initially released on 15 December 2017, Revival entered atop the UK Albums Chart with 132,000 album-equivalent units, where it had the year's second largest opening behind Ed Sheeran's ÷ and gave the rapper his eighth consecutive number-one album. It is also his eighth consecutive album to top the US Billboard 200, ensuring Eminem became the first musical act to have eight entries in a row debut at the chart's summit.
Explore Our Eminem Artist Page. 
Format:
UK English