Fania Records Launches New Salsa Dance Series, 'Salsa Around The World'
Episode One, staring Tito & Tamara, debuted on April 1.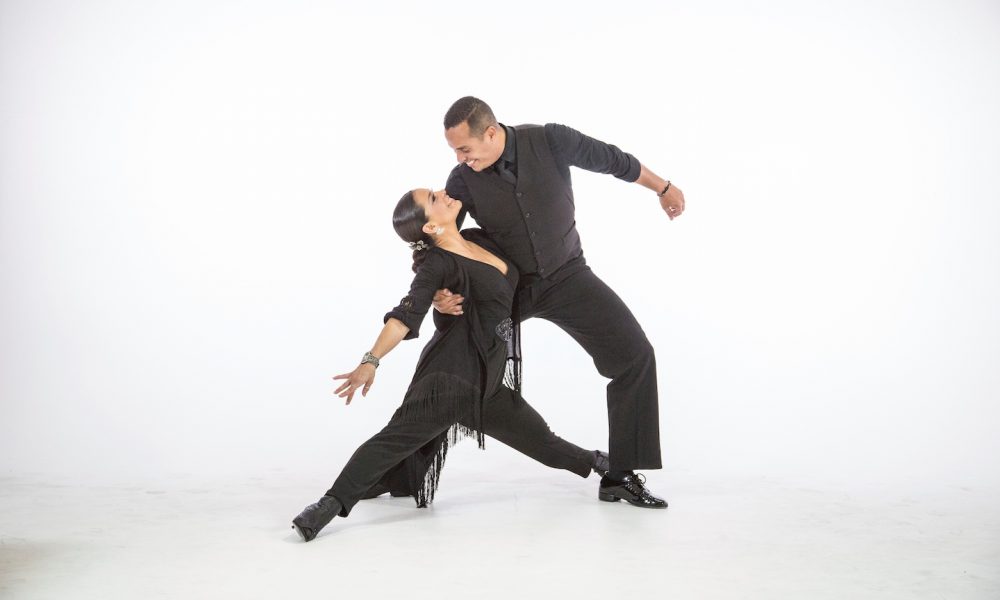 Craft Latino has announced the launch of Salsa Around the World, a new groundbreaking dance series presented by Fania Records.
For the first time ever, Fania has selected award-winning salsa dance professionals from around the world to showcase their best dance moves. Each episode, produced by acclaimed dancer and DJ Edwin Rivera, is dedicated to a featured dancer or couple at a landmark location in their city and set to classic Fania music.
Episode 1 | Salsa Around the World Goes to Puerto Rico
Last year, producer Edwin and his wife Erika, known as "The Riveras," were featured in Fania's We Love To See You Dance salsa instructional series which is now available to watch. The selected top-level dancers represent countries from the United States, Italy, Colombia, Spain, Japan, among many others. The two to five-minute episodes premiere every other Friday, starting April 1 on the Fania Presents: We Love To See You Dance YouTube channel. There will be a total of 15 episodes.
Fania Presents We Love To See You Dance is a dance focused channel created by legendary label Fania Records. Highly influential, both musically and culturally, Fania was founded in 1964, and by the 1970s, the iconic label had spread the sound of salsa music from the clubs of New York City to the rest of the world and became a revered global brand in the process. Salsa music and dance go hand in hand, therefore the We Love To See You Dance channel was created to showcase dance tutorials, competitions, performances and more. The channel is the perfect place to find, learn about, and enjoy both traditional and current Latin dance styles.
Check out the "We Love To See You Dance" YouTube channel.
Salsa Around The World Episode Schedule:
4/1 – Episode 1: Tito & Tamara (Puerto Rico)
4/15 – Episode 2: Johnny Vasquez y Su Imperio (Italy)
4/29 – Episode 3: Juan Camilo Diago (Colombia)
5/13 – Episode 4: Adrian & Anita (Spain)
5/27 – Episode 5: Hide & Peko (Japan)
6/10 – Episode 6: Oliver & Mercedes (Australia)
6/24 – Episode 7: Terry & Cecile (France)
7/8 – Episode 8: Harold & Regan (Canada)
7/22 – Episode: 9: EsferIa Latina (Colombia)
8/5 – Episode 10: Jose & Maria (Spain)
8/19 – Episode 11: Carine & Rafael (Brazil)
9/2 – Episode 12: John & Liz (United States)
9/16 – Episode 13: Fernando & Tatiana (Italy)
9/30 – Episode 14: Ricardo & Karen (Chile)
10/14 – Episode 15: Eddie & Princess (United States)