Farewell To 'Little' Jimmy Dickens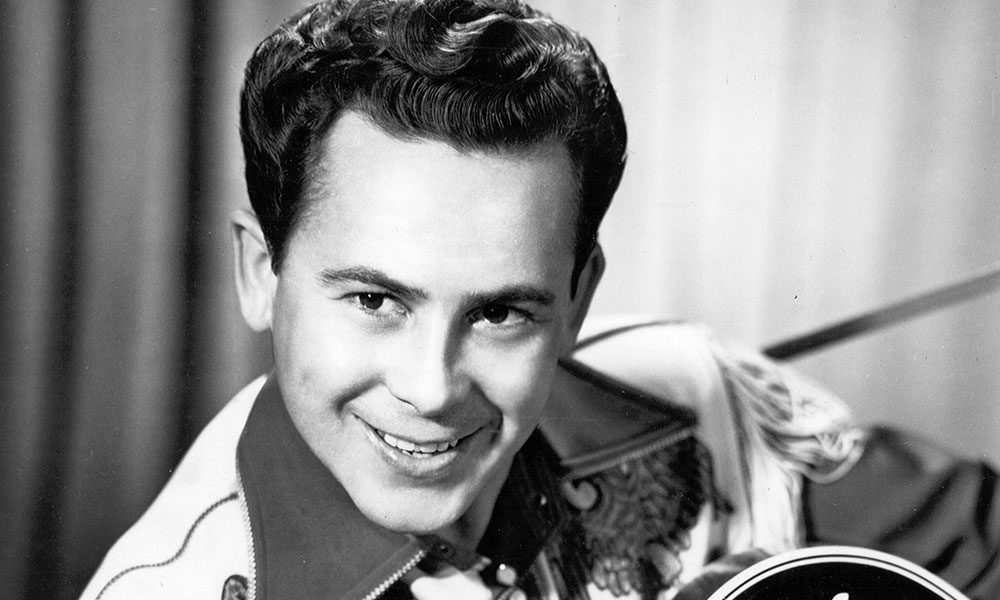 'Little' Jimmy Dickens, one of the most venerable artists to emerge in the country music scene of the 1940s, has passed away at the age of 94. He had suffered a stroke on Christmas Day, and died of cardiac arrest on Friday (January 2).
The artist, born James Cecil Dickens in the town of Bolt in West Virginia, became a local radio celebrity, standing at just 4'11," and made his name nationally when he joined the Grand Ole Opry in 1948. Signed at that time to Columbia, he made the country charts for the first time in 1949 with the top ten hit 'Take An Old Cold Tater (And Wait).' The song gave Dickens his nickname of 'Tater,' and the flip side, 'Pennies For Papa,' was popular in its own right.
A number of other country hits followed over the next few years, including 'Country Boy,' 'Hilbilly Fever' and 'Out Behind The Barn.' After an absence of some eight years, Dickens returned to the country singles chart in 1962, and scored the biggest record of his career in 1965 with the No. 1 hit 'May The Bird Of Paradise (Fly Up Your Nose).'
In the late 1960s, now named simply Jimmy Dickens on record, he signed to Decca and had further lighthearted chart entries, including 'How To Catch An African Skeeter Alive.' His last charting country single was 'Try It, You'll Like It' on United Artists in 1972.
Remarkably, Dickens continued to perform at the Grand Ole Opry (in his trademark rhinestone suits) throughout the whole of the rest of his life. His last show there was on December 20, the day after his 94th birthday. He was elected to the Country Music Hall of Fame in 1983.
"The Grand Ole Opry did not have a better friend than 'Little' Jimmy Dickens, said Grand Ole Opry vice president and general manager Pete Fisher in a statement on Friday. "He loved the audience and his Opry family, and all of us loved him back. He was a one-of-kind entertainer and a great soul whose spirit will live on for years to come."
Format:
UK English