Final Musical Project By Keith Emerson For Release
The band name 3.2 refers back to 3, the short-lived band featuring Emerson, Carl Palmer and Robert Berry.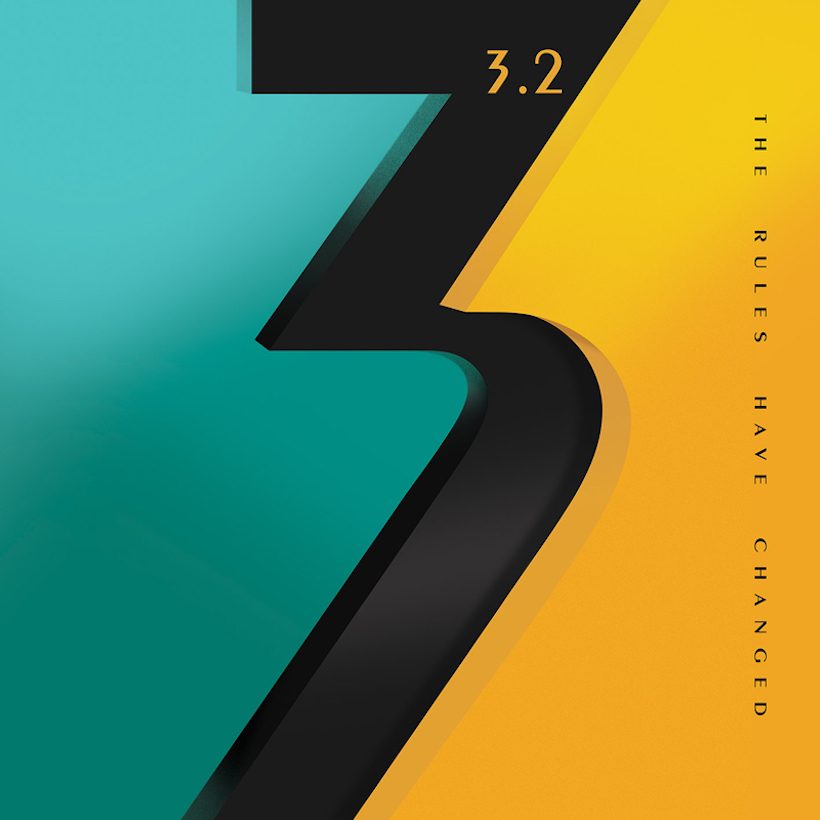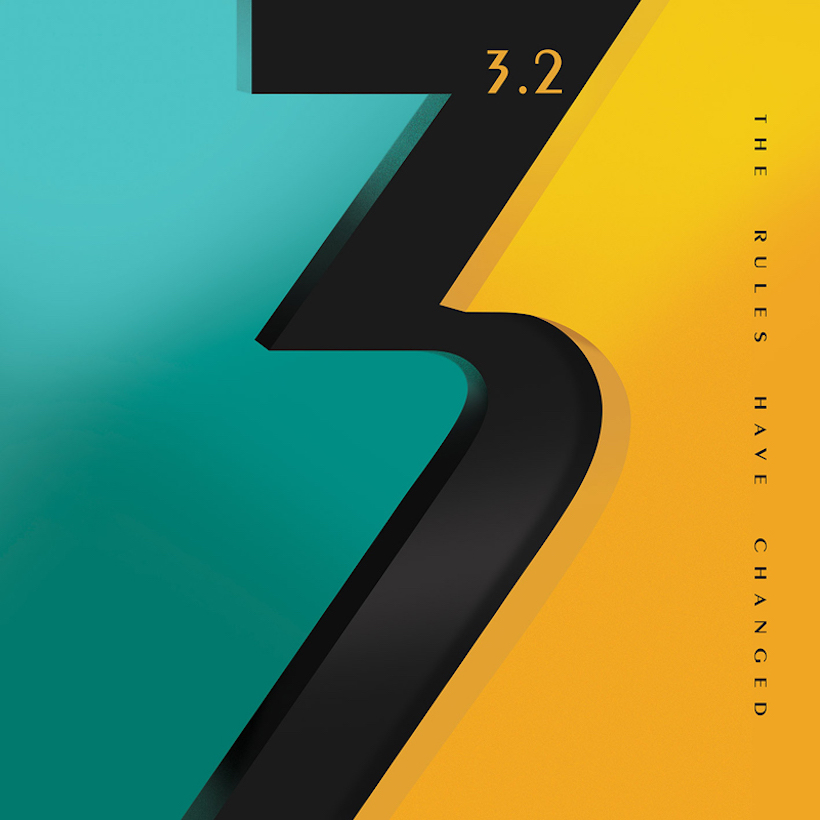 The final project undertaken by Keith Emerson before his death in 2016 will emerge asThe Rules Have Changed, a new album by his colleague Robert Berry under the name 3.2, on 10 August. It will be released by Frontiers Music and the group title refers back to 3, the short-lived group in which Berry, Emerson and latter's former ELP bandmate Carl Palmer collaborated in the late 1980s.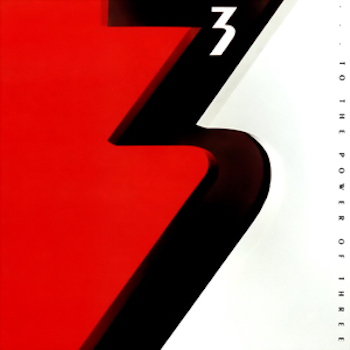 After 3 signed to Geffen, their album To The Power Of Three was released in 1988 and reached No. 97 during a ten-week run on the Billboard 200. It produced the top ten rock radio hit 'Talkin' 'Bout,' but they split up soon afterwards, after recording several tracks for an intended second album. Nevertheless, American singer-writer Berry maintained the musical connection with Emerson.
In 2015, after plans were floated to release that uncompleted album, Berry and Emerson started to discuss the idea of a new 3 record. "Keith and I developed together a vision of what the new album would be like,," he says. "There were many times over the past 30 years since 3 had come out that Keith either played on a session for me or we just talked on the phone.
"The new album consists of some past 3 writing from 1988, some newly written last efforts from Keith, and some songs written exclusively by me after Keith's death." The album's release is previewed by the single 'Somebody's Watching,' which you can hear below.
3.2 - "Somebody's Watching" (Official Audio)
"Every second I worked on writing, recording, and performing those songs I had one thing on my mind," says Berry. "The phrase 'What would Keith do?' drove me, it guided me, it consumed my creativity. It was so important to me to fulfill our vision for this album. I believe Keith worked through me. I especially felt him with me when I did the solos.
"The songs we had worked on together but the solos were to be improvised while recording. You will hear his flair coming through on the solos. The solos are played by me, but, at the same time, also by him. I would never say I was even close to being the player Keith was. But I believe you can hear his spirit in the sound and in my playing. I am so proud of this album. I can't help but think somehow he is proud of the results too."
Format:
UK English