Watch First In Series Of 'Feel Flows' Featurettes For New Beach Boys Set
The clips are described as 'a visual exploration of this metamorphic and highly influential 1969-1971 period of the band's legendary career.'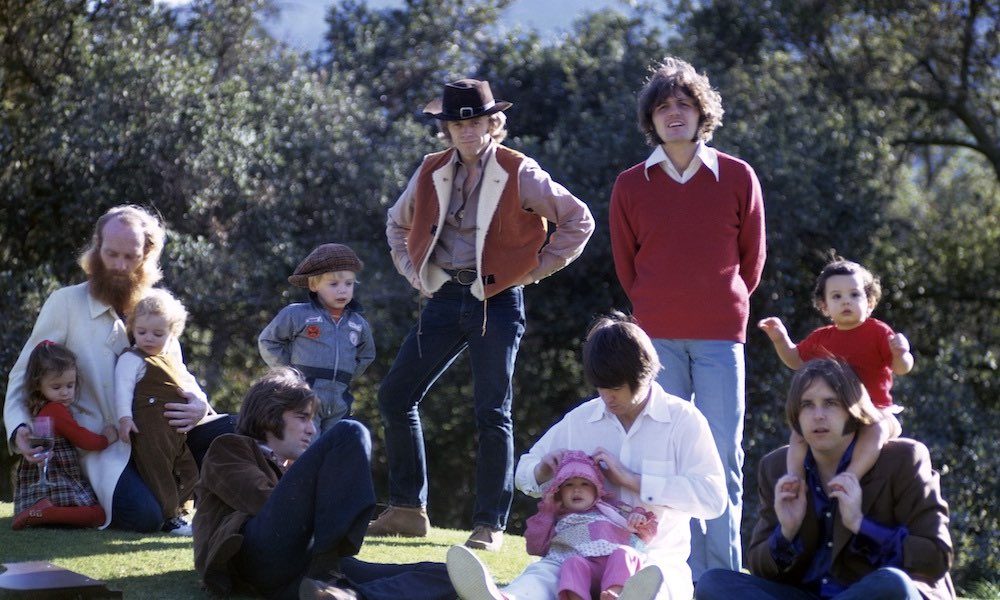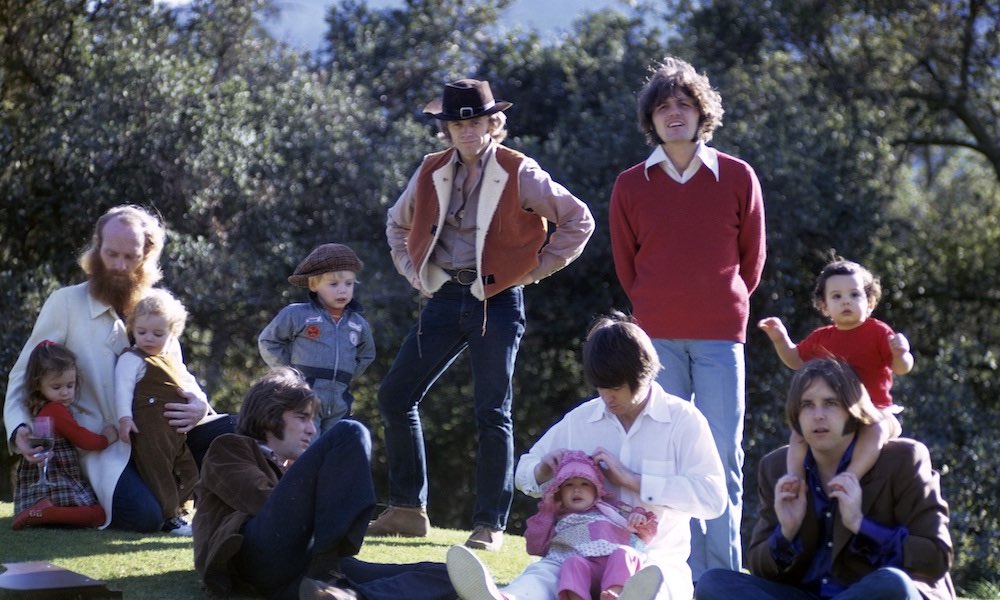 The first in a series of Feel Flows featurettes has been shared today (18) to mark the upcoming release of the Beach Boys box set Feel Flows – The Sunflower and Surf's Up Sessions 1969-1971.
The collection will feature newly-remastered versions of the Sunflower and Surf's Up albums in a 135-track set that includes 108 previously unreleased tracks. The 5CD and digital set will focus on an influential and transitional period in the group's history. It will add live recordings, radio promos, alternate versions and mixes, isolated backing tracks, and a capella versions, taken from the sessions for the two LPs.
The first clip in the Feel Flows series is Chapter 1: I See Love, and is described as "a visual exploration of this metamorphic and highly influential 1969-1971 period of the band's legendary career." It emphasizes the changes that the Beach Boys were going through by this time, their work far removed from the surfing and car-themed hits of their early years.
The Beach Boys Feel Flows Chapter 1: I See Love
The featurette includes period footage and photographs of the band in the studio and elsewhere, beginning with the words "So you think you know the Beach Boys? By 1970, the Beach Boys had changed. What happens when the sound of a generation grows up?"
Across just under five minutes, the film also includes a short video clip of Bruce Johnston, who is also featured in audio, as are Brian and Carl Wilson, Mike Love, and Al Jardine. They discuss the making of the Sunflower album and how the Beach Boys became more democratic in that era, taking in contributions from all of the group. The result was a record that was undervalued on its initial release in August 1970, reaching only No.151 on the US charts, but has become one of their most important and critically lauded records.
Pre-order Feel Flows – The Sunflower and Surf's Up Sessions 1969-1971.