Listen To Forever's Paul McCartney-Sampling Single 'I Love You'
The mysterious DJ's track offers an uplifting ode to human connection and the simple-but-powerful nature of love.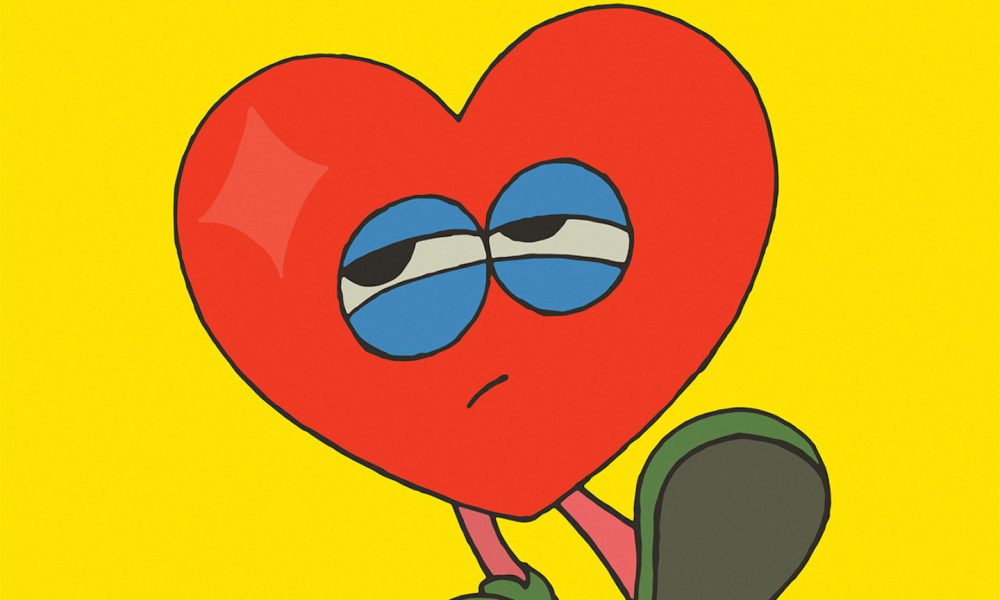 Forever – a new project from a mysterious DJ – has released a new single called "I Love You," which samples Paul McCartney on Wings' "Silly Love Songs."
The new track arrives just in time for Valentine's Day and is the perfect song for celebrating the romantic holiday; an uplifting and positive ode to human connection and the simple-but-powerful nature of love.
Introducing themselves in a press release, Forever said: "Happy Valentine's Day! My name is Forever, and I am a DJ and music maker. I like disco and house music, dancing, and long romantic walks in the city. I'm also a drinker, a smoker and a fighter, but only when I'm single, so you won't have to worry about that. I have a big heart and I'm a great lover, and my new song proves it."
They added: "The song's refrain is an interpolation of 1976's "Silly Love Songs" by Paul McCartney and Wings. Wouldn't you rather dance with me to disco Paul McCartney than dance with German vampires to lawnmower sounds in a haunted basement? Thought so. Especially on Valentine's Day."
A spoken word section on the track asks: "Why is love always on our minds? Is it because we need to show more of it to others? Is it because expressing love is seen as a weakness? Or maybe we haven't experienced enough love ourselves to know what it truly is."
Few clues have been given to Forever's identity so far. "Who am I really, you're probably thinking," Forever wrote in a statement. "Do any of us know who we really are? Probably not, but there's a few things we do know: we've met, in another time, and another place, and you know my face. We've danced together before, all across the world. But as it always will be in this beautiful thing called life, only love holds the key that can unlock the truth."
"I Love You" has been released on producer, DJ and multi-instrumentalist Jax Jones' WUGD label. Jones teamed up with MNEK last week (February 4) on his own track, "Where Did You Go?" – a tribute to 80s genre Eurodance and rebuilding happiness after a dark period.