Singer-Pianist Freddy Cole, Younger Brother Of Nat, Dies At 88
More than 12 years Nat's junior, Freddy had a career of some 70 years and was nominated for four Grammys.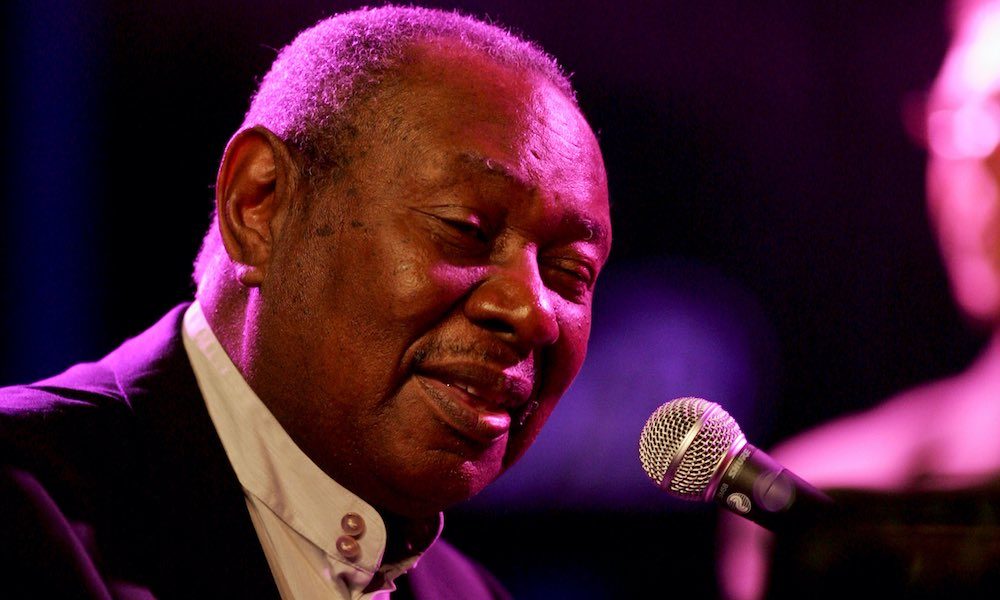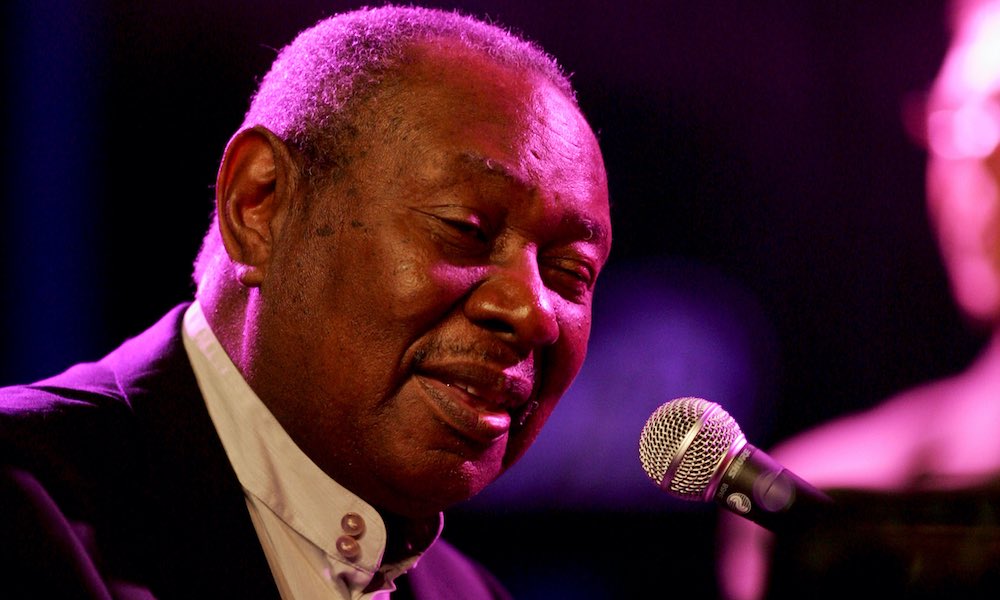 Freddy Cole, the younger brother of Nat King Cole and a respected, Grammy-nominated entertainer in his own right, died on Saturday (27) at the age of 88. His manager Suzi Reynolds said that the cause was a cardiovascular ailment.
Freddy was some 12 and a half years the junior of Nat, but he carved a career as a jazz singer and pianist that itself lasted some 70 years. After many years almost inevitably spent in the shadow of his brother's global success, he enjoyed late-blossoming appreciation of his own talents, including a quartet of Grammy nominations for best jazz album. These were for Merry Go Round in 2000, Music Maestro Please (2007), Freddy Cole Sings Mr. B (a 2010 tribute to Billy Eckstine) and 2018's My Mood Is You.
A fastidious student
The entertainer was born Lionel Frederick Coles — like his brother, he dropped the "s" of his surname — on 15 October 1931, and was playing piano by the age of six. Like Nat and their siblings Eddie and Ike, both also older than Freddy, he found his vocation in music, and studied his craft fastidiously. He attended Roosevelt Institute in Chicago and then, after a move to New York in 1951, Juilliard School of Music. Cole then won a master's degree at the New England Conservatory of Music.
Freddy's recognition stopped short of the national US sales charts, but he had some success with a 1953 version of 'Whispering Grass' on OKeh Records. Based in Atlanta, he fronted his own groups, never hiding from his vocal similiarities to Nat and sometimes playing his brother's material. In 1964, he released his first album on the Dot label, Waiter, Ask The Man To Play The Blues.
I'm not my brother…
A series of LPs followed on such labels as De-Lite and First Shot, and he would confront his own relative lack of profile with the 1976 release The Cole Nobody Knows. Freddy also recorded in the late 1970s for Decca, and in 1990 released the candidly-titled, amiably independent song 'I'm Not My Brother, I'm Me,' a latter-day signature.
Cole was inducted into the Georgia Music Hall of Fame in 2007 and maintained his highly productive momentum with a dozen albums since the turn of the 2000s alone. These also included collaborations with Bill Charlap and Marlena Shaw.
"So many people influenced me in my family," he told Canada's thestar.com in 2015, "but my older brother Eddy [sic] got all of us in the business. I'm just one of many Eddy influenced. My mother played piano and sang in the church. Growing up in Chicago was the best town for music, in the late '30s and early '50s.
"I have no playlist"
"People went to Friday night dances, but that stopped with rock 'n' roll," mused Cole. "It's coming back now. I have no playlist; when I get on the band stand is when I determine what we play. I take direction from the audience."
In another interview with NPR, he addressed Nat's success when he said: "My brother was a very talented man and he used his talents well. I am talented and I had to learn to use mine. I had to learn to be strong enough to withstand a lot of temptation and not get beaten down mentally."
Format:
UK English