Garth Brooks, Nile Rodgers, Steve Winwood And More Salute Music Educators
Rosanne Cash, Donald Fagen and the late Chick Corea are among the other stars featured in a new video clip.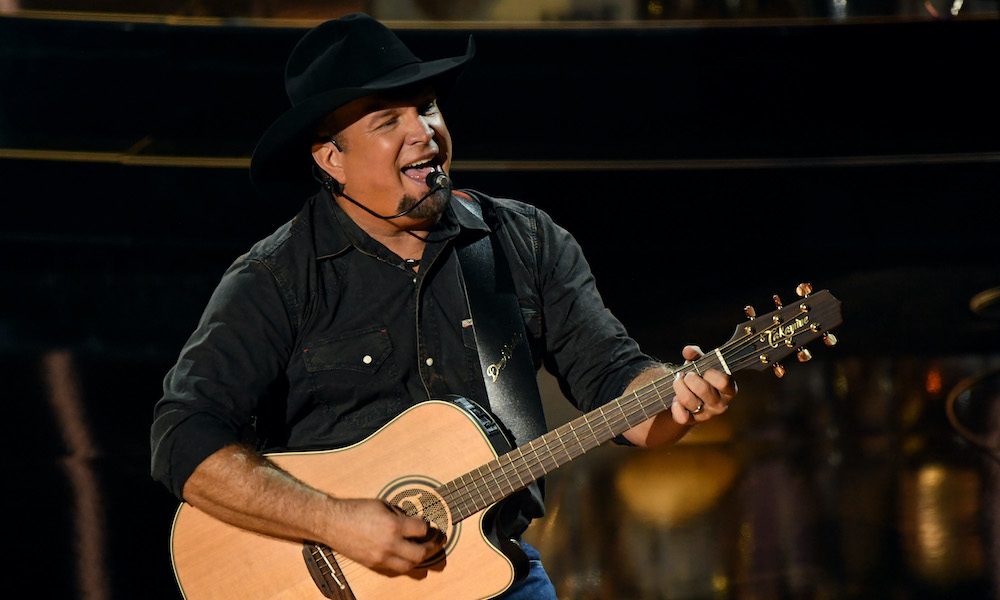 An impressive array of artists and songwriters from across the music world have united in a new video to thank music educators and administrators for their work during the last year of extreme challenges in their field.
The clip has been made in collaboration with the National Music Council (NMC) and the National Federation of State High School Associations (NFHS) and features such stars as Garth Brooks, Steve Winwood, Nile Rodgers, Rosanne Cash, Take 6, and, in a rare appearance in such a context, Donald Fagen of Steely Dan. The video also features jazz giant Chick Corea, before his death on February 9.
A Thank You to Music Educators
With their formidable combined presence, the musicians hope to lift the spirits of music educators during the pandemic and encourage them to "keep the music playing." Brooks and his wife and fellow country star Trisha Yearwood are first to appear, and there are contributions by country and roots names such as John Rich, Chapel Hart, Paige King Johnson, and Jim Lauderdale.
Grammy-winning bandleader Paul Schaffer says: "Thank you all for continuing to stress musical education," while Lauderdale adds: "We can't thank our music educators enough for all they do." He goes on to say: "I learned something important from every music teacher I had in school, things I still carry with me today." Rodgers notes: "Music in the schools is the most important thing that you can ever do…can ever teach…the most important thing to me that you can ever experience."
Fagen remembers a music teacher from his formative years by saying: "Without his encouragement, telling me to practise, keep at it, I wouldn't be where I am today." Winwood, in an English countryside scene, offers: "It looks like there's no easy answer to these times. We have to keep the music going…with the necessary constraints, we will get more quickly back to normality."