Geddy Lee's Book Of Bass Guitars Set For Publication In December
New 400-page opus documents the Rush star's collection of bass guitars and the history behind them.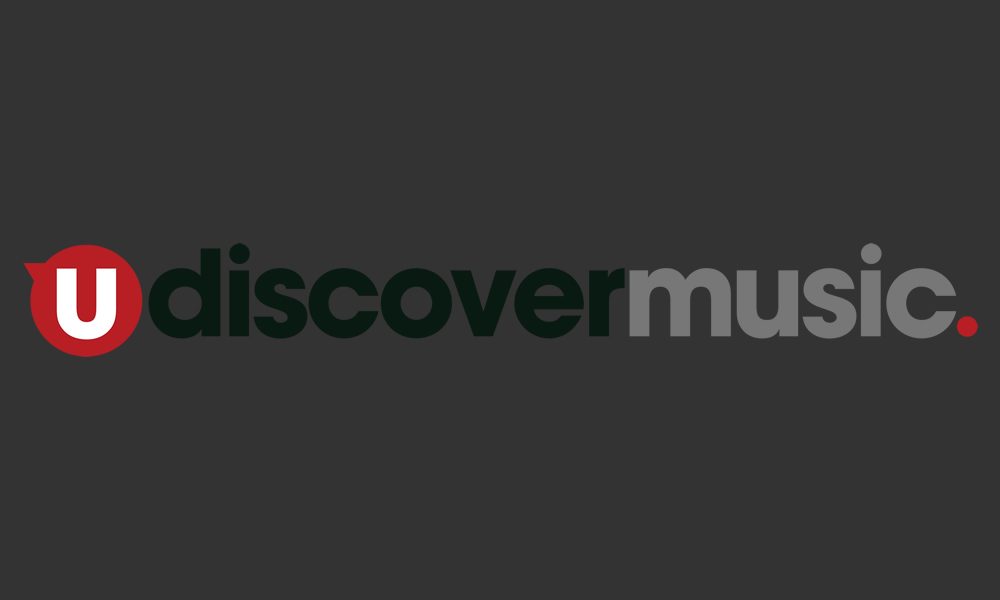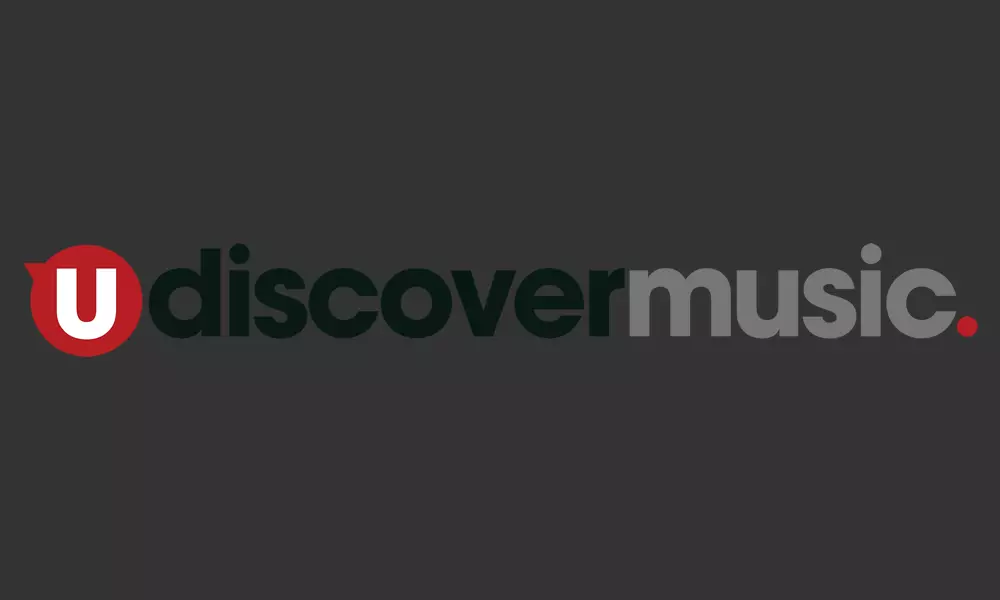 Rush vocalist and bassist Geddy Lee (pictured centre in the above photo) is all set to release a new book showcasing his collection of bass guitars and the stories behind them.  Entitled Geddy Lee's Big Beautiful Book Of Bass, Lee's tome will be published on 4 December via Harper Collins. It will see the Rush star explore the history of the instrument and features contributions from vintage expert Terry Foster and his Rush bandmate and guitarist Alex Lifeson.
The 400-page book will also include interviews with other famous four-string wizards including John Paul Jones, Adam Clayton, Robert Trujillo, Bill Wyman, Les Claypool and Bob Daisley.
Geddy Lee says: "It's not surprising that sooner or later I'd dive down the proverbial rabbit hole into the world of vintage bass guitars."
The synopsis of the book reads: "From Rush frontman Geddy Lee's personal collection of vintage electric bass guitars, dating from the 1950s to the 1980s, comes the definitive volume on the subject. For the past seven years, Geddy's dedicated himself to studying the history of the instrument that's been so essential to his career, collecting hundreds of basses from around the globe, 250 of which are presented here in breathtaking detail with specially commissioned photography by Richard Sibbald.
"Representing every tone in the bass palette, every nuance of the rock and roll genre as well as blues, jazz, pop, and country, this one-of-a-kind collection features so-called 'beauty queens' – pristine instruments never lifted from their cases – as well as 'road warriors' – well-worn, sweat-soaked basses that proudly show their age and use.
"Complete with personal commentary from Geddy that showcases his knowledge both as a musician and an aficionado, this luxuriously produced volume is a revelatory look at the heavy hitters in the world of bass-Fender, Gibson/Epiphone, Rickenbacker, Höfner, Ampeg-and lesser known but influential global luthiers such as Antonio Wandr Pioli, Dan Armstrong, and Tony Zemaitis."
The book will also take a closer look at the instrument's Lee used on Rush's final R40 tour, along with his stage and recording gear used between 1968 and 2017.
Remind yourself of Rush's greatest songs.
Format:
UK English