George Clinton Un-Retires, Hints At Verzuz Performance
'I ain't got no problem. No meds… It's hello again,' explained Clinton.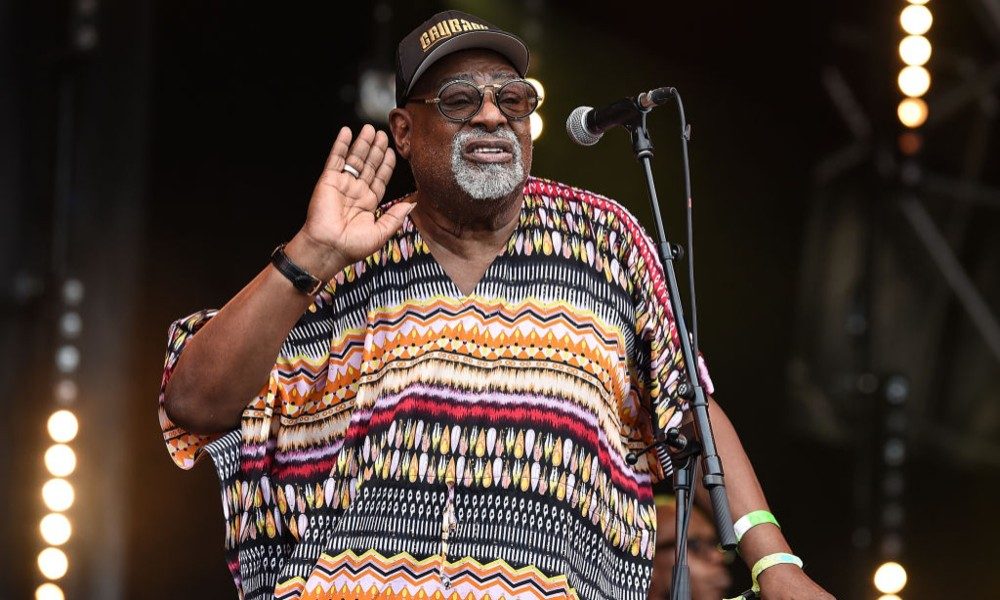 Two years ago, George Clinton began what was supposed to be a farewell tour with Parliament-Funkadelic, but when he recently sat down for a new episode of The Rolling Stone Interview, he announced he was finished with any notions of retirement. "I'm gonna pull back from that," says Clinton, who celebrated his 80th birthday on July 22nd. "I feel good, you know. Got all my bloodwork done with the doctors and all that. I ain't got no problem. No meds… It's hello again. You're gonna have to drag me off."
In the same interview, Clinton mentioned that a Verzuz episode is in the works for August, starring himself and his current touring version of Parliament-Funkadelic, as well as hip-hop artists who've sampled his work over the years. (A Verzuz spokesperson didn't immediately reply to Rolling Stone's requests for comment.)
Clinton also says he has two Parliament-centered albums on the way: a trap-influenced studio album called Reaching For Litness, plus a live release. He's also refusing to let being colorblind get in his way, mentioning that he's taken up a new career as a painter. "I don't know what the hell I'm doing," he says. "And everyone seems to like it. It reminded me of when we actually started going into funk music as opposed to doo-wop, we was ad-libbing and jamming and grooving, and it became our thing. Funk became our calling."
Back in June, it was confirmed that Wiz Khalifa would be playing Clinton in a new film called Spinning Gold. The project is about Casablanca Records chief Neil Bogart. Casablanca released the majority of Parliament's albums in the 1970s. The movie's soundtrack will reportedly feature new covers of classic songs from artists portrayed in the film, so it's safe to assume that we'll see Wiz Khalifa perform Parliament hits like "Give Up the Funk (Tear the Roof Off the Sucker)."
Listen to the best of Parliament-Funkadelic on Apple Music and Spotify.