Ghost's 'Dance Macabre' Gets Carpenter Brut Remix
Carpenter Brut wanted to "bring a funky and disco touch" to the song to highlight the "pop side" of the band's music.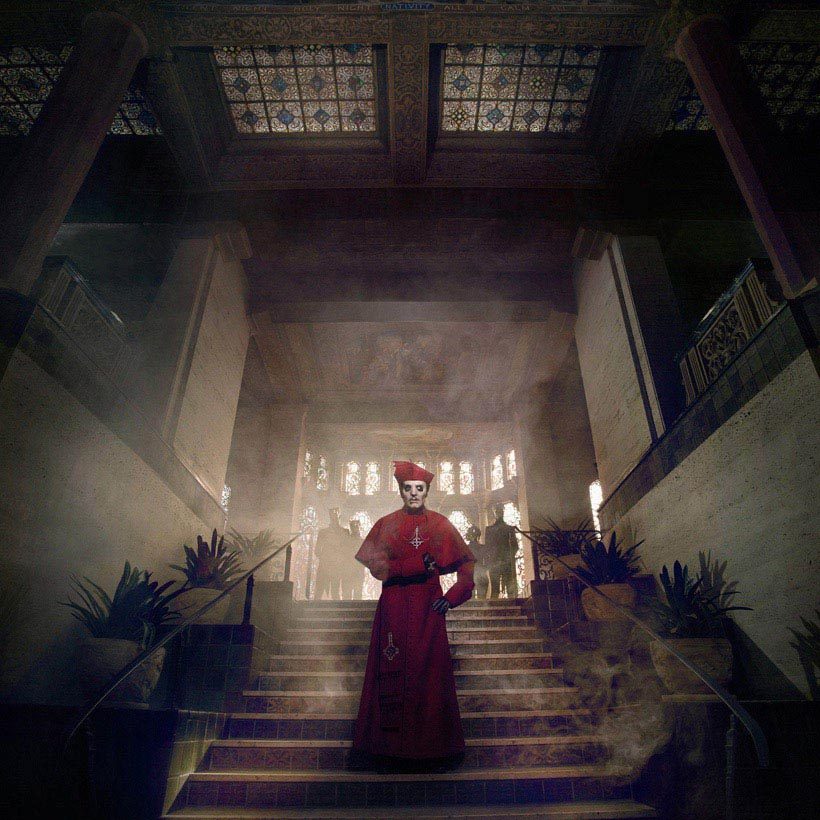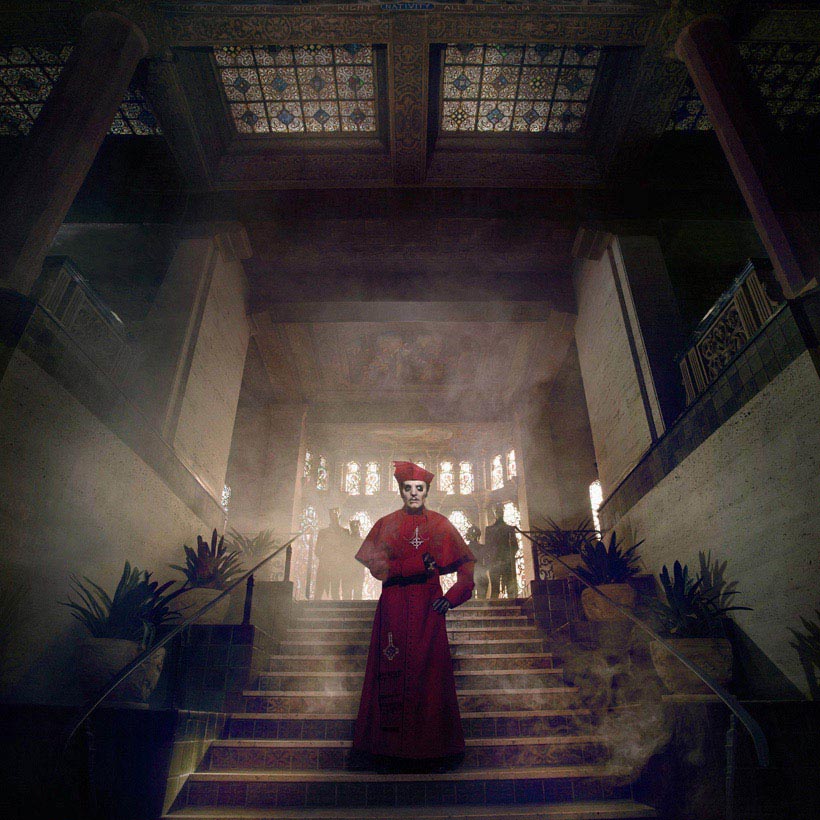 Enigmatic Swedish metal outfit Ghost's song Dance Macabre has been remixed by the equally mysterious French synth-wave band Carpenter Brut. You can check out the track below.
With 15-million streams worldwide, 'Dance Macabre' is already one of the most popular tracks from Ghost's recent album Prequelle. The tracks' Carpenter Brut remix comes on the heels of Ghost's record-setting run at U.S. Rock Radio where 'Rats,' the lead single from Prequelle, has just completed its ninth consecutive week at Number One, the longest-running track to top that chart this year.
"I've been a big fan of Ghost since their beginning," said Carpenter Brut, "and when I had the opportunity to open for the band in 2016, I was super excited.  Last April, I received an email from Tobias [Forge] himself asking if I would remix Dance Macabre, and of course I accepted.  I wanted to bring a funky and disco touch, not just confine myself to the pure synth-wave style that would have been expected, but to make this remix a disco rock song and bring out the pop side of the band that is always underlying in their music."
Ghost - Dance Macabre (Carpenter Brut Remix)
The Carpenter Brut remix crosses Ghost into the realm of dance music by injecting an infectious energy into a song that stays true to the album's overall theme of The Black Plague that took place in 14th century Europe.  The Plague spread rapidly, killing people within days of being infected.  At the time, local inns, taverns and brothels thrived as the populace knew there was no tomorrow, so they danced and partied, celebrating the End of Days.
Tobias Forge, Ghost's mastermind, is a long-time Carpenter Brut fan, having invited them to fill the support spot on Ghost's autumn 2016 tour.  Forge always felt that 'Dance Macabre' was a song he wanted to do a remix of and Carpenter Brut was his first choice.
Format:
UK English