Giant Rooks Share Vibrant New Single 'For You,' Announce Album 'How Have You Been'
The band's second full-length album, 'How Have You Been?' will be our on February 2, 2024 through Mercury/Republic Records.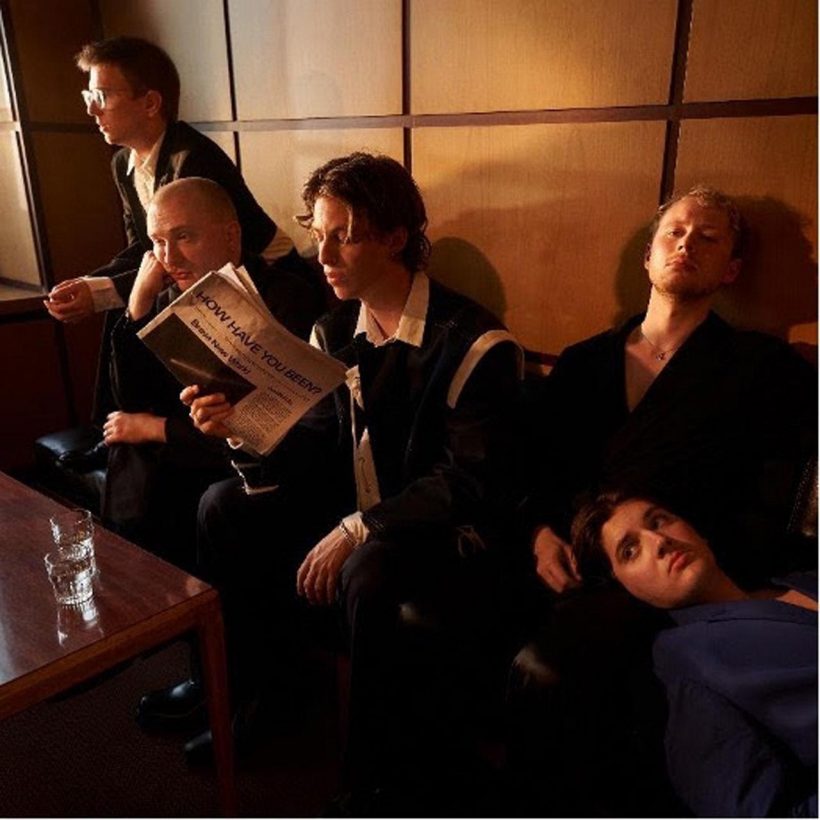 Giant Rooks share their vibrant new single "For You" today via Mercury/Republic Records and you can watch the song's official video below. "For You" heralds the release of the band's forthcoming 2024 full-length album, How Have You Been?, arriving on February 2 through Mercury/Republic Records.
Speaking about "For You," Giant Rooks band said: "This song holds a special place in our hearts. It marks the opening track of our second album, and it's the very first one we wrote for it. We've been performing it live for quite some time now, and we're genuinely surprised by how deeply our fans have connected with it. We're ecstatic that it's finally out in the world!"
Giant Rooks - For You (Official Video)
"For You" is an anthem dedicated to that one person for whom you'd go to great lengths at the end of the day. From the opening piano intro that sets the emotional tone, to the subtle strings that add heartwarming accents, and the powerful drums that enter with gripping gravitas – this track is designed to stir the listeners' emotions.
As the lyrics promise, "We make it count together / one day lie down forever. When the sun sets, I'll be waiting at the shore for you." The song conjures nostalgic and warm imagery in the mind of anyone who listens to it.
For the upcoming How Have You Been? album, Giant Rooks released an album trailer on socials and had fans buzzing about the impending album pre-order that went live last week. Recently, the band revealed "Someone Like You (Live)," showcasing their performance prowess.
Meanwhile, the original "Somebody Like You" has gathered 1.5 million Spotify streams and counting. Beyond praise from the likes of V Magazine and more, Sweety High declared, "The striking love song feels ready for belting out in a concert stadium with otherworldly chimes and a hugely energetic and anthemic sound." Its predecessor "Bedroom Exile" notably generated north of 7.1 million Spotify streams and counting, cementing the German quintet as an alternative band to watch.
In addition, Giants Rooks recently announced they will be heading on the road making stops in Germany, Switzerland and Austria. Then will then head to Mexico in November for the Corona Capital Festival. Visit the band's official website for further information.