GLAAD Media Awards To Honour Taylor Swift As LGBTQ Champion
Previous winners of the gong include Beyoncé and Jay-Z, Britney Spears, and Jennifer Lopez.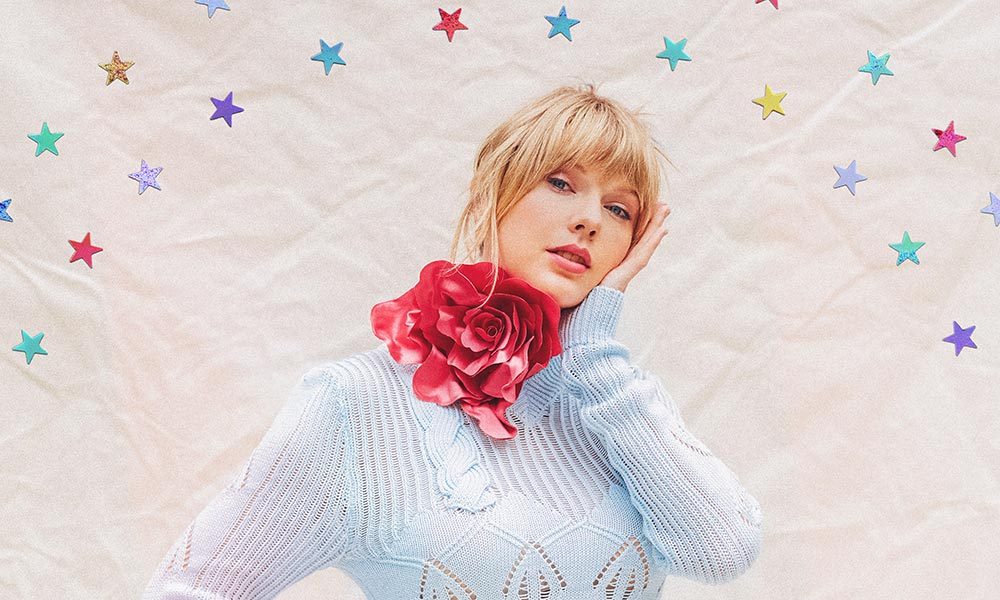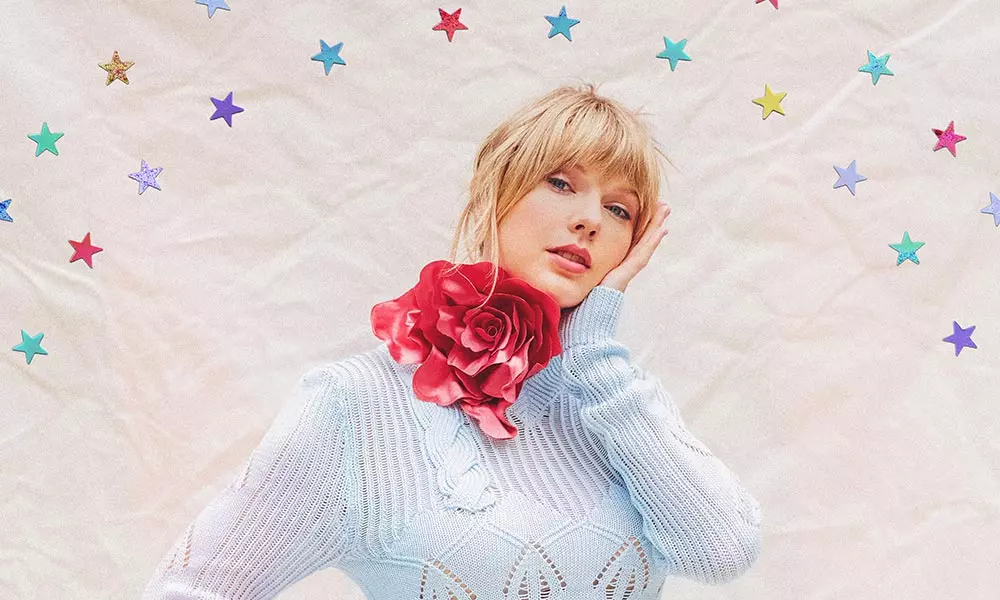 Taylor Swift is set to be honoured as an LGBTQ champion at this year's GLAAD Media Awards. The Lover star will collect the Vanguard Award at the ceremony at Los Angeles' Beverly Hilton on 16 April. Swift has been given the nod in recognition of using her huge platform to promote LGBTQ acceptance, and creating "music that unites".
GLAAD president and CEO Sarah Kate Ellis said: "From boldly standing up against anti-LGBTQ elected officials to shining attention on the urgent need to protect LGBTQ people from discrimination through the Equality Act, Taylor Swift proudly uses her unique ability to influence pop culture [and] to promote LGBTQ acceptance.
"In a time of political and cultural division, Taylor creates music that unites and calls on her massive fan following to speak up and call for change."
Previous winners of the gong include Beyoncé and Jay-Z, Britney Spears, and Jennifer Lopez.
Taylor Swift - You Need To Calm Down
Last April, Swift donated to the Tennessee Equality Project organisation, who aim to denounce anti-LGBTQ bills named the 'Slate of Hate'. Over the summer, she also penned a letter to Tennessee senator Lamar Alexander urging him to support the Equality Act.
Last year, Swift released the single 'You Need to Calm Down,' which touched on LGBTQ rights, with a music video that featured queer and trans celebrities like Laverne Cox, Billy Porter, Rupaul, Ellen Degeneres, the Queer Eye cast, Hayley Kiyoko and Adam Rippon. (The song also features the lyric, "Why be mad when you can be GLAAD?")
This year's other GLAAD honoree is Janet Mock, best known for her best-selling memoirs as well as her work on Ryan Murphy's Emmy-winning FX series Pose. Mock is the first trans woman of colour to write and direct an episode of television. (Pose received the Outstanding Drama Series award at last year's ceremony.) She recently signed a three-year deal with Netflix.
Listen to the Best of Taylor Swift on Apple Music and Spotify.
Format:
UK English