Mooted Seattle-Based Grunge Musical Set To Feature Nirvana, Soundgarden Songs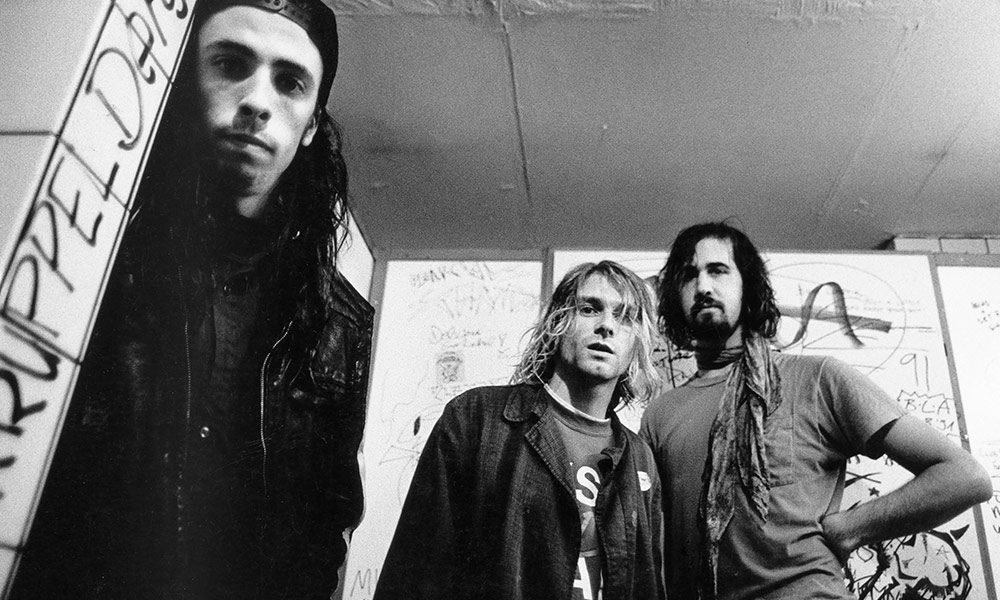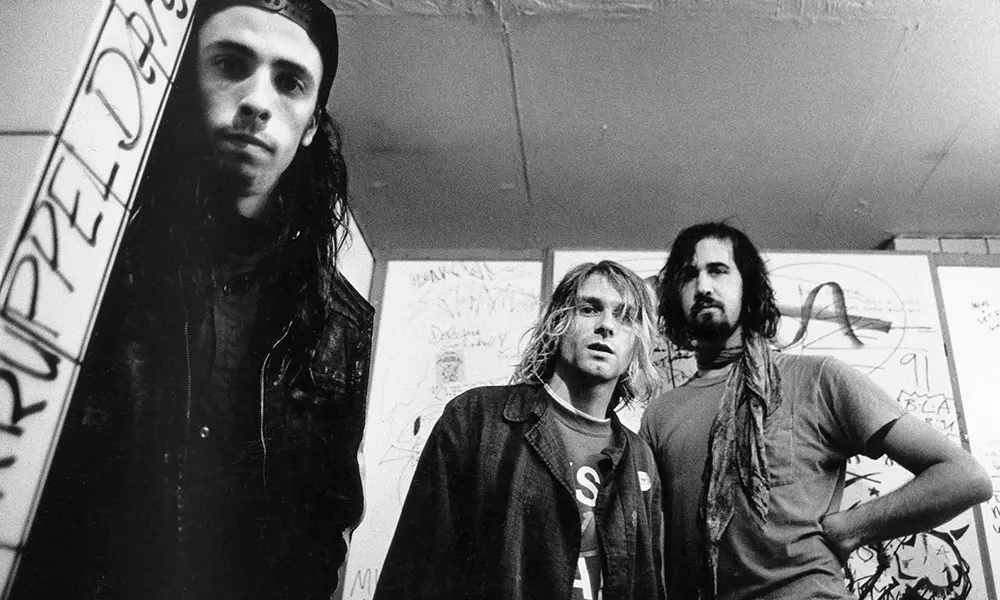 Music from iconic Seattle bands Nirvana, Soundgarden and Alice In Chains is being mooted to feature in a grunge musical, currently being developed by the Seattle Repertory Theatre.
The respected Pacific North-West theatre has commissioned the project, which will pepper the Nineties tracks into an original story about "a brilliant grunge musician and the rival who may have killed him," US publication Variety reports. The jukebox musical takes place in Seattle in the early Nineties.
While the musical is still in the early stages, the title, casting and anticipated premiere date haven't been settled yet. The production will have access to the BMG publishing catalogue, which includes albums from Nirvana, Smashing Pumpkins, Soundgarden and more. If a grunge track is picked for the musical, it would still need to receive final approval for the rights holders.
The untitled musical is co-created and written by Wendy C. Goldberg, the artistic director of the O'Neill Theatre Centre's National Playwrights Conference.
Former Nirvana manager Janet Billig Rich, who now works in music licensing for shows such as Rock of Ages, is also involved in the project, which "will follow a brilliant grunge musician and the rival who may have killed him."
The project would be the first musical to feature the music of Nirvana. In 2014, Kurt Cobain's widow Courtney Love revealed that a Broadway musical utilizing Kurt's music "is very likely to happen," although no progress has been made since that statement.
"There would have to be a story, and a great story, one that hasn't been told before," Love said at the time. "I would devote countless hours with an A-team to create a project that reflects Kurt in the most respectful but honest way possible, so that his story, his music and his legacy can be resurrected on stage for not only the world to see, but more importantly for our daughter to see. I know her father's spirit will be on that stage, and sitting in that theatre with her will be the most emotional experience of our lives."
Explore Our Nirvana Artist Page
Format:
UK English