Haim Postpones Release of 'Women In Music Part III'
In light of the coronavirus pandemic, the trio is rescheduling their new album and tour plans until the summer.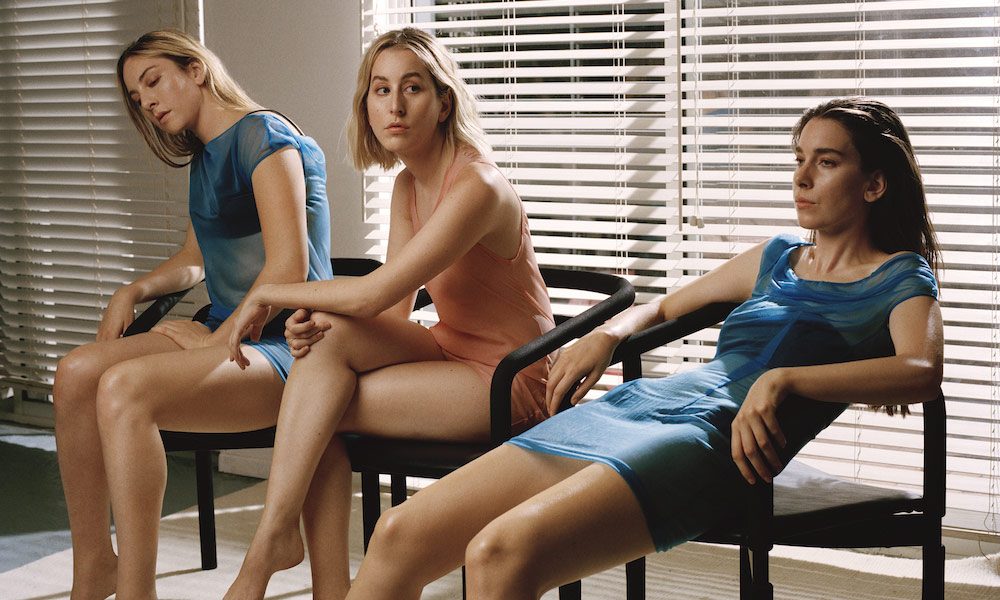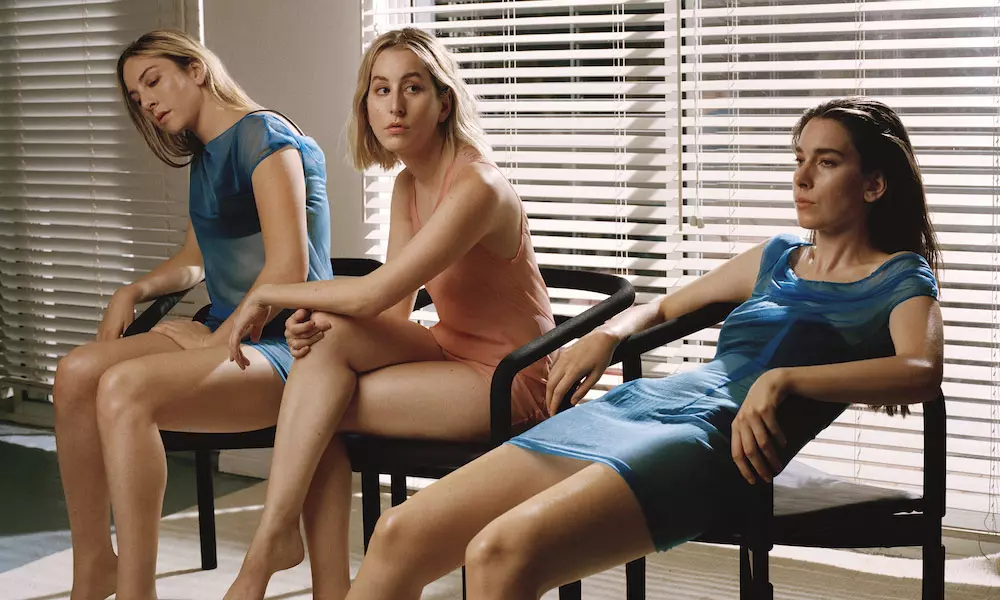 Haim has announced that they will be pushing back their new album, Women In Music Part III until the summer, in light of the Coronavirus pandemic. The highly-anticipated third album from the sisters was originally scheduled for a 24 April release. The band, who recently previewed new material in three exclusive deli shows, will also be delaying any touring plans around the album.
In social media posts earlier today, Alana, Danielle and Este Haim shared their difficult decision. "We're on day 11 of quarantine, which has given us a lot of time to think. We've been talking every day for hours about our upcoming album and how we want to present it to you guys. Due to everything that is going on with COVID-19 and the changing nature of travel policies and quarantines across the world, we've decided it best to postpone the release of Women in Music Part III to later this summer."
The trio alluded to tours in Europe and Australia as well in the post, adding that "We can't wait to see all of you on the road when it's 100% safe to do so. In the meantime, we are gonna be dropping some new tunes."
At the beginning of the month, Haim released the fourth single off Women In Music Part III, 'The Steps'. The guitar-driven, country-tinged song joined the pop-forward 'Summer Girl', 'Now I'm in It' and 'Hallelujah'. The band continued their ongoing collaboration with the acclaimed director Paul Thomas Anderson, who helmed the song's music video.
Haim's recent New York show, which took place at Sarge's Delicatessen & Diner in Murray Hill, gave the band a chance to thrill a small group of lucky fans with an intimate performance. Accompanied by plenty of matzoh ball soup and corned beef sandwiches, the stripped-down, five-song set included a cover of Britney Spears' 2001 hit, 'I'm Not A Girl, Not Yet A Woman'.
Listen to the best of Haim on Apple Music and Spotify.
Format:
UK English