NEWS: Happy Birthday Mr Glastonbury…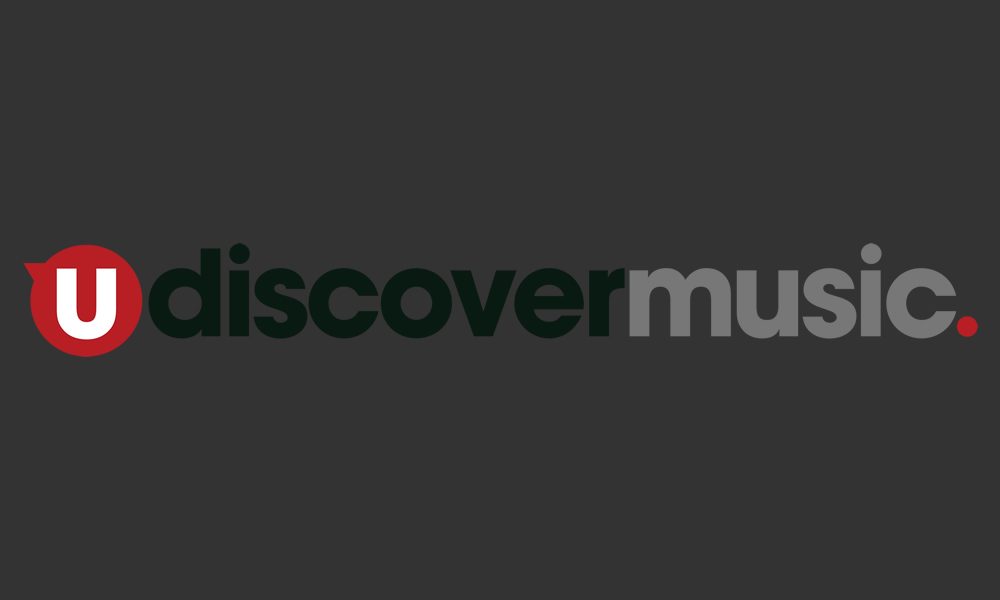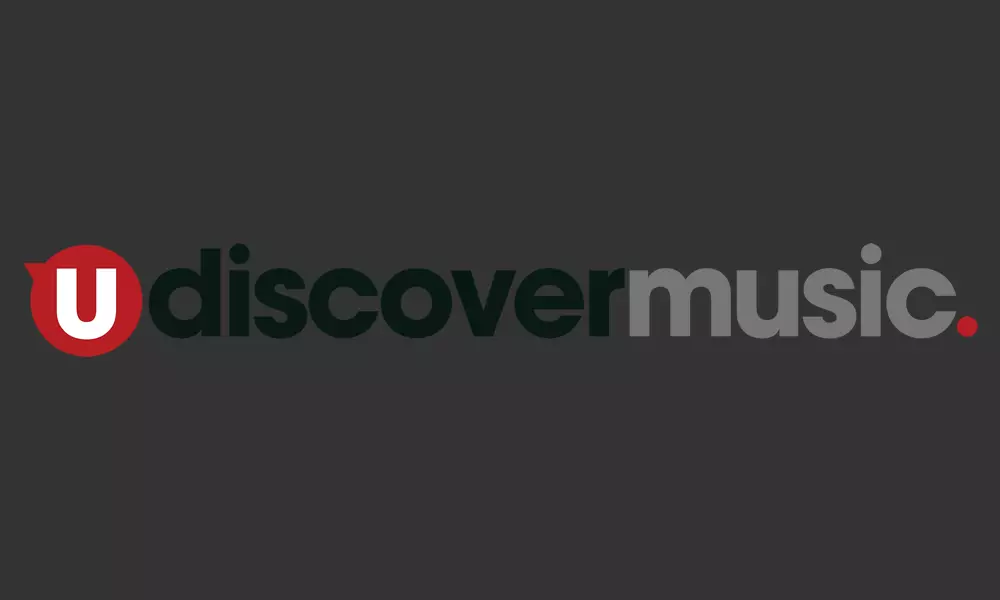 Born today Michael Eavis, the man that created the Glastonbury Festival on his farm in the west of England. Such is the monumental scale of the Glastonbury Festival that it's now a question of who hasn't played it rather than who has – in case you're wondering Fleetwood Mac, Pink Floyd, Eagles, Prince, Metallica and Elton John are still to play there. Who will headline this year?
The fact that T.Rex played the very first one in 1970 was another one of those happy coincidences, because the headline act was supposed to be The Kinks, but they pulled out at the last minute. Glastonbury took place 19 and 20 September 1970 after Michael Eavis's visit to the Bath Festival of Blues and Progressive Music, at Shepton Mallet a few months earlier. T. Rex, then still known as Tyrannosaurus Rex, headlined along with Sam Apple Pie, Keith Christmas, Amazing Blondel, Al Stewart  and Quintessence.
Discover more about the amazing history of festivals.
The poster is of the film of the 1972 festival.
Format:
UK English