Nine Inch Nails And HEALTH Team Up For New Single, 'Isn't Everyone'
'ISN'T EVERYONE' is HEALTH's first new release since their 2020 LP 'DISCO4 :: PART I.'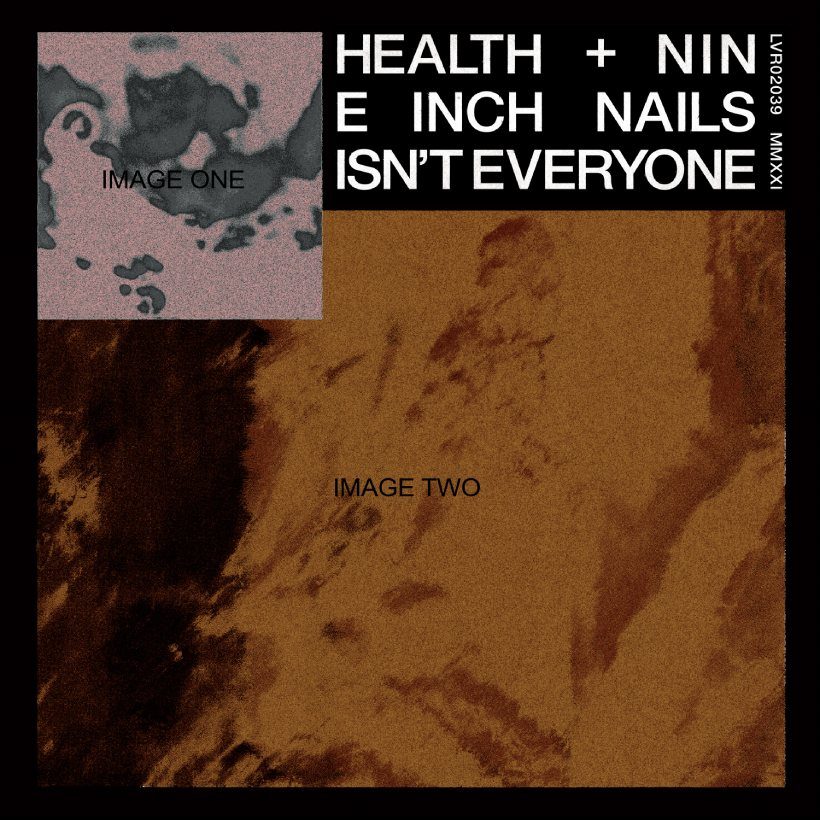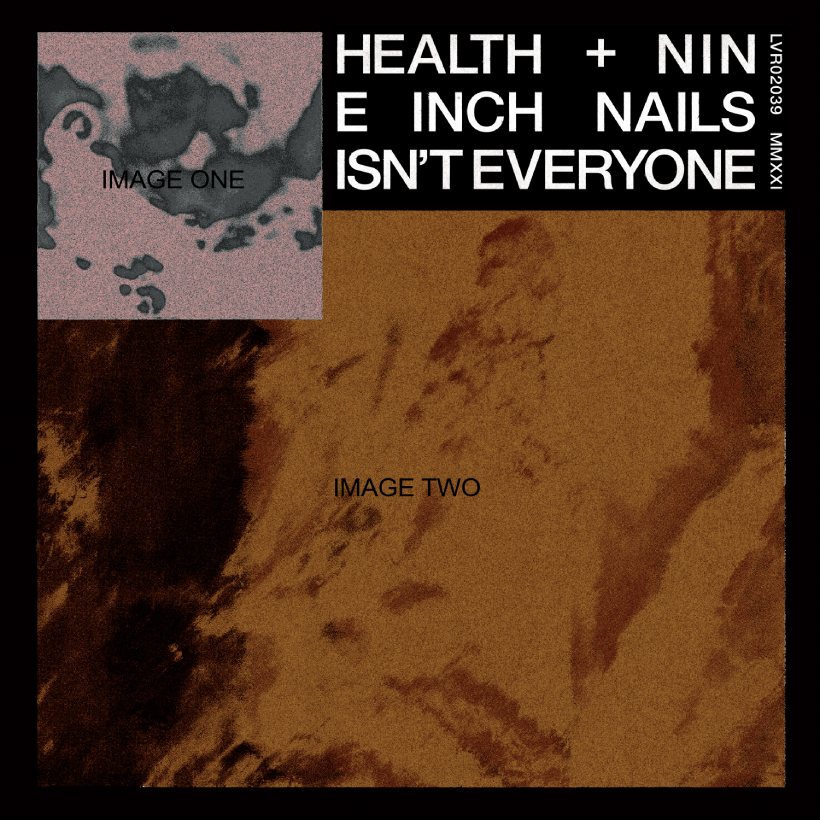 HEALTH has teamed up with Nine Inch Nails for the first time on its new single "ISN'T EVERYONE," out today via Loma Vista Recordings.
The track, which finds the two groups melding their sounds into one dynamic whole, is a collaboration in the truest sense. "ISN'T EVERYONE" was produced by HEALTH and Nine Inch Nails, and mixed by Atticus Ross. "It's f__king Nine Inch Nails. That speaks for itself. You don't need a clever quote to encapsulate it," says HEALTH.
"ISN'T EVERYONE" is HEALTH's first new release since their 2020 LP DISCO4 :: PART I, an album that collated all of the collaborations the LA-based band has released since 2017, featuring the likes of 100 gecs, JPEGMAFIA, Soccer Mommy, Full of Hell, Ghostemane, and more.
DISCO4 :: PART I followed HEALTH's acclaimed 2019 album, VOL. 4 :: SLAVES OF FEAR (Loma Vista Recordings), and their second video game score for Rockstar Games, 'Grand Theft Auto Online: Arena War Official Soundtrack.'
The band has been vocal and forthcoming about the DISCO series. They explain, "In the past each HEALTH LP has been accompanied by a corresponding remix record. This time, despite being called DISCO 4 in the interest of continuity, we offer you a collection of original collaborations with artists we admire. Also, f_k 2020."
In the recent past, the band has hinted at a new range and ambitiousness. Shows with black-metallers Deafheaven and R&B-savvy rockers The Neighbourhood led to single collaborations with indie heroes Purity Ring and Soccer Mommy, French techno brutalist Perturbator, and LA industrial fiends Youth Code (with plenty more to come).
The band has been diving into more unexpected projects in the past few years, too, including a cover of New Order's "Blue Monday" for the Charlize Theron-starring action film Atomic Blonde. On the other end of "ISN'T EVERYONE," Atticus Ross and Trent Reznor are coming off a Golden Globe win for their work on Soul.
Buy or stream HEALTH and Nine Inch Nails's "ISN'T EVERYONE."