Hillard 'Sweet Pea' Atkinson, Distinctive Vocalist For Was (Not Was), Dies At 74
"Sweet Pea cut a larger than life figure", remembers Don Was. "Every one of the guys in the band looked up to him and loved him dearly".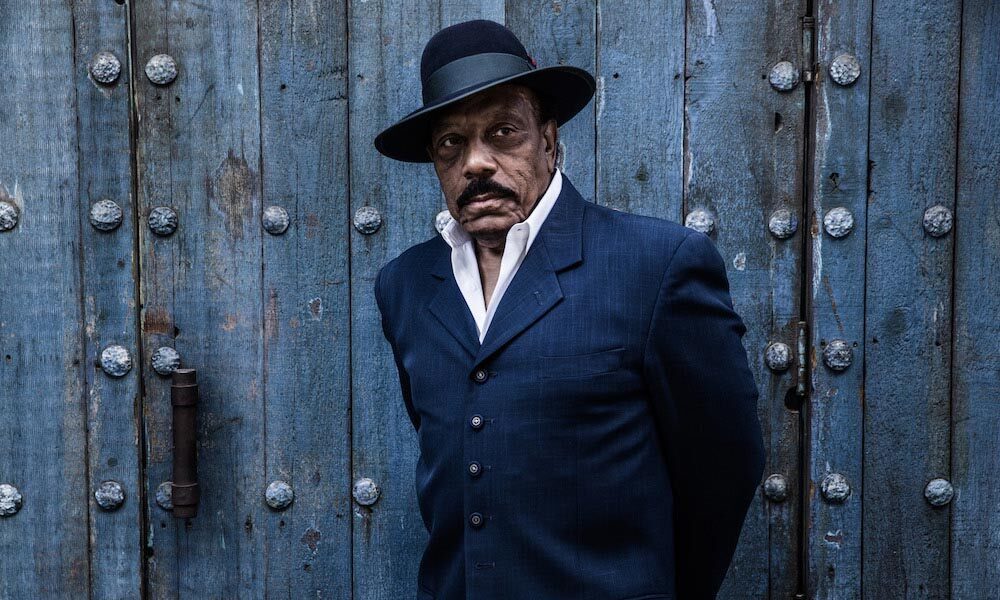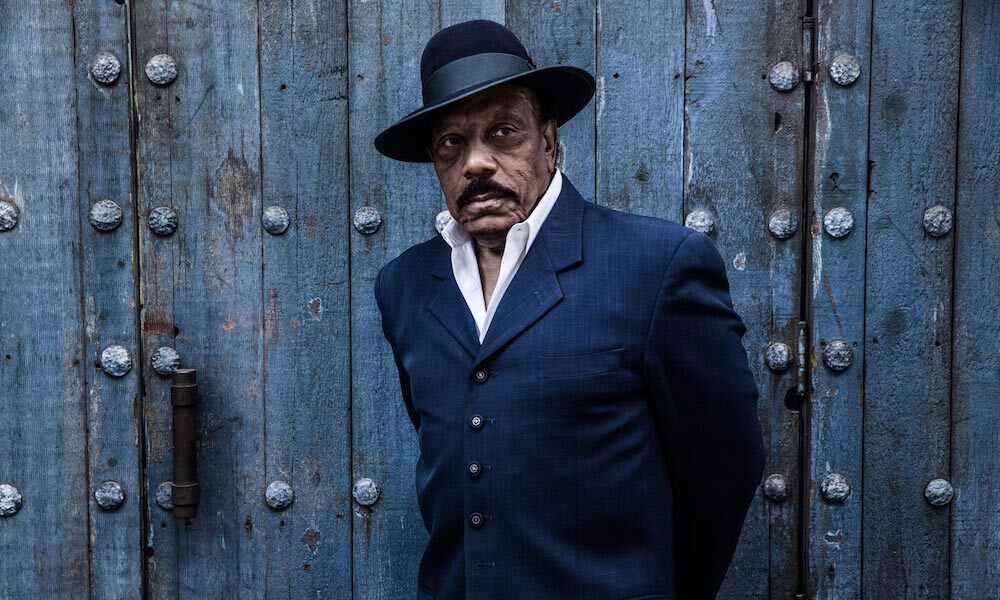 Hillard "Sweet Pea" Atkinson, a sought-after R&B vocalist who sang with some of the biggest names in music, passed away from a fatal heart attack on 5 May. He was 74 years old.
With his gritty and soulful voice, Atkinson was best known as a singer in the pioneering art-funk, "mutant R&B" group Was (Not Was). His distinctive vocal artistry appeared on signature tracks like 'Walk The Dinosaur' and 'Where Did Your Heart Go'. He also had a celebrated career as a solo artist and as a sought-after session vocalist.
Born in Oberlin, OH, Atkinson relocated to Detroit, where by day, he worked in the Chrysler automotive plant. By night, he sang with a group of fellow United Auto Workers members in a group called Hi Energy. In the late 70s, he met David Weiss (David Was) and Don Fagenson (Don Was) at a local studio.
"He was the most flamboyant character I ever met," recalled Was, in an interview with Billboard. "It was three in the morning and we walked out into the hallway and he's wearing this orange ensemble — hat, shirt, socks and shoes all matched the exact same shade of orange. Coming out of that dark control room, it looked like he was on fire."
From there, Atkinson would become a beloved member of the trendsetting band. He later made his debut as a songwriter on the title track of the group's 1988 album, What Up, Dog?
In the 90s, Atkinson relocated to Los Angeles, where he would have a prolific career in the studio. As a close collaborator of Was, he backed a musically-diverse clientele of artists that Was produced or co-produced. These included Iggy Pop (Brick By Brick), Bonnie Raitt (Nick Of Time), Bob Dylan (Under The Red Sky) and Brian Wilson (I Just Wasn't Made For These Times), among many others. The singer also became a regular member of Lyle Lovett's touring band, beginning in the late 80s.
In the 90s, Atkinson joined forces with Was (Not Was) session guitarist Randy Jacobs, forming The Boneshakers. The band released two studio albums, Book Of Spells (1997) and Shake The Planet (1999), as well as several live releases with saxophonist Mindi Abair.
httpv://youtu.be/* rpKf8DKtkUY?rel=0
Atkinson also recorded two solo albums, 35 years apart: 1982's Don't Walk Away and You Get What You Deserve (2017). The artist's second album, produced by Keb' Mo' and Don Was and released on Blue Note Records, brought him what he deserved – wide critical acclaim.
In a statement, Was remembered his friend fondly as "a larger than life figure. When he signed to ZE/Island Records in 1981, Chris Blackwell wanted to create a comic book around him – casting him as a streetwise soul singer with superpowers. He was right on the money."
Was went on to say: "His gruff voice and brilliant phrasing infused even our most oblique songs with an emotional intensity and gravitas. It's not out of line to say that the whole lot of us rode the coattails of his vocals out of obscurity in Detroit to the land of our wildest dreams. Every one of the guys in the band looked up to him and loved him dearly."
Format:
UK English