Hip-Hop At 50 Kicks Off With Reissues From Nicki Minaj, Lil Wayne, And More
Legendary artist, graphic designer and art director Eric Haze unveils his logo for Hip-Hop At 50.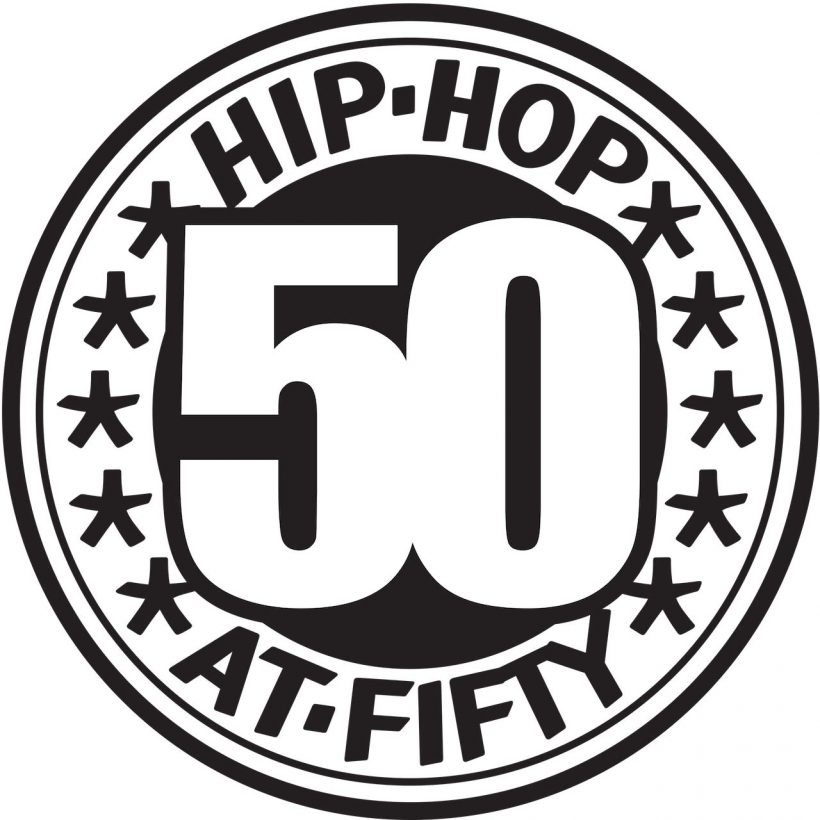 UMe (Universal Music Enterprises) has begun its Hip-Hop At 50 celebration with a logo designed by one of the culture's most influential artists Eric Haze, who was and remains at the forefront of the Hip-Hop movement.
Renowned for creating seminal logos and album artwork for The Beastie Boys, LL Cool J, EPMD, MTV, and countless others, Haze remains emblematic of the connection between Hip-Hop At 50 and the genre's golden age.
Led by UMe Urban, this initiative will trace the history of rap music with a series of very special anniversary editions of classic albums on exclusive vinyl colorways throughout 2023. These LPs span Nicki Minaj's Pink Friday: Roman Reloaded on June 2, Lil Wayne's Tha Carter III (Deluxe) on June 9, and Salt-n-Pepa's Very Necessary on October 13.
In the fall, releases include Gang Starr's Daily Operation, LL Cool J's Mama Said Knock You Out, Onyx's Bacdafucup and Guru's Jazzmatazz Vol. 1 on November 3, followed by Public Enemy's It Takes A Nation of Millions To Hold Us Back on November 10.
Hip-Hop At 50 is getting celebrated across the music industry. Last month, Apple Music began celebrating 50 years of hip-hop with Hip-Hop DNA, a 20-episode audio series mining the rich catalogs of today's biggest stars to trace their artistic evolution back to the art form's beginning.
The program's guiding principle is that all artists—no matter the era or discipline—carry with them the music and practices of their influences and, whether they're aware of it or not, of their influences' influences. The audio series is hosted by Ebro Darden, Apple Music's global editorial head of hip-hop and R&B, and explores this chain of influence through four distinct lenses.
The series, which launched on May 8, kicked off "Origins," which featured nine episodes released throughout the month of May dedicated to unearthing the storylines that define hip-hop's most prominent regions (East Coast, West Coast, Midwest, and South). After "Origins," Episodes 10-20 will feature explorations of the crafts of MCing, production, and DJing.