LL COOL J Talks Making Of 'Mama Said Knock You Out' In Oral History
Along with producers Marley Marl, DJ Bobcat and MC Threat, the hip-hop icon shares an oral history of how the iconic song came to fruition.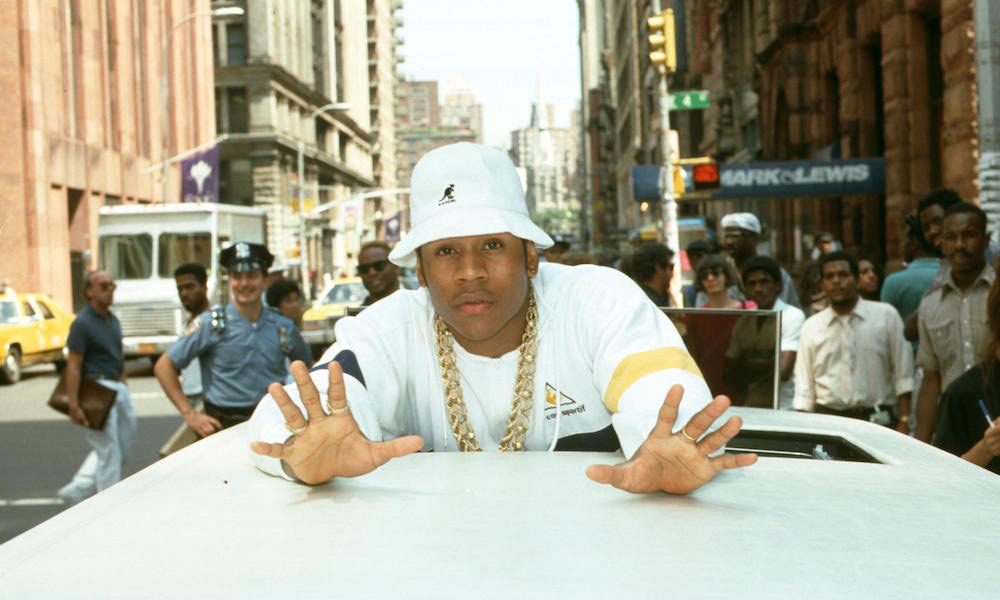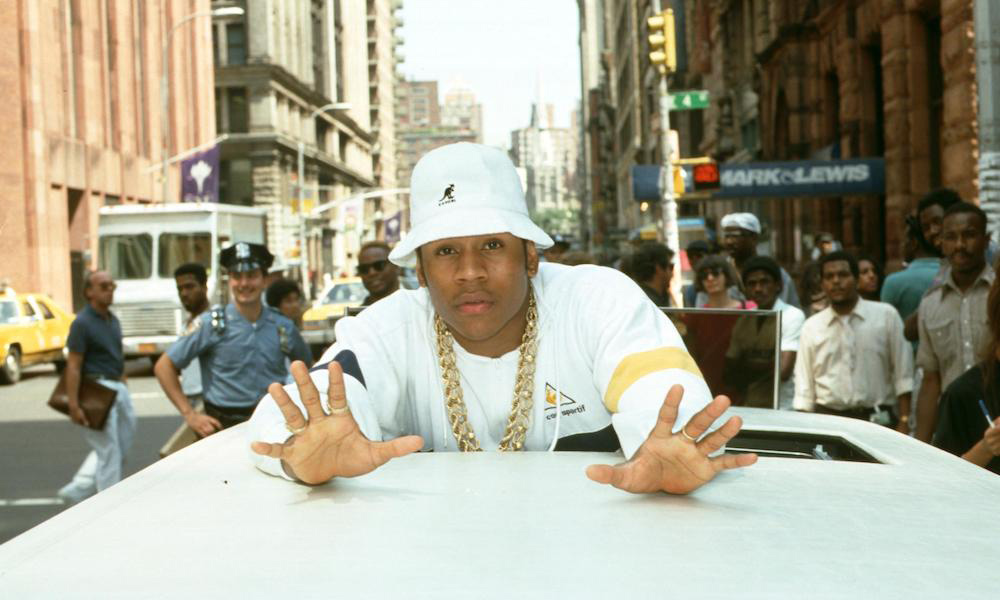 To mark the 30th anniversary of his seminal hit "Mama Said Knock You Out," LL COOL J gave an exclusive interview to Rock The Bells, that delves into the making of the enduring single.
Along with producers Marley Marl, DJ Bobcat, and MC Threat, the hip-hop icon shares an oral history of how the song came to fruition, as well as the title track's music video, directed by Paris Barclay.
After receiving negative feedback on his third studio album, Walking with a Panther, LL COOL J teamed up with producer Marley Marl and used a loop from DJ Bobcat to make his newest comeback track – "Mama Said Knock You Out."
The song remains a hit today, with remixes recently appearing in a Chase commercial with Serena Williams and in a promo for Call of Duty: Modern Warfare.
LL COOL J - Mama Said Knock You Out (Official Music Video)
Below are some excerpts from the piece:
LL COOL J: "I definitely had a chip on my shoulder and I was disappointed about the critical response [to Walking with a Panther]. I felt people were mischaracterizing the album cover and the vibe, and didn't understand that we were celebrating success. They looked at the diamonds, jewelry, and cars as a sign of me being disconnected. When in reality, I was just living out my hustler dreams and that's just what I always wanted to do. And that was just how a young black man displayed his success. I was more connected than ever. I was just running with the hustlers and hanging out and vibing."
So LL COOL J called DJ Bobcat in search of the same success the duo had on songs like "I Need Love," "I'm Bad", and "Jack The Ripper." He played him countless songs over the phone until LL said he had to have the "Microphone Mafia Anthem."
DJ Bobcat (DJ/Producer): "I originally recorded the 'Mama Said Knock You Out' beat in 1989 with my group Microphone Mafia (Threat, K-Born, and Nefertiti). It was the West Coast's version of the Juice Crew's "The Symphony." Threat was the West Coast Rakim. Before that, I recorded it with another group I had called Menace to Society. Every producer always had that track that all the MC's want to get on. So the 'Microphone Mafia Anthem' was it."
DJ Bobcat: "About a week later I grabbed my SP, my records, turntables and flew to New York and stayed at LL's condo. He called up some of the homies from Farmers Blvd., we got some 40 ounces, and we started vibing and kicking it."
LL COOL J: "That beat was nuts. I just thought it was crazy. Bob was always super creative, super talented, and was always about it. When I heard it, I was like, "Yo, let's get it!" We were running around in the condo.
'Mama Said Knock You Out' was pretty much stream-of-consciousness from beginning to end. I was sitting around in a room full of dudes. We're talking. The SP12 is playing. I'm coming up with vocals. I'm writing it down. I'm drinking beer and Old English is filling my mind and sh_t."
LL goes on to talk about his first win at the 34th Annual Grammy Awards, performing the hit track. Read the full oral history here.
In celebration of the 30th anniversary of Mama Said Knock You Out, LL COOL J's global lifestyle brand Rock The Bells has also collaborated with the boxing brand Everlast to create limited-edition boxing robes.
In honor of the 30th Anniversary of @LLCOOLJ's fourth album, 'Mama Said Knock You Out,' #RockTheBells and @Everlast collaborated on a limited-edition boxing robe designed by Alexander John. pic.twitter.com/PXcKAUEWRX

— Rock The Bells (@RockTheBells) September 3, 2020
Designed by Alexander-John and inspired by the artwork from the album, the Rock The Bells x Everlast "Mama Said Knock You Out" Ring Robe captures "the vibe and intensity of the Grammy-Award winning title track, with a distinct reference to the opening line, "Don't call it a comeback." The design is modeled by past and present boxing champs including Gabriel Rosado, Andre Dirrell, Andre Berto, Abner Mares, and Mikey Garcia.
Along with sharing behind-the-scenes details of his own records, LL has partnered with Big Daddy Kane, Run-DMC, Salt-N-Pepa, Fab 5 Freddy, Eric B., Roxanne Shante, and others to make Rock The Bells a destination for interviews, commentary, and apparel tied to classic artists. The rapper, producer, actor, and radio host originally launched Rock The Bells as a radio station back in March 2018, followed by the website in January 2020.
"I wanted to create a place for unapologetically timeless and classic hip-hop that really lifts up the culture in a big way," he told Rolling Stone.
"It isn't a site that treats these acts like commodities, like, if you're not the chart-topper of the moment, you don't mean anything. I just felt like the fans of the radio station had no place to go to take a deep dive into classic hip-hop culture in a really authentic way."
Listen to Mama Said Knock You Out here.