Hear Iggy Pop's New Song About Covid-19, 'Dirty Little Virus'
Pop explains in video: "If there was still a Man of the Year, it'd be the virus."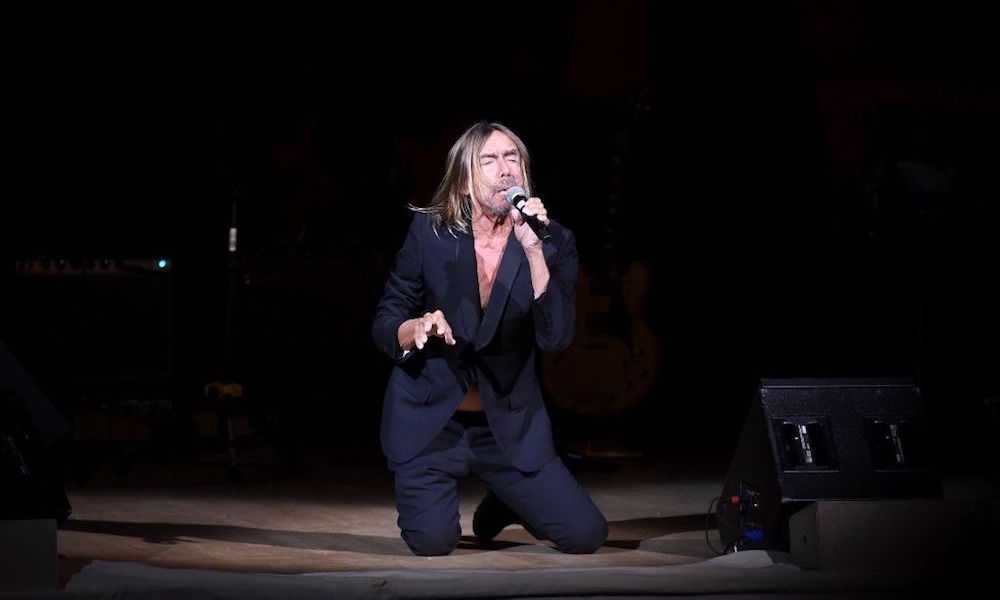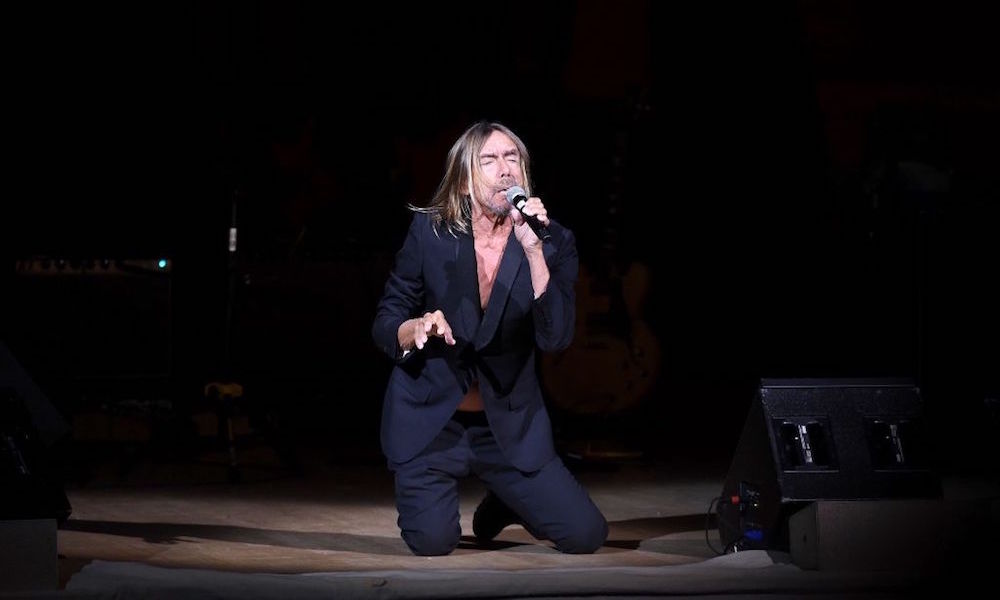 Iggy Pop is closing out our shared, turbulent year with a song about the Covid-19 pandemic, titled "Dirty Little Virus." The new track is now available via Iggy Pop's Bandcamp page, and it's a raw rock 'n' roll song in the vein of his bluesier Stooges-era tracks. It opens with the line "Covid-19 is on the scene," and summarizes the shared anxiety and claustrophobia of living during the Covid era via one-liners like "She's only 19, but she can kill ya," as well as the all-too-familiar refrain, "I'm losing my mind." Listen to "Dirty Little Virus" here.
Iggy Pop also shared a video explaining his motivation for writing and releasing the new song. "I was moved to write a direct lyric. Not something too emotional or deep, more like journalism," he says in the brief clip. "Who, what, when, where—I left out the why, because that gets too complex, but I put in how I felt about it.
"It's been the big thing happening in my life, and everybody else's, I reckon, for a year now," he continues. "If there was still a Man of the Year, it'd be the virus." Watch Iggy Pop's video explainer below.
Dirty Little Virus - who, what, when, where.
Iggy Pop also recently released a French language version of Elvis Costello's song "No Flag," the original version of which appears on Costello's latest album, Hey Clockface. And earlier this year, Iggy Pop's celebrated Berlin-era collaborations with David Bowie were compiled onto a new 7 CD box set, titled The Bowie Years. Among the music featured in the collection are remastered versions of Pop's 1977 album The Idiot and Lust For Life, as well as the 1978 live album TV Eye, in addition to a 40-page book and rare outtakes, alternate mixes of iconic tracks like "China Girl."
The Bowie Years is available now and can be bought here.