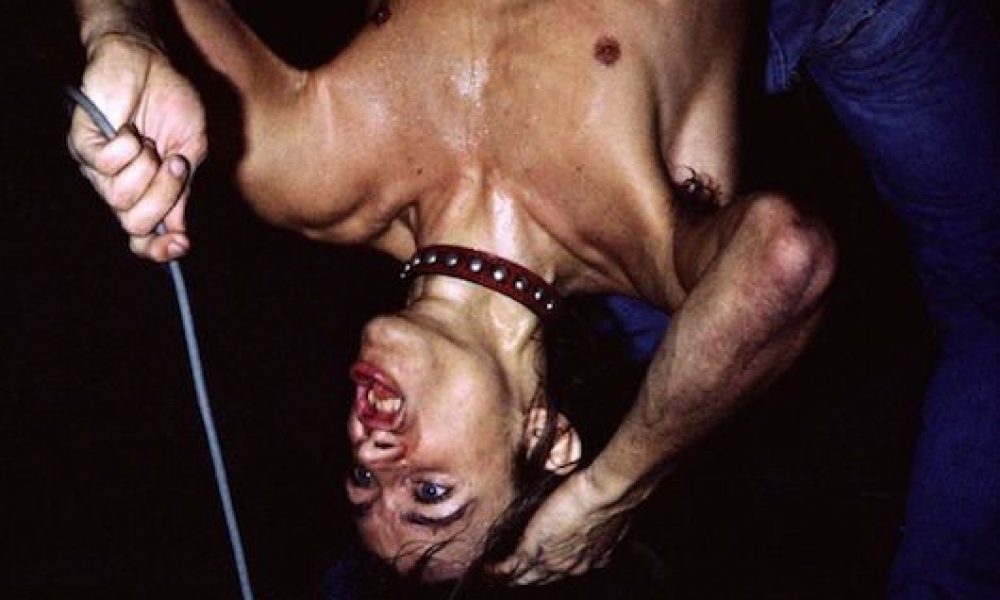 Iggy Pop is to commit his extraordinary life to posterity via the printed word. The indestructible punk warrior will have his memoir Total Chaos published this winter by Jack White's Third Man Books. The cover of the upcoming volume is seen above.
Author Jeff Gold and contributor Johan Kugelberg spent two days with Pop at his home in Miami for the book, which will also include contributions from Johnny Marr, Joan Jett and White himself, along with Third Man's Ben Blackwell. Pop released his new album Post Pop Depression, produced by Joshua Homme of Queens of the Stone Age, in March.
His 17th album, it appropriately entered the Billboard 200 in the US at No. 17 to become his highest-charting release there. Post Pop Depression, which also featured Homme's QOTSA bandmate Dean Fertita and Matt Helders of Arctic Monkeys, made the top ten in the UK, France, Switzerland, Austria, Ireland and other countries. Pop is now on a European tour which sees him playing in Stockholm on Wednesday (4), with numerous solo shows and festival appearances all over the continent booked through to August.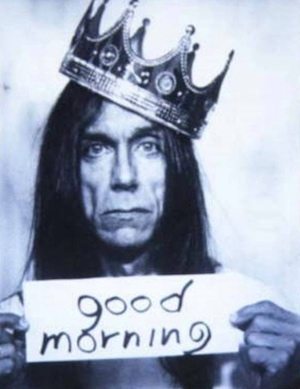 Total Chaos Editor and contributor Jon Savage told Third Man about the book: "It was a rare privilege to sit with Iggy as he downloaded the story of The Stooges. He's an incredible storyteller with a fantastic memory and a great sense of humour, and he held nothing back.
"The Stooges were pioneers in sound, look, and live presentation," continued Savage, "and along the way invented a genre — punk rock — and influenced countless others that followed. There was no precedent in rock music for what they did.
"They're definitely the only group in the Rock and Roll Hall of Fame who started out playing an amplified Waring blender, a vacuum cleaner, spring water bottles, and a 200 gallon oil drum."
Explore our dedicated Iggy Pop Artist Page
Format:
UK English