Imagine Dragons, The Killers Raise Over $700,000 At Vegas Strong Benefit Concert
Imagine Dragons, The Killers and other stars raised over $700,000 dollars for the victims of the Las Vegas shooting at the Vegas Strong Benefit Concert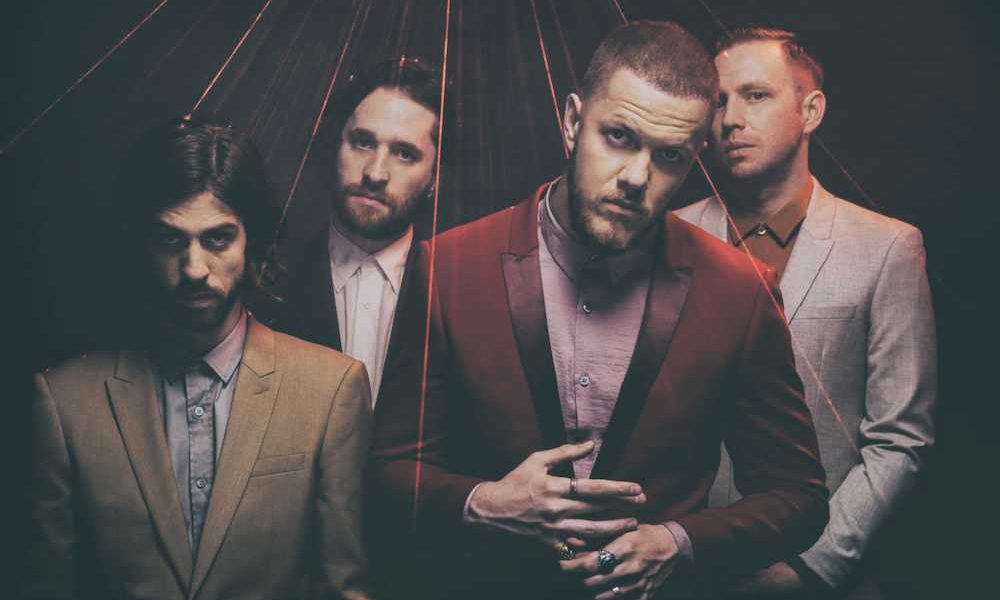 The Vegas Strong Benefit Concert featuring Imagine Dragons, The Killers and other stars has raised over $700,000 for the victims of the 1 October shooting tragedy on the Las Vegas Strip.
The Las Vegas music and entertainment community came together at the Nevadan city's T-Mobile Arena for the monumental Vegas Strong Benefit Concert on 1 December to benefit the victims of the Las Vegas shooting. The star-studded event eventually attracted a sold-out crowd of 12,000 and the organisers announced on Wednesday, 27 December that the extravaganza eventually raised over $700,000 for the victims of the attack, which was the largest mass shooting in U.S. history.
A 64-year-old man killed 58 people and injured hundreds more on 1 October 2017 after he shattered windows of his hotel suite on the 32nd floor of the Mandalay Bay hotel-casino and unleashed withering gunfire at the Route 91 Harvest Music Festival below before killing himself. The gunman's motive remains undetermined and the incident is the deadliest mass shooting committed by an individual in the United States. It has since reignited the debate about gun laws in North America.
The Vegas Strong Benefit concert featured a variety of performers, including The Killers, Imagine Dragons, Jay Leno, Boyz II Men, David Copperfield, Penn And Teller, Cirque du Soleil, Carrot Top, Blue Man Group, Wayne Newton, Bryce Harper and Kurt Busch. The show also featured recorded tributes from musical legends Celine Dion, Elton John, Jason Aldean, George Strait and the Las Vegas Golden Knights.
"We are grateful for the outpouring of love from these icons of Las Vegas entertainment, who once again proved that our community stands as one to support the victims of this senseless tragedy," said Clark County Commissioner Steve Sisolak in a press release. Sisolak organized the Las Vegas Victims' Fund with Sheriff Joseph Lombardo after the Las Vegas shooting.
Explore Our Imagine Dragons Artist Page. 
Format:
UK English