Impulse! Celebrates 60 Years With Deluxe, 4LP Box Set
'Impulse Records: Music, Message & The Moment' spotlights the political, social, and spiritual elements of the label's artists and music.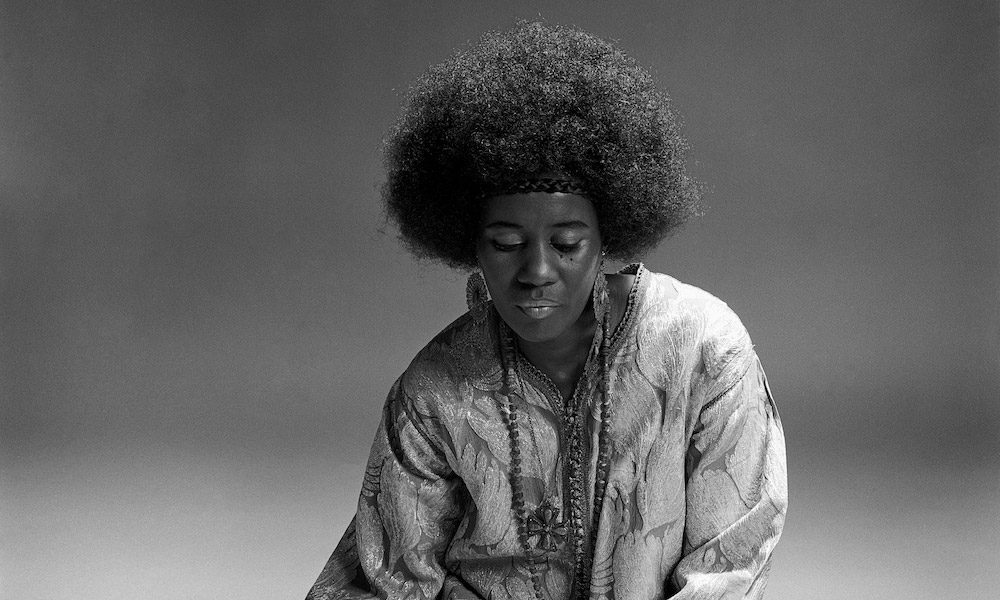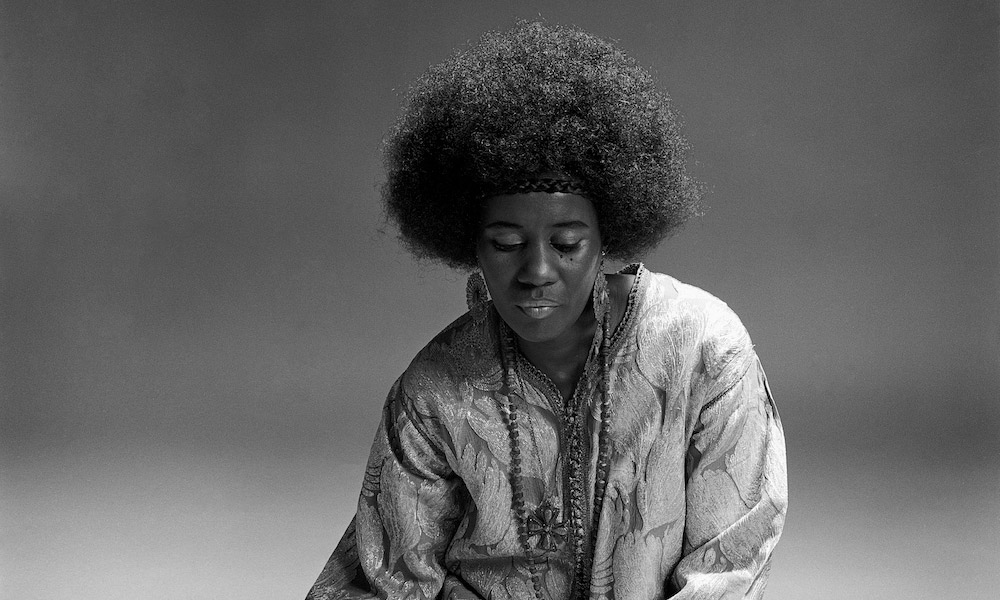 This year marks the 60th anniversary of the legendary jazz label, Impulse! Records – home to such pioneering jazz artists as John Coltrane, Charles Mingus, Pharoah Sanders, Quincy Jones, and more. On May 14, as a centerpiece to its year-long celebrations, the imprint taking a look back at its first decade with the release of Impulse Records: Music, Message & The Moment – a deluxe, 4-LP box set.
Housed in a museum drop-front box set, Impulse Records: Music, Message & The Moment speaks to the political, social, and spiritual elements that were omnipresent in the 60s – when Impulse! and its artists were at their creative heights. In a decade marked by protests, racial and social unrest, and the dismantling of institutions, jazz was an integral part of exploring Black identity and pushing cultural and political boundaries.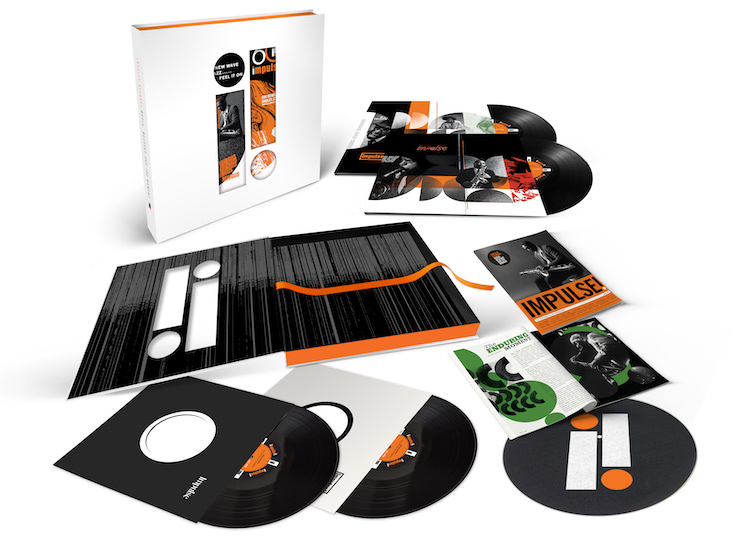 The collection highlights musical conversations about civil rights – echoed in such albums as John Coltrane's Alabama, Archie Shepp's Attica Blues, John and Alice Coltrane's Reverend King, Charlie Haden and the Liberation Orchestra's We Shall Overcome, and Oliver Nelson's The Rights Of All. It also focuses on themes of spirituality, transcendentalism, and Afrofuturism through the music of Albert Ayler, Pharoah Sanders, John Coltrane, and Alice Coltrane. The historical importance of social music, meanwhile, is reflected in works by artists like Quincy Jones and John Handy.
Rounding out the collection are essays by poet and critic A.B. Spellman and critic Greg Tate, both of whom offer vital perspectives on the importance of Impulse!, its artists, and its music – particularly within the cultural backdrop of the 60s.
In addition to the release of Music, Message & The Moment, Impulse! has a busy year of high-fidelity reissues, curated playlists, and exclusive video content planned. One particular highlight is the release of the Alice Coltrane rarity, Turiya Sings. The album of devotional chants, featuring only Coltrane's voice and an organ, was recorded in the early 1980s at her ashram.
While a version of this music was released on cassette in 1982, with synth and strings added, it was never reissued in additional formats. This summer, Turiya Sings will be available in its purest form – just organ and voice – as Alice's son and reissue producer Ravi Coltrane has long wanted to do. A deluxe edition will include both versions of the spiritual recording – remixed, remastered, and released for the first time digitally and physically on CD and LP.
"The famous orange label has been the musical home to progressive artists that pushed the boundaries of music, thought, and culture," said Jamie Krents, EVP of Verve and Impulse! "Impulse! continues this legacy with a commitment to our history, and our future with artists like Shabaka and Brandee, who both carry the torch and blaze new trails. We are proud to share the story of this remarkable label with the world in this, its 60th year."
Bruce Resnikoff, President & CEO of UMe, added: "Over the last 60 years, Impulse! Records has released some of the most important and influential jazz albums of all time and UMe remains honored to continue to help expand the legacy of this exceptional catalog," said. "We're thrilled to celebrate six decades of this iconic and truly American label by shining a light all year long on the profound way that Impulse! and its many incredible artists have forever impacted music and culture."
Impulse Records: Music, Message & The Moment is available May 14. Click here to preorder.