INXS Mark 40 Years In VIP Company At Masquerade Ball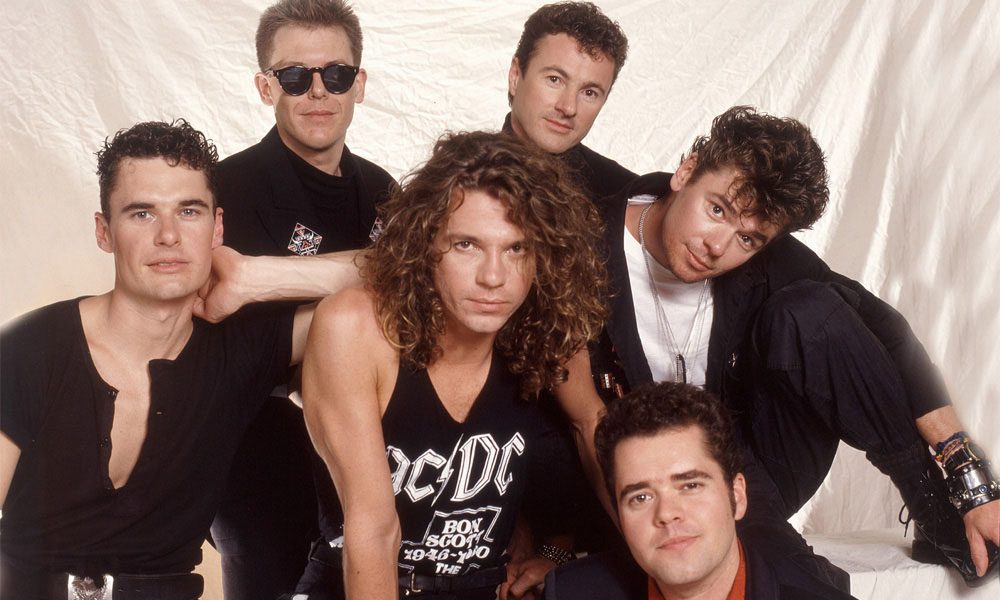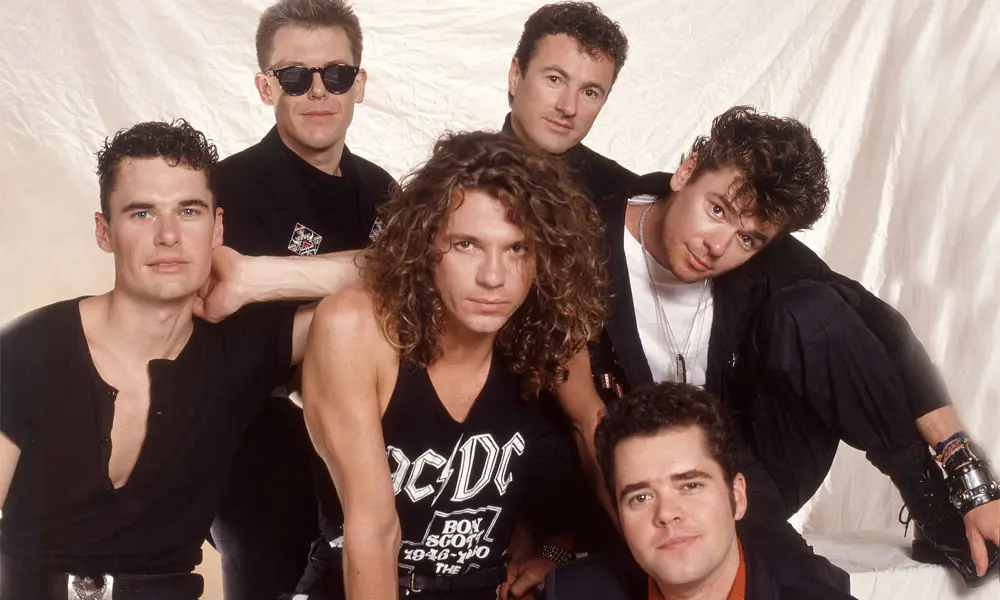 Australian rock giants INXS were honoured by Petrol Records and Universal Music Group in a star-packed evening of celebrations on Thursday (26). The invitation-only, VIP event took place at the State Theatre in Sydney, where a 400-strong crowd of high profile celebrities, international music industry heavyweights and media gathered for the band's 40th anniversary masquerade ball.
At the centrepiece of the evening was the presentation to the band of an award to acknowledge their remarkable career sales of 50 million records around the world. After the presentation, Universal Music Group chairman and CEO Sir Lucian Grainge made a video appearance to deliver a personal message of congratulations, describing the event as "a celebration to mark 50 million sales by possibly the most important, significant, culturally brilliant band."
INXS Masquerade Party 2017
Guests were also able to see a preview of a collection of artefacts and memorabilia covering INXS' storied career. This was a taster for the wider collection unveiled on the night by Petrol Records chairman and longtime INXS manager Chris 'CM' Murphy.
Guests including Grammy-winning producer Giles Martin and stars of movies and TV mixed at the event with band members Tim, Jon and Andrew Farriss, Kirk Pengilly and Garry Gary Beers. The band's longtimefriend and local media personality Richard Wilkins hosted the evening.
Earlier in the week, Universal Music Group, Rhino Entertainment and Petrol Records had hosted an intimate dinner to mark the 30th anniversary of INXS' landmark 1987 album Kick. The band received awards to mark the record's seven-times platinum status in Australia, six times in the US, three in the UK and diamond certification in Canada. A four-disc KICK30 anniversary edition of the album will be released on Friday (3 November) and includes Giles Martin's new Dolby Atmos mix.
Order KICK30 here.
Format:
UK English