Jacob Collier Becomes First British Artist To Win Grammy For Each Of His First Four Albums
Even The Beatles can't match this singular achievement in Grammy Awards history.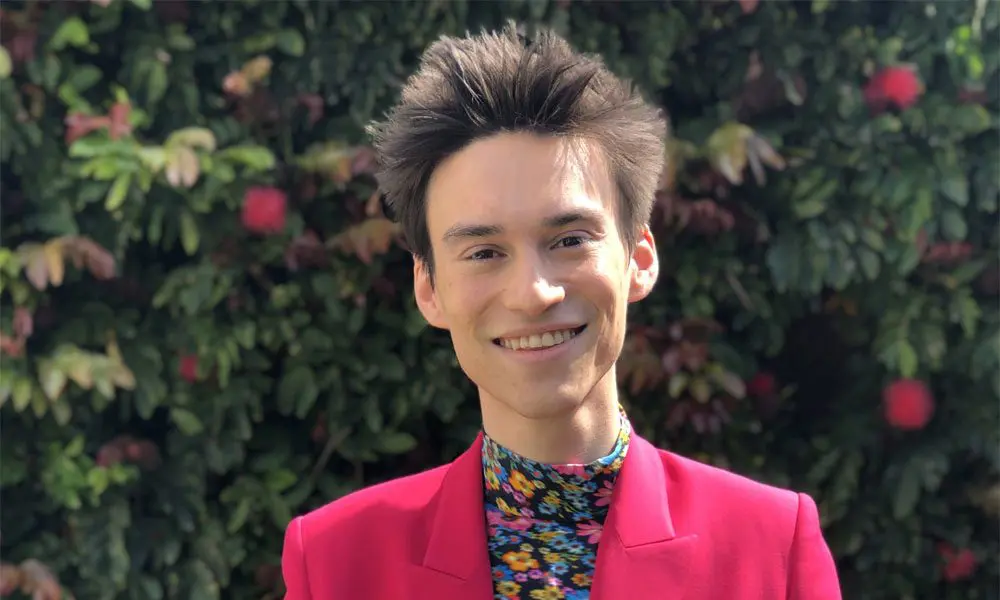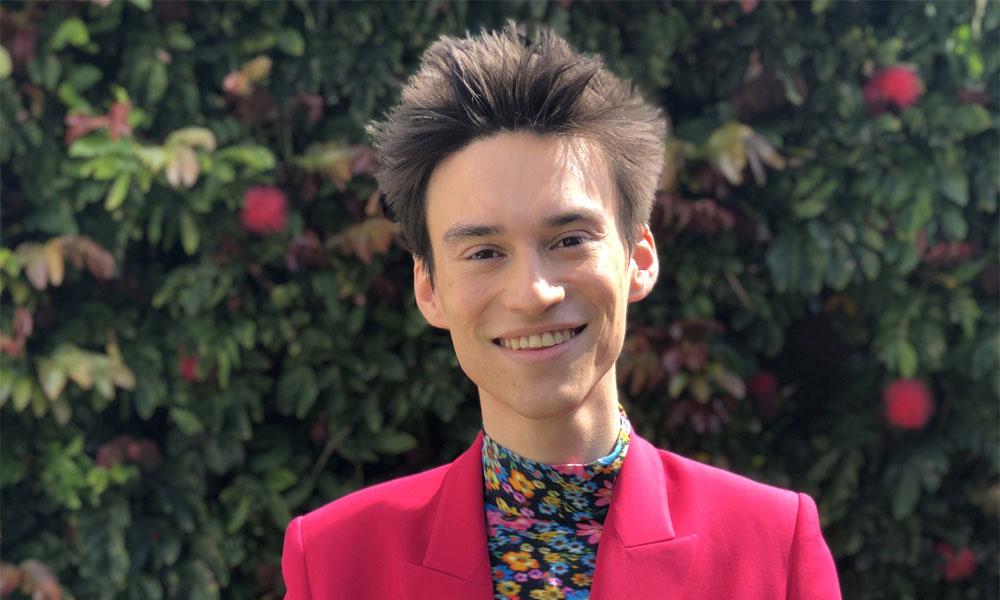 Trailblazing 26-year-old singer and multi-instrumentalist Jacob Collier has made music history by becoming the first British artist of all time to win Grammys for each of his first four albums; a major feat not achieved by even the most prolific of UK Grammy winners including The Beatles, The Rolling Stones, Elton John, David Bowie, Coldplay, Adele and Amy Winehouse.
At the 2021 Grammy Awards, Collier took home the award for Best Arrangement, Instruments And Vocals for his track "He Won't Hold You (feat Rapsody)", and now boasts a total of five Grammy wins from seven nominations across his first four albums.
"He Won't Hold You (feat Rapsody)" is taken from Djesse Vol. 3, the third instalment of Collier's ground-breaking Djesse album series which features guest appearances from Daniel Caesar, Jessie Reyez, Kiana Ledé, Kimbra, Mahalia, T-Pain, Tank and The Bangas, Tori Kelly and Ty Dolla $ign and was written, performed, recorded, arranged, produced and mixed almost entirely by Collier himself in the music room of his home in North London.
Jacob Collier Photo Gallery I 2021 GRAMMY Awards
Jacob Collier: "Thank you so much to Rapsody for being a stupendous part of this song and bringing a beautiful, poetic nature. This is an incredibly exciting time to be an artist and I'm super thrilled to accept this award."
Famed for an almost unrivalled level of musicianship, technical virtuosity and creativity, today's landmark achievement caps what has been a momentous twelve months for Collier which has seen collaborations with the likes of Coldplay's Chris Martin, Mobo Award-winning Mahalia and R&B superstar SZA, multiple appearances on high-profile TV shows around the world, and the announcement of a huge 100-date world tour.
The young musician starting experimenting with music software when he was around seven years old and taught himself several instruments, including keyboard, drums and double bass. Music runs in Collier's family, including his mother, Susan, is a violinist, conductor and professor at the Royal Academy of Music's Junior Academy. His grandfather, Derek, was also a violinist who taught at the academy and performed in orchestras around the world.
Listen to the best of Jacob Collier here.