Jacob Collier Partners With Fiat To Launch New Electric Car
The young, five-time Grammy Award winner is promoting the new all-electric 500 in a UK-wide campaign.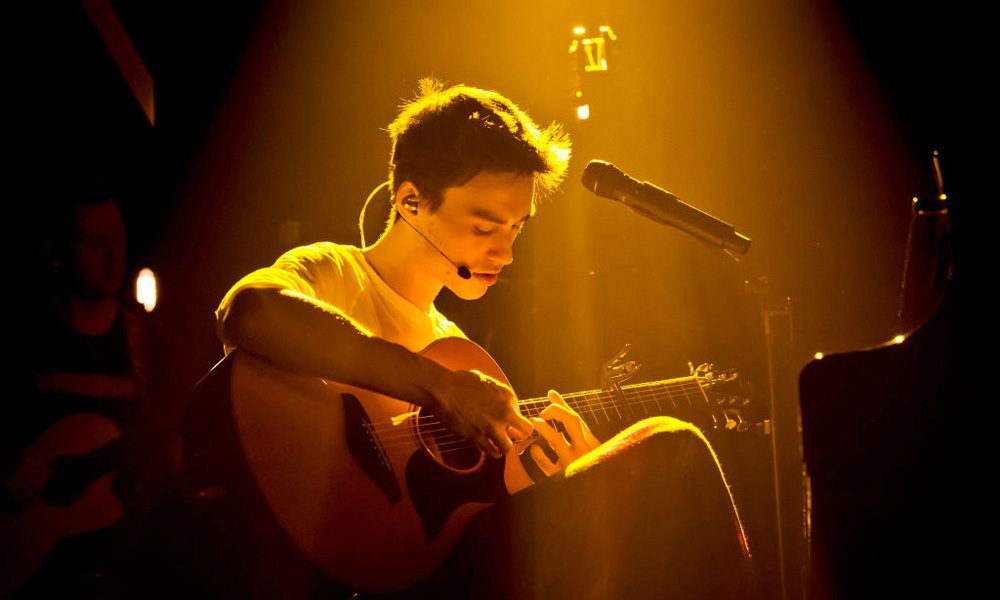 Fiat and Jacob Collier have partnered to launch the new, all-electric 500 in a UK-wide campaign.
Fiat collaborated with the five times Grammy Award winner, who's an environmental advocate, to create a reimagined version of Peggy Lee's iconic track "I Love Being Here With You."
According to a statement, the track is a celebration of the "simple beauty of life, mirroring the Dolce Vita of the Fiat brand". Decca-signed Collier arranged the version and he features in the commercial. The campaign launched this month with a nationwide TVC and OOH campaign, supported by social assets and a fan UGC music video to accompany the track, which is now available on DSPs.
Introducing the All-New. All-Electric Fiat 500. #sparksomethingbeautiful
Last month, the young Grammy-winning sensation added his contribution to the Marley Sessions series of covers from the reggae hero's catalog. The series was launched in late April as part of the ongoing celebrations of the 75th anniversary of Marley's birth, with his grandson Skip's version of "Three Little Birds."
Collier shared his own interpretation of that 1980 hit, originally from the Exodus album, on Marley's official YouTube channel. The typically inventive version features his own harmonies and a trademark split-screen video that he directed, edited and arranged himself.
At the 2021 Grammy Awards, the 26-year-old north Londoner won the Best Arrangement, Instrumental and Vocals title for "He Won't Hold You." The new success made him the first artist ever to win a Grammy for each of his first four albums.
Collier's new appearance on YouTube is appropriate for an artist whose rise to UK and international acclaim was largely influenced by early appearances, from 2012, on the medium. As he remembered in an interview with Esquire in 2020: "I'd turn to YouTube like, what does it feel like to watch a show like this, or who played in this person's band, and what did they sound like on their own, or what's it like to hear Herbie Hancock talk? I would listen and learn. People started to do these split screens, showing multiple visual elements at once. I thought: maybe I could give that a shot."