Jarvis Cocker, John Grant, Richard Hawley In Scott Walker BBC Prom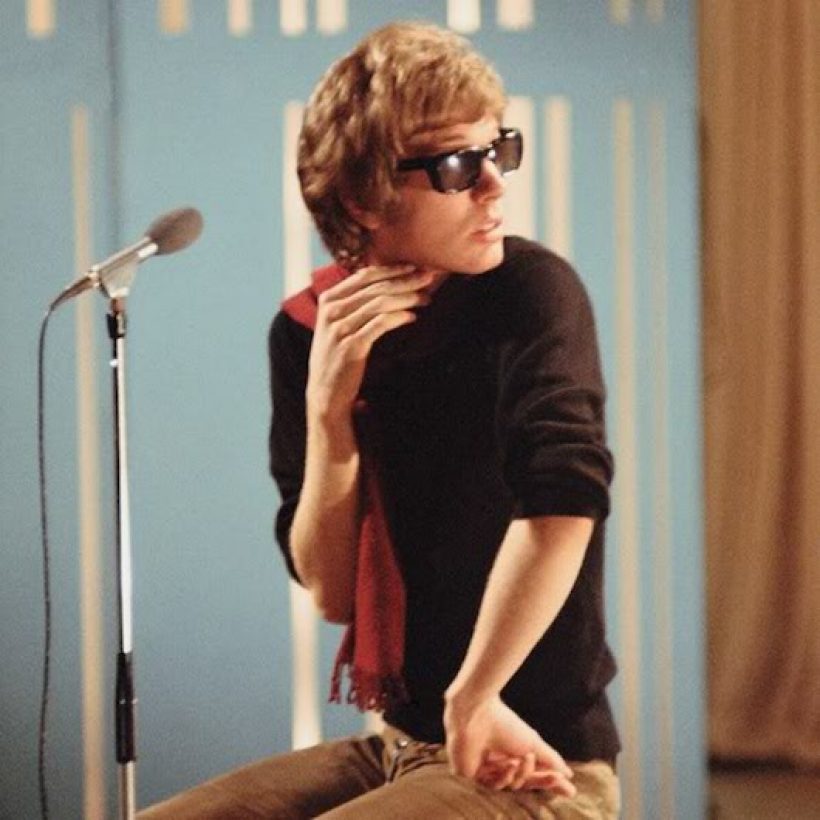 Widely influential vocalist Scott Walker is to be honoured with a BBC Late Night Prom in his name, in this year's season of Prom concerts at London's Royal Albert Hall. It will feature interpretations of his work by such significant names as Jarvis Cocker, John Grant and Richard Hawley.
The event, The Songs of Scott Walker (1967-70), will take place on 25 July at 10.15pm, with the artists accompanied by the Heritage Orchesta under conductor Jules Buckley. This marks Buckley's return to the BBC Proms after the success of his events there last year with Quincy Jones, Kamasi Washington and Jamie Cullum. Norwegian singer-songwriter Susanne Sundfør has also been added to the bill for the Walker concert. The 2017 BBC Proms run from 14 July to 9 September.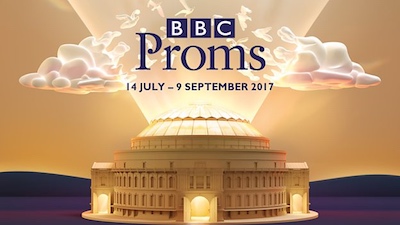 The late night performance will feature Buckley's arrangements of some of the artist's most notable work of his early solo years, after his initial success with the Walker Brothers. 'Copenhagen' and 'It's Raining Today' will be among the repertoire.
"Singing a song of Scott's in the shower is major joy….well for me anyway," says  Hawley. "But to be asked to sing a few on a stage like the Royal Albert Hall is a thing of wonder, I hope I do Scott's genius credit." Adds Sundfør: "As a lifelong fan of Scott Walker, I'm very honoured to be performing some of his music at the BBC Proms in July.   I'm incredibly excited to share his enduring talent alongside John Grant, Jarvis Cocker and Richard Hawley, and to be able to take part in such an iconic event in British culture." 
Buckley sums up the evening's potential by observing: "Richard Hawley and Susanne Sundfør are joining Jarvis Cocker and John Grant — what an incredible line-up of musical heavyweights for one hell of a celebration of Scott Walker's early work.
"So many artists have been deeply inspired by Scott's work, and together with Simon Raymonde and Dick Hovenga, who have been instrumental to the creation of this project, I am so excited to bring this performance to the BBC Proms. His seminal writing from his solo albums, Scott 1 – 4, having never ever been performed live in their original form, will, with Scott's blessing, be given the full Heritage Orchestra treatment."
Click here to explore our Scott Walker Artist Page
Format:
UK English