Watch Jarvis Cocker Cover The Velvet Underground For UK Exhibit
Cocker's band, JARV IS, performed at The Barbican for an exhibit on dancer and choreographer Michael Clark.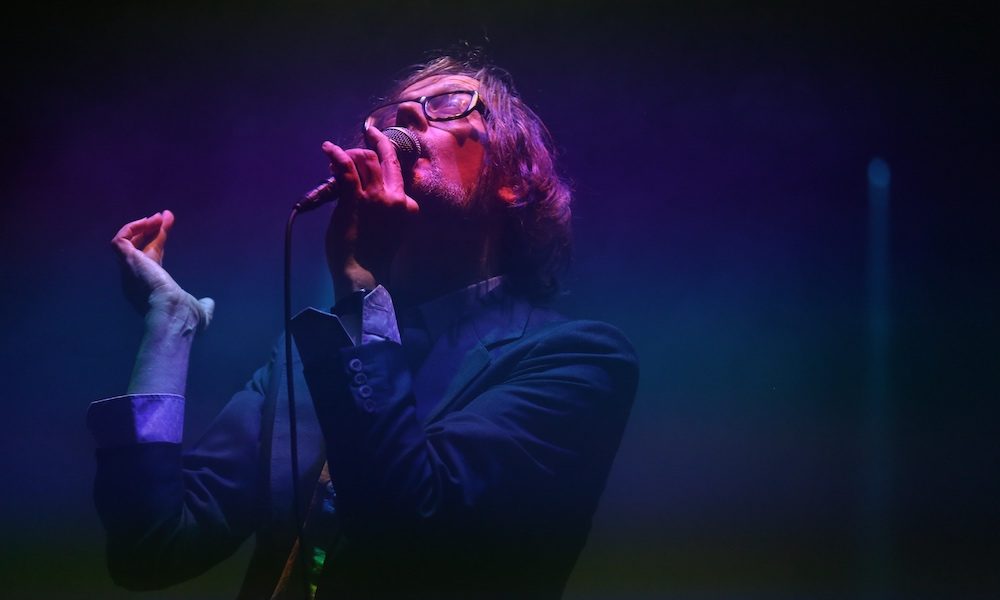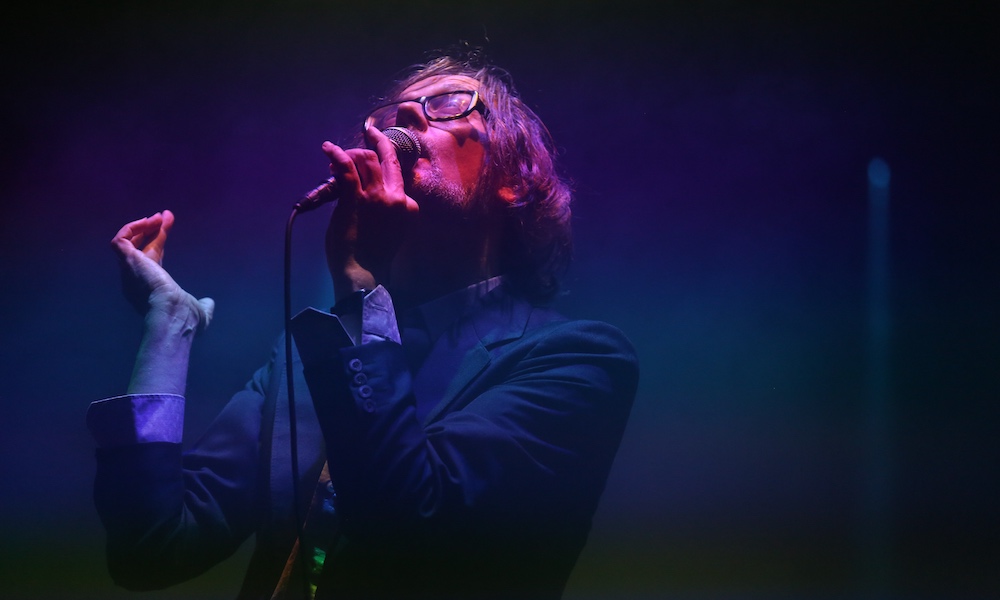 Jarvis Cocker and his band, JARV IS, performed an engaging set at The Barbican, as part of the London performing arts center's exhibit Michael Clark: Cosmic Dancer, which explores the work of Scottish choreographer and dancer Michael Clark. The exclusive performance included a collection of covers and original material.
JARV IS... A Musical Response to Michael Clark: Cosmic Dancer
Cocker's set, entitled "JARV IS…A Musical Response to Michael Clark: Cosmic Dancer," opened with a hypnotic cover of The Velvet Underground's "Venus in Furs" – a classic track off of the band's highly-influential 1967 debut, The Velvet Underground & Nico. JARV IS also performed a cover of The Fall's "Big New Prinz," as well as "Further Complications," the title track of Cocker's 2009 solo LP. The band concluded their set with the nearly six-minute-long "House Music All Night Long," off their debut album, Beyond the Pale, released this summer.
The former Pulp frontman released a statement about his connection to the exhibit on Clark, which runs through January 3. "Take a look for yourself. Walk around, and slowly it will start to dawn on you, as it did on me: Dance is the language of the human body," said Cocker. "And nobody speaks it better than Michael Clark."
As a companion to their new album, JARV IS also released a film, Beyond the Pale: Live from the Centre of the Earth, which features the band's sole live performance of the record.
In related news, a previously-unreleased 2012 Pulp concert was streamed earlier this month as part of The Teenage Cancer Trust's "Unseen" series. The concert, captured at the Royal Albert Hall in support of the UK organization, took place during the band's reunion, following a nine-year hiatus. The "Unseen" series, which also debuted performances by Paul McCartney, Muse, and The Who, among others, will conclude the live-stream event on October 31 with a 2006 concert by The Cure.
Earlier this year, meanwhile, Pulp's former drummer, Nick Banks, and keyboardist, Mark Webber, joined Charlatans' frontman Tim Burgess on his "Tim's Twitter Listening Party," where they discussed their 1995 Britpop classic, Different Class.
Listen to the best of Pulp on Apple Music and Spotify.