Jhay Cortez Recruits Skrillex For New Song And Video, 'En Mi Cuarto'
Cortez is prepping his forthcoming album, 'Timelezz.'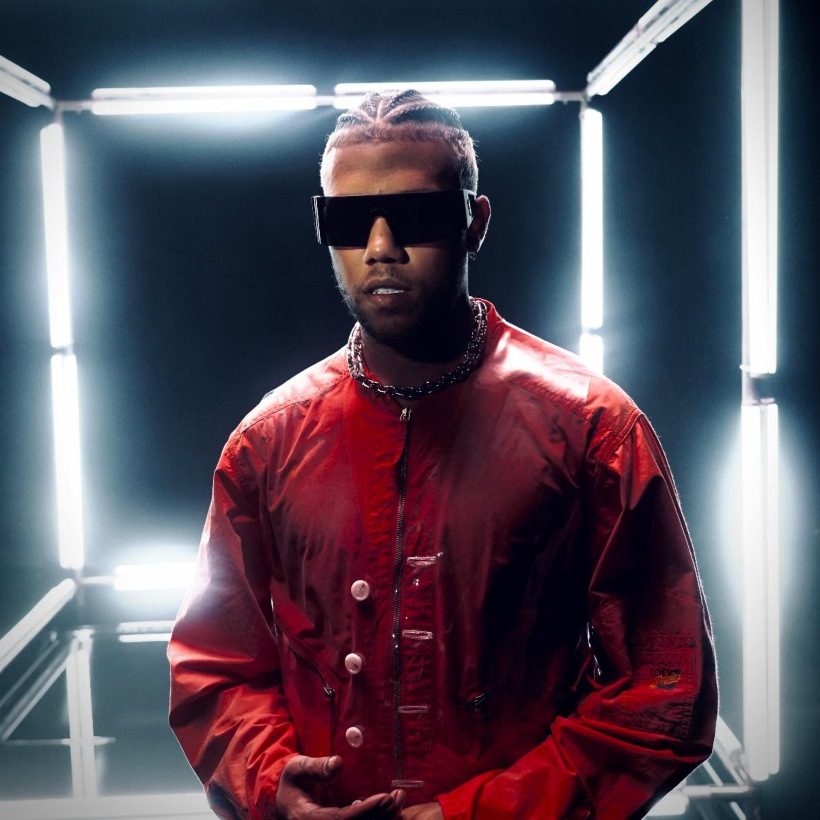 Today, Jhay Cortez has teamed up with Skrillex for the new single and video, "En Mi Cuarto." Directed by Stillz, the video, which stars Mia Khalifa, is a visual spectacle featuring thrilling shots of Cortez on a motorcycle and partying in the back of a fast-moving truck, all before culminating in a destructive climax.
"En Mi Cuarto" is the latest offering of new music from Jhay Cortez, following his previously-released single "Christian Dior" and his double Premios Juventud (Univision) award win for his Bad Bunny collaboration "Dákiti," which was the winner of both Viral Track of the Year and Song of the Year. The #1 Hot Latin Song-charting collaboration became the biggest song in the world reaching the #1 spot on the Billboard Hot 100, Spotify Top 200, and Apple Music General charts.
Along with these accolades, Jhay Cortez currently has five songs on the Spotify 200 Global Chart with the hit tracks "Dákiti" (No.38), "Fiel – Remix" (No.44), "911" (No.51), "Fiel" (No.69), and "512" (No.82). The single also succeeds the announcement of his "Timelezz Tour" in San Juan, Puerto Rico. The three consecutive concerts broke a record in ticket sales at the iconic Coliseo de Puerto Rico, commonly recognized as the most important arena of the urban genre in the region.

Cortez scored his first wave of stardom on a solo level through collaborations with global superstars J Balvin and Bad Bunny. New singles resulted in a number of accolades including a Top 100 spot on Billboard's Hot 100, and one of the 25 most listened to songs globally on Spotify.
He then released his debut album Famouz, which has been on the top 10 of Hot Latin Albums on Billboard for 70+ weeks. Now, following a wildly successful 2020 which saw the release of mega-hit "Dákiti" with Bad Bunny, and "Kobe En LA," which has accumulated more than 25 million combined streams and 13 million views on YouTube since its release in November, Jhay Cortez is readying another phase of his career with his upcoming sophomore album Timelezz.